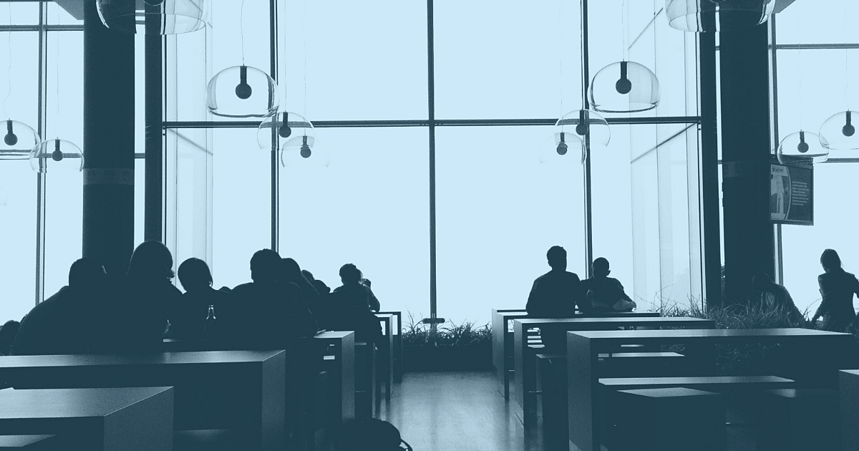 Putting Restaurant Franchisee Data into Focus
Big data is big business for restaurant franchisees in the Information Age. Collecting and analyzing massive amounts of data can be a powerful business function, and the world's most innovative companies have been investing in it for years. But the franchise world has been relatively slow to ...
READ MORE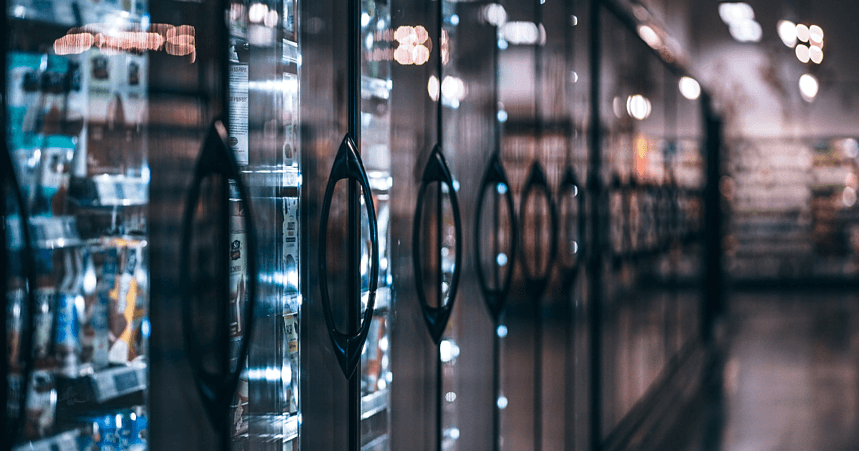 The Role of Data in the Digital Transformation of C-Stores
Consistent technological advancements have disrupted nearly every industry. Within just a few years, the term digital transformation has evolved from a non-descript buzzword to a necessary business-wide strategy. With the increasing number of disruptors in the convenience space, C-Stores will ...
READ MORE
---
Recent Posts
---