5 Loss Prevention Tips for Small to Mid-Sized Retailers
Retail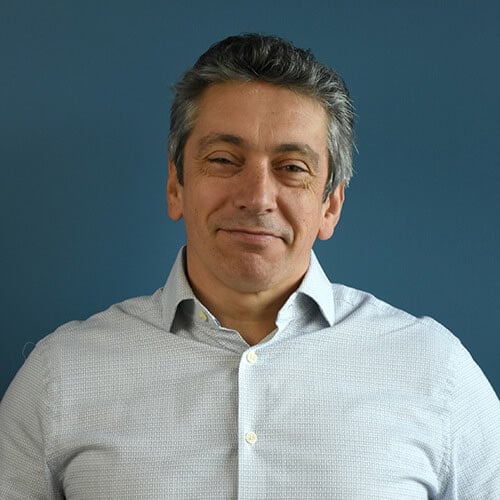 Pedro Ramos
•
4 min read
Updated: July 27, 2022
Published: April 22, 2021
To stay in business, small to mid-sized retailers will need the focus, drive, and the tools to maximize profitability by managing losses.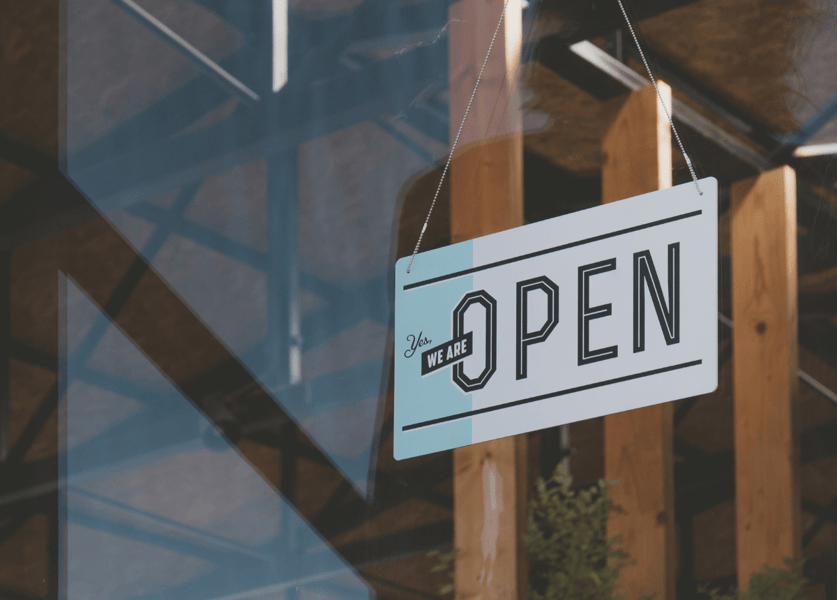 It has been a challenging year for small to mid-sized retailers. To stay in business, they will need the focus, drive, and right tools to maximize profitability by managing losses.
The 2020 National Retail Security Survey by the National Retail Federation reported on the top retail loss considerations. Retailers across the board have heightened concerns about crime and loss, considering the following areas as "much more of a priority" in the coming year.
Ecommerce crime – 29%
Organized retail crime – 27.5%
Cyber-related incidents – 27.5%
Internal theft – 20.3%
Return fraud – 20.3%
As small business retailers focus running a successful business, they must also take steps to run it securely and identify areas where to maximize profits. Here are five areas for small business retailers to focus on to reduce shrink and theft.
#1. Hire diligently and set expectations to reduce employee theft
Having hiring protocols in place will ensure that retailers make the right decision, no matter what position they are filling. A retailer's hiring process should include:
Completing a standard application
Performing a background check (where permissible – check state laws)
Verifying references
Onboarding, including training on store policies and procedures
Setting expectations for the role, including what the employee can do to be successful
Employee theft is one of small business retailers' top concerns. The NRF reports that employee theft currently amounts to 1.68% of retail sales. Consistent hiring, training, and awareness practices help retailers hire the right employees, prevent theft, and protect the bottom line.
#2. Reduce fraud with internal controls
Small businesses with fewer than 100 employees are more likely to experience fraud because of a lack of internal controls than businesses with more than 100 employees, according to a study by the Association of Certified Fraud Examiners (ACFE). Without processes that include checks and balances, small businesses with fewer than 100 employees experience a 42% fraud rate from lack of internal controls than larger firms which have 29% of their fraud because of lack of proper oversight.
#3. Expand eCommerce and use analytics
During the pandemic, many small retailers added eCommerce to expand their business and create new markets for their services. The move paid off for many retailers, with online sales during the week of Black Friday boosting small business sales by 104%. As online shopping becomes the norm, small businesses and retailers must work on not only expanding eCommerce but improving conversion rates, offering a great selection, and accommodating new consumer buying habits.
While eCommerce improves sales, excessive chargebacks are a significant setback for small retailers. Once customers receive the product, they can contest the charge with their credit card and receive a refund. This situation leaves the retailer without merchandise or a sale. eCommerce sites are increasingly the target of hackers attempting to steal usernames and passwords, up over 120% from 2019 to 2020. Data analytics and close monitoring are critical for small business retailers to achieve eCommerce success.
#4. Monitor return policies and metrics
As online purchases increase, so do the number of returns. Overall, return rates average nearly 10% of sales, with customers expecting fast, easy returns that rival Amazon and leading retailers. Returns can be expensive for small retailers because they often include the shipping and handling costs necessary to process returns. Overall, returns costs are high, with 5% of all returns that are fraudulent.
Retailers should strive to provide information to help customers make the right choice the first time will decrease the number of returns. Establishing a company-wide return policy that includes efficiently processing returns is important to keep costs low. Data analytics help retailers monitor returns and associated costs, helping them keep an eye on a growing expense.
#5. Automate retail operations
POS systems, inventory programs, scheduling apps, and other software quickly become part of daily retail operations. This technology helps retailers identify trends that increase sales and reduce expenses to ensure the bottom line stays healthy.
Data analytics can help small business retailers gain control over their business. Technology is now part of the retailer's toolkit, whether it is a one-store location or an omnichannel operation. Consumer purchase behavior, in-store scheduling, eCommerce sales, returns monitoring and other processes are just a few of the KPIs that are a crucial part of the business leader's daily dashboard. Analytics help retailers make better decisions faster, with real-time information reflecting what is happening in their business.
The business climate will continue to have uncertainties. Metrics, along with hard-won business acumen, are critical parts of successful small business retail operations.
Recently, Agilence teamed up with Loss Prevention Magazine on a research report aimed at measuring the changing perceptions and value of Loss Prevention teams. Responses were collected from a hundred LP professionals at every level, operating in various industries. Download your free copy of the full report today to see the results.
Learn more about Loss Prevention & Asset Protection.
Subscribe to our blog
Receive free educational resources like exclusive reports, webinars, and industry thought leadership articles straight to your inbox.