Are Remote Loss Prevention Audits Here to Stay? What you Need for a Virtual Store Visit
General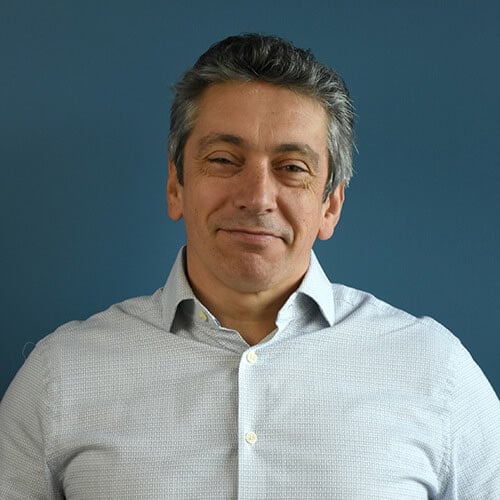 Pedro Ramos
•
4 min read
Updated: July 27, 2022
Published: September 16, 2021
Remote loss prevention audits help LP professionals monitor multiple sites without having to visit each location. But what information do auditors need?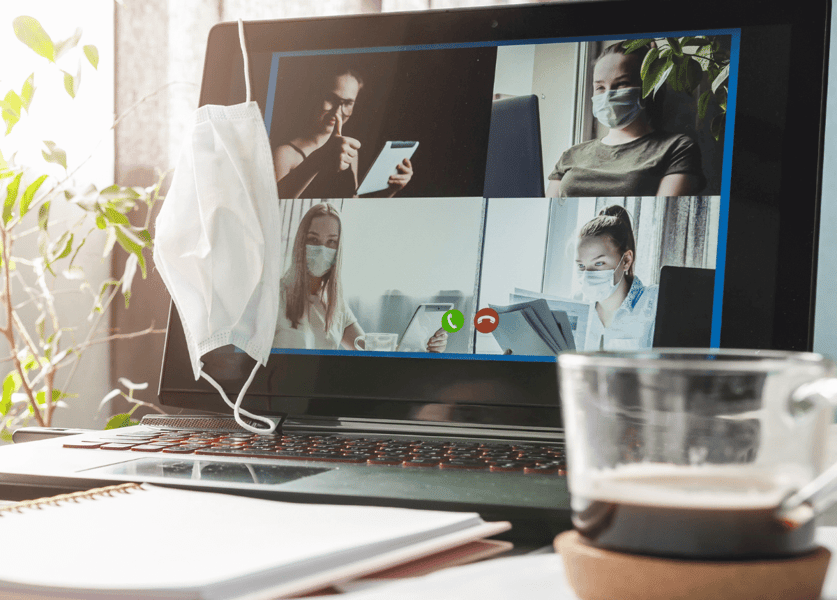 As the economy begins to rebound, retailers are experiencing increased traffic. Retailers and staff are struggling to balance pent-up demand, a tight labor market, an uncertain supply chain, and new health and safety protocols. How will retailers address these new business realities? Remote loss prevention audits are one way to meet growing challenges with emerging technology.
In March 2021, store foot traffic doubled year-over-year. As retailers welcome back consumers, out-of-stocks, messy shelves, and poor merchandising, as well as growing shrink rates, are growing problems. Consumers are frustrated with low inventory and lack of labor and desire greater organization and cleanliness. Data analytics can assist in monitoring this growing problem, identifying problematic locations, stock conditions, or associates in need of additional training all preventable losses that can lead to poor customer experiences.
Benefits of a Remote Audit
Remote loss prevention audits help LP professionals monitor multiple sites without having to visit each location. Auditors focus on individual stores and gain better insights, even if they have not visited the sites before. This type of virtual store visit can allow loss prevention professionals to "visit" more stores and tap into remote markets that are more difficult to reach in person.
This approach to loss prevention is cost-effective, reducing travel costs while increasing safety for auditors. In addition, it adds more flexibility to the auditing process as audits can be performed at any time, based on need or a specific schedule.
What to do before you Implement Virtual Visits
Remote LP audits leveraging data analytics with integrated video can result in a shorter return on investment period, allowing retailers to avoid the cost of inventory shrink or expensive health and safety fines. Before retailers adopt this as a long-term strategy rather than a short-term necessity, they should create and document a strategy and process for these virtual visits.
What's your goal?
Do you want to reduce loss by focusing on customers, employees, or both? Does your organization want to monitor promotions' effectiveness or reduce employee theft? When integrated with an advanced analytics program, remote audits, and video surveillance can offer a world of opportunities to minimize loss and improve sales in countless ways.
What information do you need?
Remote audits will require certain technologies to be in place. Video conferencing, easy access to transaction data, employee profiles, access to video surveillance, inventory data, and more. Clearly define what information is needed to properly perform an audit without being present in the store.
Where is that information currently?
Once you know what information you'll need, begin ensuring that the information is readily available. A robust data analytics solution should be able to integrate many different types of systems to show a full picture of both location and employee performance, as well as customer experiences.
What to include in a Virtual Visit Dashboard
Having all of the field team's information in a single location will be invaluable when it comes time to prepare for a virtual store visit. Luckily, most modern data analytics solutions will have the vast majority of the information required for a loss prevention store visit available within the system, regardless of the user's physical location as long as they have the proper permissions to view the data.
Some things to include in a virtual store visit dashboard:
Store Stats
Sales
Conversion Rates
Returns (including Boris)
Profit and Loss/Store controllable expense data
Paid outs
Register over/short
Gift cards
Overrides
Bank Deposits
Over/Shorts
Cashier stats
Sales (Including Upsells)
Returns (Including Boris Conversion)
Exchanges
Coupons
Discounts
Overrides
Line voids
Voided orders
Modern technologies make remote loss prevention audits possible and helps LP professionals pinpoint real-time issues that address emerging challenges. LP professionals can identify instances of suspicious activity at the cash register, monitor customer behavior, and experiences, and protect valuable inventory investments from anywhere in the world without having to travel to each individual store.
The switch to virtual visits isn't the only part of loss prevention that's changing. Recently, Agilence teamed up with Loss Prevention Magazine on a research report aimed at measuring the changing perceptions and value of Loss Prevention teams. Responses were collected from a hundred LP professionals at every level, operating in various industries. Download your free copy of the full report today to see the results.
Subscribe to our blog
Receive free educational resources like exclusive reports, webinars, and industry thought leadership articles straight to your inbox.