The Staggering Impact of Grocery Shrink and How to Fight Back
Grocery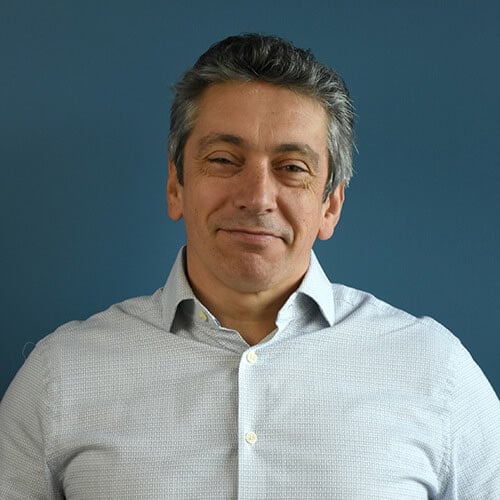 Pedro Ramos
•
4 min read
Updated: July 27, 2022
Published: February 10, 2022
Grocers have some of the lowest margins and the highest shrink rates. Perishables, theft, and operational issues are all contributors to grocery losses.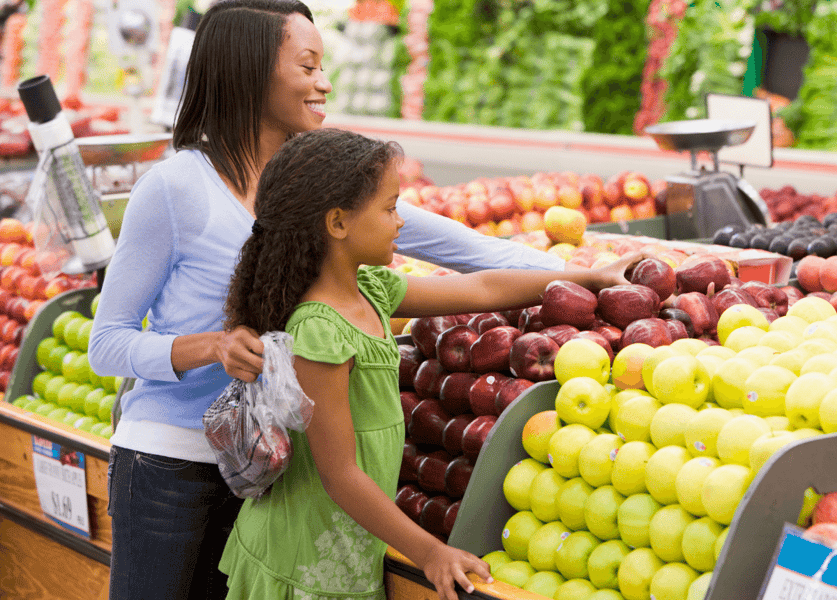 Every retailer deals with shrink – product loss from various sources like theft and damage. But unlike clothing or electronics retailers, food retailers have the added challenge of product losses due to spoilage.
With razor-thin margins at 2.5% and a 2-3% shrink rate, retailers and consumers alike are paying for losses at the grocery store. It's clear that getting a handle on grocery shrinkage may be the difference between surviving and thriving in the competitive grocery landscape.
So, how are leading grocers reducing waste and remaining profitable while keeping pace with evolving consumer shopping habits?
"Shrinkflation" - Increasing Prices or Charging the Same Amount for Less
Consumers are increasingly paying the same price for less product due to a phenomenon called "shrinkflation." The rising price of everything from milk to eggs is forcing food producers and grocery stores to either increase prices or shrink package sizes and charge the same amount to cover costs and remain profitable. This technique isn't new and has often been used during periods of rising inflation or economic downturns.
Strike the Right Inventory Balance
Customers have changed their shopping and eating habits during the pandemic. Fresh fruits and vegetables, household care, and fresh meat sales skyrocketed, while grab-and-go meals are down.
Staying ahead of these trends with accurate forecasting means ordering the right amount of each product to avoid out of stocks and meet demand without excess product sitting on the shelf going bad. This includes effectively managing in-store production levels at the SKU.
While grocers rationalized their SKU assortment in 2021, they continue to take a thoughtful approach before adding new products. Before adding new items, grocers must consider profitability, shelf life, customer demand, supply chain availability, price, display, and waste potential.
Control Perishable Waste
Almost two-thirds of grocery shrink is attributed to perishable and production departments including deli/meat, bakery, seafood, dairy, and floral. Grocery chains differentiate themselves with their commitment to high-quality, fresh food, but the shrink associated with these departments needs a closer look if grocers want to remain profitable.
Some ideas to include in your perishable shrink plan include:
Improve packaging to extend shelf-life
Prioritize SKU expiration and rotation
Discount goods approaching expiry
Adjust layouts and shelf space
Train employees in proper food handling
Never lose sight of Inventory and Production Planning
Manage Direct-store-delivery (DSD) Vendors
Preparing for eCommerce Growth
eCommerce is the fastest-growing segment in the grocery industry, forecasted to increase to 15% - 20% of total grocery share by 2025. Yet just 30% of retailers say they have optimized digital channels for profitability. In fact, retailers lose between 3-8 margin points when customers leverage digital journeys compared to in-store purchasing.
Grocery retailers must monitor shrink across all channels, including in-store, curbside, and third-party delivery services. To stay ahead of pure online grocers, they need to address everything from inventory planning, BORIS returns fraud, and payment fraud, including credit card and mobile payment systems.
Build Awareness for Commonly Stolen Items
While spoilage is the leading source of shrink for grocers, theft is still a sizeable concern. Many of the most stolen items in all of retail are readily available in most grocery stores and supermarkets including the most commonly stolen food in the world – cheese. 4% of all cheese produced in any given year ends up stolen. Additional items commonly stolen from grocers include fresh meat, chocolate, alcohol, seafood, infant formula, laundry detergent, and personal care items (shaving, teeth whitening).
Monitor Self-Service Check-Outs
Scanning items at the register, whether done by a cashier or a self-checkout (SCO) customer, can be an expensive source of shrink. Poorly labeled barcodes or inconsistent packaging result in scanning errors and non-scanned items. SCO customers may choose the wrong item (a zucchini instead of a cucumber) or not scan items at all, whether intentionally or unintended. One in five customers admit to SCO theft, making it an area of concern for retailers. Even as SCO technologies advance, a key component of success is ensuring good processes and follow-through by the SCO attendants.
Reducing grocery shrink by even a fraction of a percent can greatly improve margin and profitability but is often easier said than done. Reducing shrink requires improved policies and procedures, leveraging modern technology to identify and correct execution problems, and adequate training and management for associates in the field. Leveraging these strategies will help to minimize the impact of perishable shrink, theft and fraud, and operational shrink eating away at already slim grocery margins.
We're sharing advice from 20 Loss Prevention and Asset Protection leaders that will change how the industry operates. Download your copy today.
Read more about Shrink here.
Subscribe to our blog
Receive free educational resources like exclusive reports, webinars, and industry thought leadership articles straight to your inbox.