The Psychology Behind Loyalty Programs
Keneavy Krenzin
12.06.2018
Many companies use a reward system or loyalty program in an attempt to make customers more devoted. Top loyalty programs from successful retailers such as Sephora and Amazon have made remarkable impacts on their ability to sustain and gain a loyal customer base. Reward programs entice people to ...
READ MORE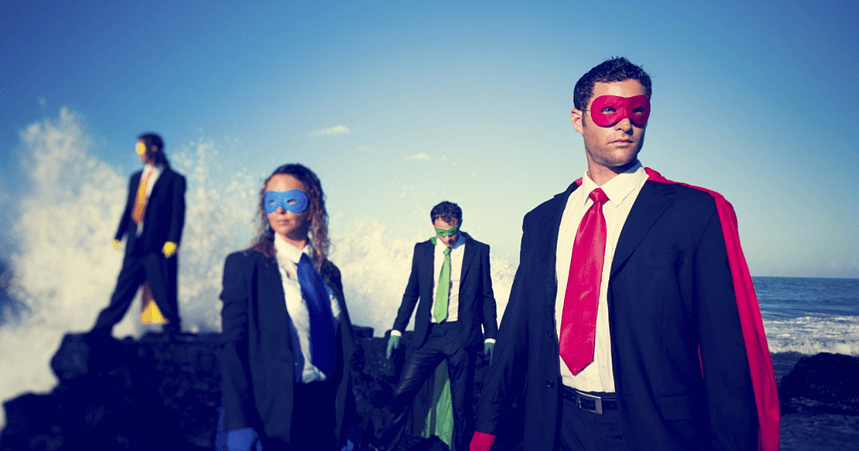 From Zero to Data Hero: Defeating Inefficiency with Insight
Keneavy Krenzin
11.01.2018
While the data champion advocates for the importance of collecting and leveraging data, data heroes are the individuals at every level of the organization who answer the call, pick up the mantle, and wield data to battle inefficiencies and make better decisions across the enterprise. Like any good ...
READ MORE
---
Recent Posts
---