How to Prevent "Card not Present" Fraud
Retail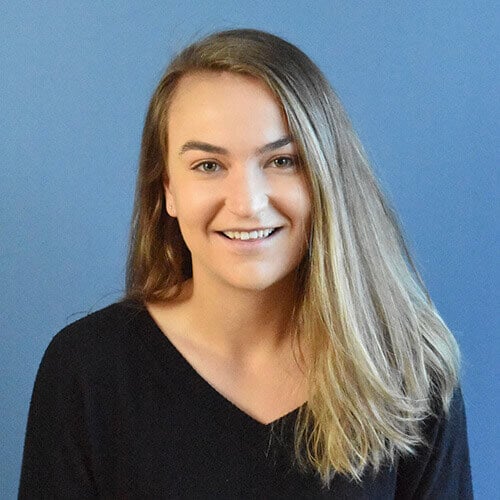 Keneavy Krenzin
•
4 min read
Updated: July 27, 2022
Published: July 22, 2021
Card not present (CNP) payments are on the rise and fraudsters have developed new ways to use these emerging technologies to get ahead.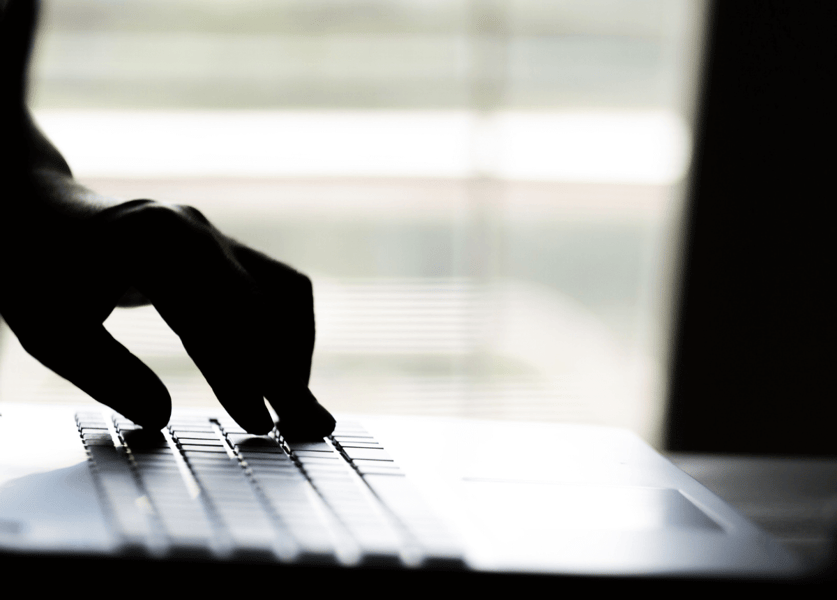 Even before the pandemic, card not present (CNP) payments were on the rise. Given the convenience and increased health concerns of sharing physical credit cards with merchants or shopping in-store at all, eCommerce shopping and CNP transactions seemed like a perfect and safe way to pay for products and services.
But hackers rose to the challenge, knowing that as long as they had valid credit card data, they had a seemingly unlimited bank account to use at their retailer, restaurant, or merchant of their choice.
The US has the highest rate of credit card theft in the world, increasing the need for merchants to be on the lookout for CNP theft and implement ways to stop it.
Easy access for hackers
According to Nilson Report, the US accounts for one-third of total card fraud losses worldwide, with costs that average about 10 cents for every $100 spent in 2019.
Enter the pandemic.
As shelter-in-place orders forced everyone to work and shop from home, consumers increased their online purchases. Hackers had a field day creating new schemes to capture and use credit card information. Overnight, credit card fraud increased by 35% in April 2020.
One driving factor is the accessibility of credit card information on the dark web. The cost of credit card data ranges from $5 (with CVV) to $110 (with birthdate, SSN, and other personal data). Skimming and phishing schemes are also used to gather personal information. According to the FTC, 88% of credit card fraud came from fraudsters opening new accounts so that they could use this data for CNP purchases.
CNP transactions include online, mobile, telephone, and mail order transactions when the cardholder is not physically present to approve the purchase. While EMV chip cards reduced counterfeit POS card purchases, CNP fraud is on the rise, being 81% more frequent than POS sales fraud.
Consumers can protect their data by enforcing multi-factor authentication (MFA) steps and being diligent about avoiding:
Public wi-fi hotspots
Only using secure websites and payment portals
Changing account passwords, especially after a data breach
But what can retailers do to prevent the spread of fraudulent transactions?
Preventing fraudulent CNP transactions
To reduce CNP fraud, merchants can gather additional personal data to verify the identity of the purchaser. Merchants will ask customers to validate personal credit card data, including name, address, and CVV number on the card. This additional data lowers the risk of CNP fraud for the merchant.
The problem arises when only a credit card and CVV are required to make a purchase without gathering additional personal data that validates the purchaser's identity.
When merchants invest in advanced authentication tools, they prevent fraudulent transactions. Leading companies like Visa and Mastercard offer leading technology that lessens fraud potential while ensuring a frictionless customer experience.
EMV 3D Secure by Visa uses 10 times more data to validate online and mobile purchases. This technology uses contextual data shared between the merchant and card issuer, comparing information that includes name, email address, geolocation, and more data points to validate the authenticity of the consumer. If unusual circumstances occur, like significant purchase value or if the consumer buys while traveling, the merchant may ask the consumer for additional information.
Fraudulent activity is always a factor is the retail business. However, with the right processes in place, its activity can be managed and reduced. Track chargeback analytics to further identify individuals or patterns of fraud.
Don't wait until it's too late
Merchants need to be proactive and use aggressive tactics to combat the hackers who target them. Data analytics and advanced credit card validation technologies will alert retailers to potential fraud, helping to prevent it.
Ultimately, retailers pay the price for fraud with lower profits. The hidden cost lies in the damage to their reputation when customers have a negative experience and silently move to their competitor.
Recently, Agilence teamed up with Loss Prevention Magazine on a research report aimed at measuring the changing perceptions and value of Loss Prevention teams. Responses were collected from a hundred LP professionals at every level, operating in various industries. Download your free copy of the full report today to see the results.
Learn more about how to Combat Theft & Fraud.
Subscribe to our blog
Receive free educational resources like exclusive reports, webinars, and industry thought leadership articles straight to your inbox.