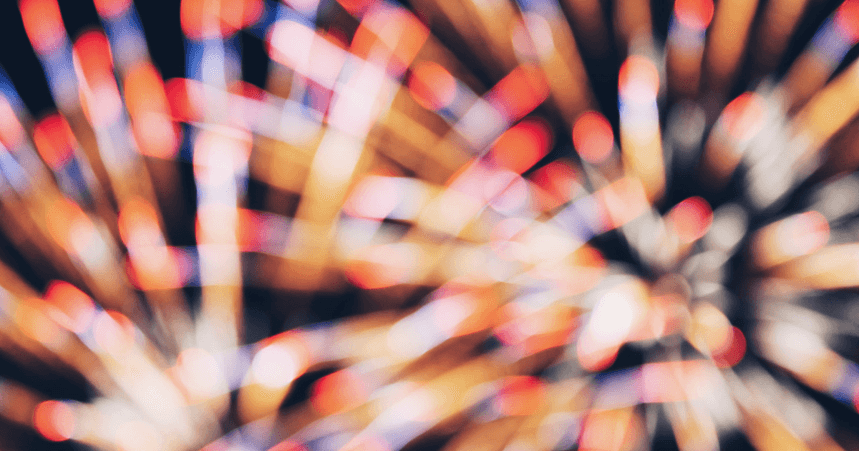 2018 in Review - The Year of Vertical Business Intelligence
A note from Russ Hawkins, CEO of Agilence Inc. - Since I joined Agilence 11 years ago, every single year has been memorable. We've made the transition from providing video auditing systems to exception-based reporting, and to developing a specialized data analytics platform. This year was no ...
READ MORE
We Keep Moving Forward
When I look back at 2017, I have to marvel at how our small family of passionate retailers and restaurants evolved into such a vibrant customer community. Last year was exhilarating, and I cannot thank you all enough for joining us on this journey. I'd like to quickly share with you my goals for ...
READ MORE