Entering the Next Chapter of Growth at Agilence - 2021 Year in Review
Press Room
General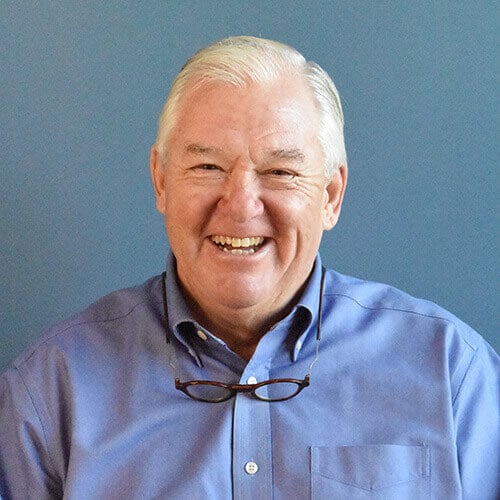 Russ Hawkins
•
3 min read
Updated: July 27, 2022
Published: January 6, 2022
Agilence CEO Russ Hawkins reflects on the unprecedented challenge of the past two years and looks ahead to a bright 2022.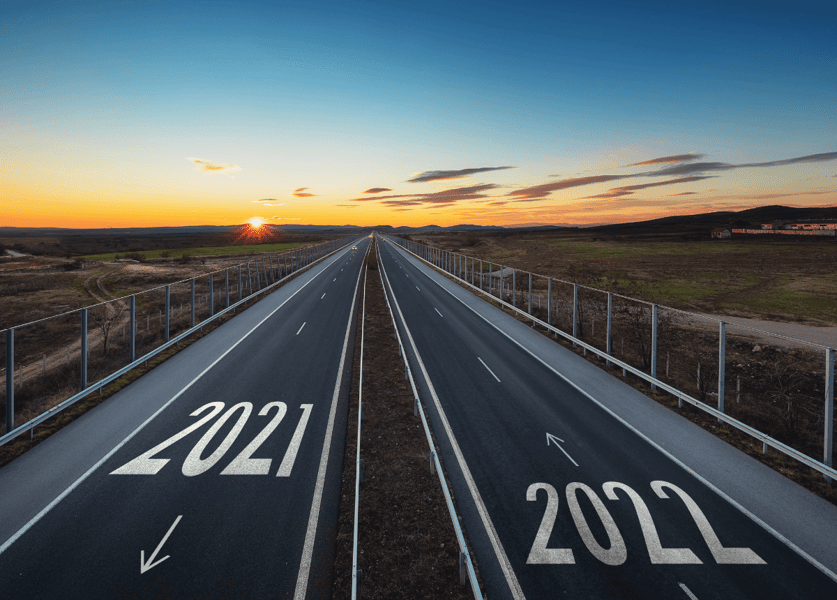 During the holiday season, I always like to reflect, take stock, and look ahead to the challenges of the new year. The past two years have brought unprecedented challenges and my heart goes out to everyone who has been affected. 2021 began with the promise of COVID vaccines and ends with yet another COVID variant threatening to disrupt our new tentative "normal." As the world enters the next phase of life living with COVID-19, Agilence has entered our next chapter of growth.
I announced in October that Agilence has a new majority shareholder – Cuadrilla Capital. Cuadrilla fully supports our vision, mission, and values as we move forward. This accomplishment is a testament to the dedication and trust of our customers, the hard work of our team, and our perseverance over the past two years. This transition signals the next stage of growth for Agilence and will allow us to continue to speed product innovation, deliver best-in-class services to our customers, and build and develop our team.
As a company, we've added 11 new customers, about 30,000 locations, and hundreds of new users to our customer community. We've introduced a new and improved Watercooler accessible directly through our application for easy access to educational materials, collaboration, feedback, and networking. Our Customer Success team introduced monthly office hours where our customer community can connect with our team. The efforts of the Customer Success team have earned them a fourth consecutive Stevie Award for Customer Service Department of the Year! Agilence was also recognized by the Philadelphia Inquirer as a Top Workplace in Greater Philadelphia.
We've also made significant improvements to the Agilence Analytics Platform in three primary areas. First, we've made architectural changes to improve analytic performance and scale. The result is faster reports with more data and greater reliability. The architectural changes also provide a foundation for faster innovation in the future. Second, we enhanced the platform's analytics to address the changing retail landscape and customers' preferences. We added new data sources and analytical modules to address omnichannel commerce including third-party delivery, stores operating as fulfillment centers, and ghost kitchens to address increased take-out. Lastly, we improved our product operations and security. We improved our processes and added resources, so our product defects are addressed faster; we automated our testing and deployment operations so new features and fixes are available sooner and with no disruption to service; and we invested in security achieving SOC 2 compliance, testing that is more frequent and rigorous, and continual training to ensure your data remains safe in a world of increasing cyber threats.
As always, my sincere thanks and gratitude to the entire Agilence family. To our team, the past few years have been bumpy, but you have met and exceeded my expectations at every turn, and I am both grateful and humbled to lead such an exemplary team of professionals every day. To our customers, you have been and always will be the reason we exist. Your success is our success, and we will never lose sight of that.
As we look ahead to 2022 and beyond, the future looks brighter than ever.
Subscribe to our blog
Receive free educational resources like exclusive reports, webinars, and industry thought leadership articles straight to your inbox.