Press Room
General
Updated: July 27, 2022
Published: January 12, 2021
Looking back on a year full of so much darkness and despair, I am nevertheless full of hope for the future. Thank you all for your perseverance.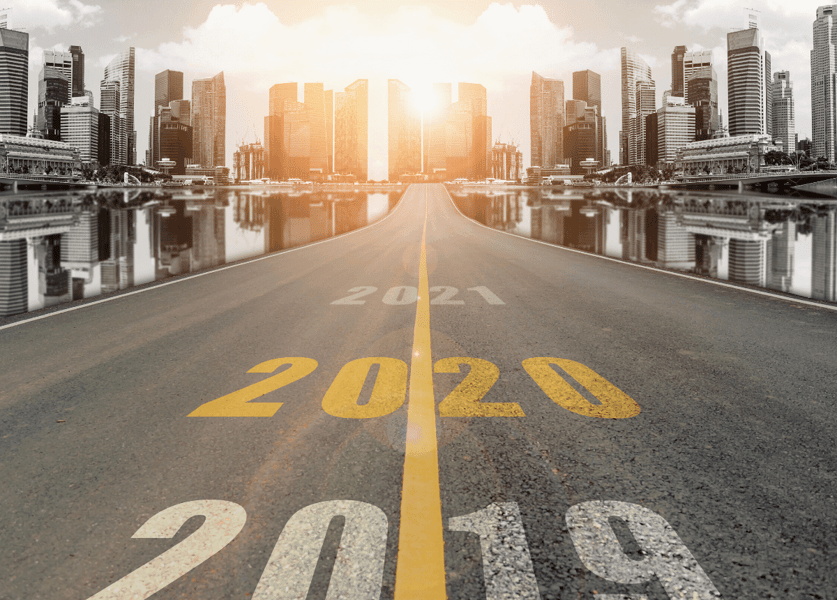 Related Articles
Subscribe to our blog
Receive free educational resources like exclusive reports, webinars, and industry thought leadership articles straight to your inbox.