Restaurant
Updated: July 28, 2022
Published: May 8, 2018
It appears that quick service restaurants – the term – is dead. Or, at the very least, dying. The restaurant industry is now rallying around the term Limited Service Restaurants or LSR.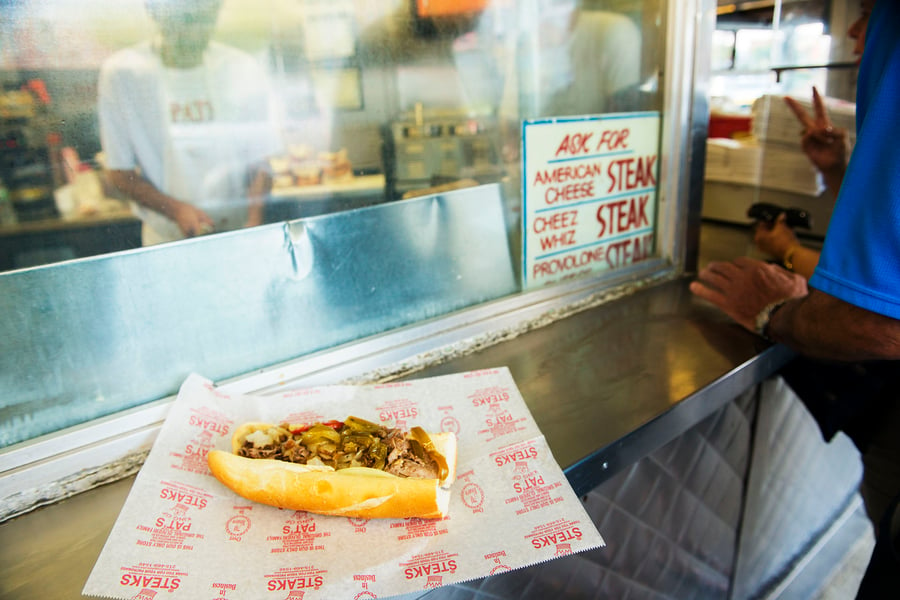 Related Articles
Subscribe to our blog
Receive free educational resources like exclusive reports, webinars, and industry thought leadership articles straight to your inbox.