Restaurant
Updated: July 28, 2022
Published: April 12, 2018
Hospitality Technology's most recent Restaurant Technology Study reveals that restaurants are tightening budgets in order to drive more efficiency from their current IT investments. To find more efficiencies, restaurants are turning to larger business intelligence practices.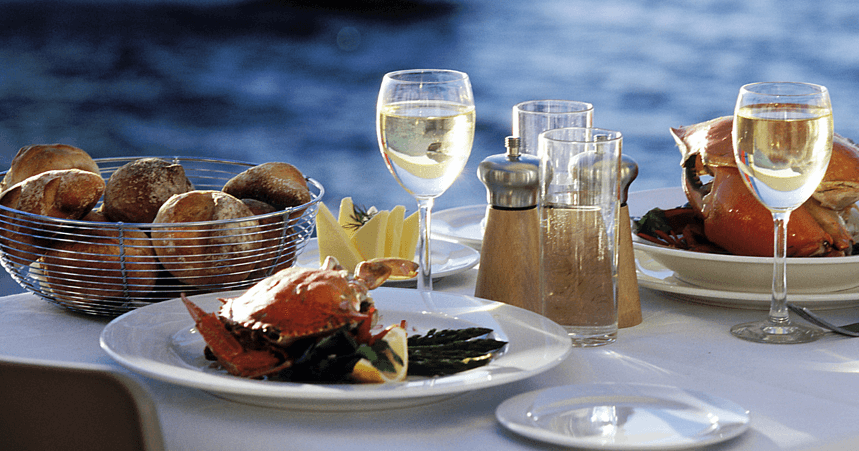 Related Articles
Subscribe to our blog
Receive free educational resources like exclusive reports, webinars, and industry thought leadership articles straight to your inbox.