Improving Drive-Thru Speed of Service
Restaurant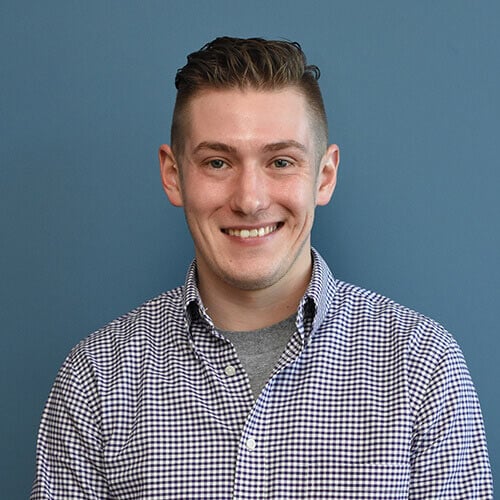 Martin Murphy
•
4 min read
Updated: July 27, 2022
Published: August 8, 2019
Speed of service plays a large part in the customer's experience, and largely impacts whether or not they will choose to return to your restaurant.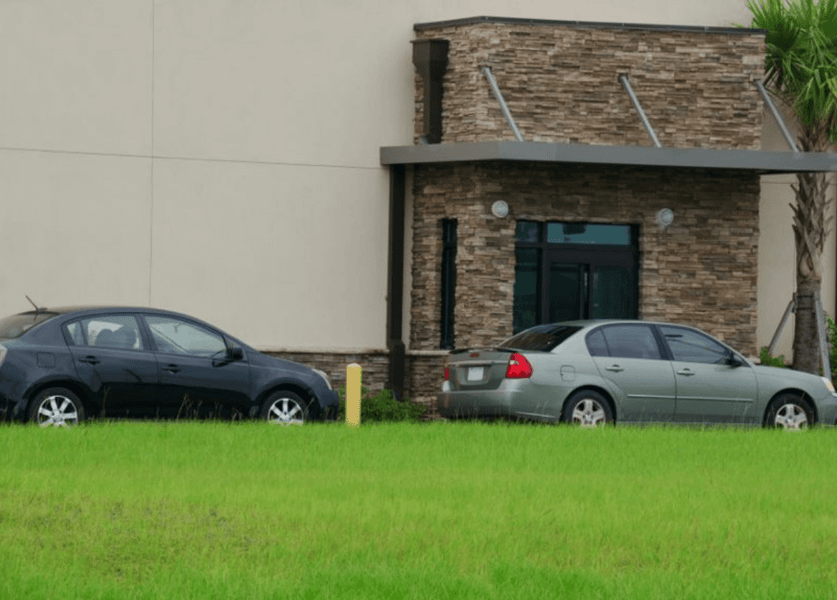 In the fast casual and quick service restaurant industries, finding ways to increase your restaurant's speed of service while also providing quality service may seem like a never ending goal. The emphasis on its importance however, is for good reason. Speed of service plays a large part in the customer's experience, and largely impacts whether or not they will choose to return to your restaurant.
According to QSR Magazine's 2018 Drive-Thru Study, the average drive-thru experience is 234 seconds, or just about 4 minutes. Quick speed of service reduces the number of cars in the drive-thru line, a line which often deters potential customers from stopping, leading them to give their business elsewhere for convenience. Getting customers in and out, while providing high quality service, is one of the most important factors in running a successful fast casual or quick service restaurant. Keep reading to learn a few tips on how you can increase your restaurant's speed of service.
5 Quick Tips for Improving Drive-Thru Speed-of-Service
1.) Scheduling: Optimizing your staff is one of the most effective things you can do to increase your speed of service. Scheduling a new hire who has little to no experience during peak rush hours will do nothing but overwhelm the new employee, potentially frustrate customers, and increase the likeliness of order mistakes. Schedule new hires during slow times until they are more comfortable, and versed in their job so they are prepared to take on the hustle and bustle of peak times successfully.
2.) Training: An inadequately trained employee can significantly slow down speed of service. Poorly trained employees can slow down the line by taking too long to take orders, prepare food, handle payment and get the order to the customer. These employees also tend to make more mistakes which can create additional food waste. Training employees properly is one of the easiest ways to not only increase your speed of service but also the quality of service your customers are receiving.
3.) Utilize your Reporting Tools: Data is one of the best ways to learn what areas need improvement. Looking at your data can help you to identify which store locations have the longest & shortest speed of service times allowing you to compare practices and improve certain locations. Reporting will also allow you to forecast to see which times and days are the busiest, allowing managers to schedule employees accordingly to ensure the right people are scheduled at the right time.
4.) Mobile Orders: A mobile order option is a great way to cut down on long lines and communication errors. Mobile orders often have a larger window of time in which they can be completed since customers may be placing orders before they've even left their house. Mobile orders offer an additional channel in which sales could come through and can bring more customers to your restaurant who may not have had the time to wait in a drive-thru line or even in the store. It's an excellent way to improve customer experience, maintain or increase sales while taking pressure off the drive-thru channel, and also allowing the benefit of additional prep time for maintaining speed of service metrics.
5.) Monitor Quality: Monitoring quality keeps customers happy while also cutting down time spent on avoidable occurrences. Quality issues or incorrect orders will not only leave the customer with a bad experience but also, slow down the speed of service by tacking on additional time spent correcting orders which could have been avoided had it been done correctly on the first opportunity. Using your data analytics tool to track when these incidents occur and, which employees were working at that time, can allow you to identify areas to improve upon. By using a reporting tool, you might be able to pinpoint employees that require additional training, identify technical issues such as old, hardly working headsets that lead employees to misconstrued orders, and more. Your reporting tool can give great insight into opportunities to fix problems you may not have even known you had.
As people's lives continue to get busier, quick fast-food restaurants will continue to gain traction. Providing quick, quality service while also giving customers a great experience will be crucial in standing out in such a competitive landscape. In order to be successful, operators must strive to make continuous advancements. Even one of America's largest fast-food brands wanted to improve their drive-thru experience. By utilizing the granular reporting of Agilence's Data Analytics Platform, they were able to find operational issues. Knowing these issues, they were able to identify an opportunity to reduce their customer's drive-thru experience by 22 seconds, which would allow them to serve more customers within the same time frame as before.
Saving a few seconds here and there can make all the difference in not only your speed of service but your customer's overall satisfaction. To learn more about how your restaurant can use 20/20 Data Analytics to improve their performance, check out our Use Case – Improving Drive-Thru Experience and Speed of Service.
Read more about Shrink here.
Subscribe to our blog
Receive free educational resources like exclusive reports, webinars, and industry thought leadership articles straight to your inbox.