Press Room
General
Updated: July 28, 2022
Published: May 22, 2018
Agilence announces it has earned an outstanding Net Promoter Score (NPS) of 71. Far exceeding the average NPS score of 41 for B2B software solutions, Agilence continues to deliver on the promise of placing customers at the center of their product roadmap.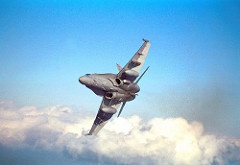 Related Articles
Subscribe to our blog
Receive free educational resources like exclusive reports, webinars, and industry thought leadership articles straight to your inbox.