Customizable Compliance Is Here: Introducing Agilence Store Audit
Press Room
Retail
Agilence News
Restaurant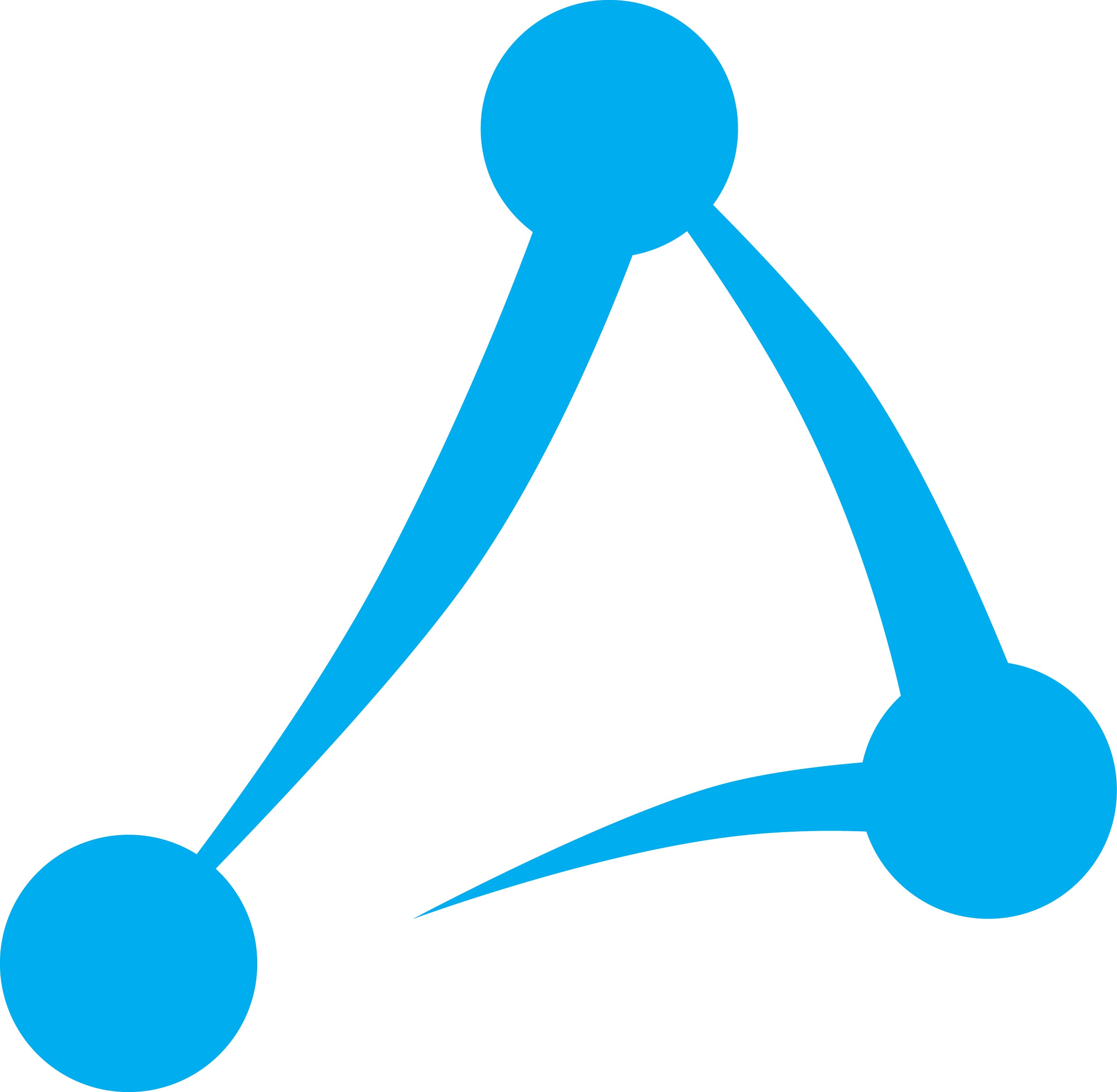 Agilence Staff
•
3 min read
Published: November 13, 2023
We're proud to announce the all-new Agilence Store Audit, a user-friendly solution for building, scoring, and conducting retail and restaurant audits.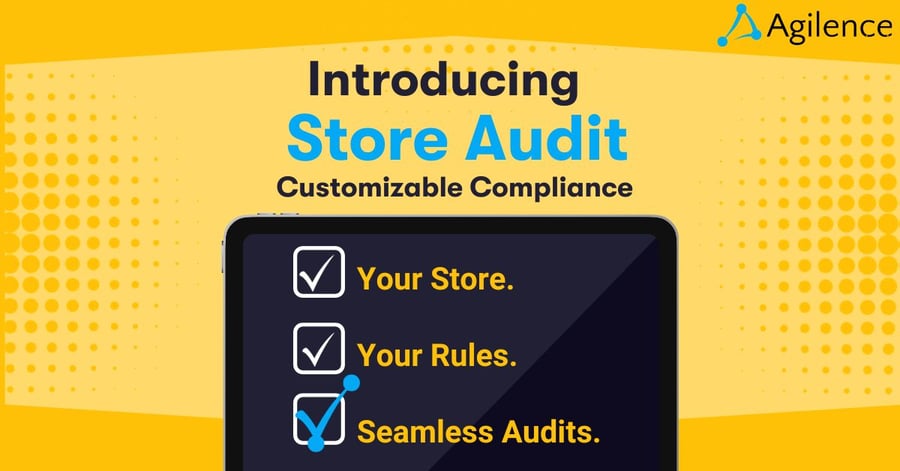 Audits are a critical operational process for retailers, restaurants, and any business with brick-and-mortar locations. They allow organizations to check on stores to ensure they're compliant with brand and regulatory standards, help identify risks and problem areas, and much more. From safety checks to in-store procedures to customer experience, audits help protect brand reputation and compliance and identify causes of loss and areas for improvement across both individual locations and the entire organization.
However, traditional auditing methods are time-consuming and prone to error. Manual audits conducted either through physical checklists or spreadsheets are slow, inefficient, and lack visibility. Generic form builders are an improvement but lack scoring mechanisms and data sharing with other operational tools. Audit systems are often inflexible, complicated, and painful to configure, making it challenging to quickly update audits in line with changing regulations and company policies.
That's why we built something better.
Introducing Agilence Store Audit
We're excited to announce the newest offering in our product suite: Agilence Store Audit.
Agilence Store Audit is a comprehensive, user-friendly solution for building, scoring, and conducting store audits. Robust, reliable, and fully configurable, Store Audit significantly reduces the complexity of audit processes, centralizes data, and improves communication and execution of compliance standards.

With a simple yet powerful design, there's no need for support requests or tedious data uploads. Admins can build an audit, set dynamic scoring, and activate the audit in minutes, then instantly update the audit anytime.
Here are some of the key functions you get with Agilence Store Audit:
Audit Configuration & Management: Administrators can create custom audit forms with a mix of question types, including dropdowns, checkboxes, and free-text responses. It simplifies the process of conducting regular and ad hoc audits, ensuring compliance with safety standards, branding guidelines, and other regulatory requirements. All your audits and audit data are securely stored in one centralized place.
Dynamic Form Scoring: Agilence Store Audit's scoring functionality, with options for both single-select and multi-select questions, helps provide more precise evaluations. Administrators can set different weightings for questions, emphasizing the relative importance of critical compliance areas. Inverse scoring allows for more flexibility in how audits are created.
Problem Detection & Insights: By analyzing audit results, administrators can pinpoint areas of underperformance or non-compliance, triggering targeted audits and management reviews. This feature helps in identifying both location-specific issues and systemic organizational challenges.
Real-time Customization and Updates: Flexibility is at the core of Agilence Store Audit. Users can modify audit questions and scoring in real-time, allowing for immediate updates that reflect changes in policies, branding, or regulations.
Mobile Functionality: Store employees can conduct and log audits directly through their mobile devices, even uploading photos, videos, and other files, expediting the audit process.
User-Centric Design: Unlike many competitor products that are cumbersome to configure, Agilence Store Audit offers a user-driven design that's easily customizable without the need for extensive support or tedious data uploads.
Your Loss Prevention and Operations toolkit, all in one place
With the addition of Store Audit, the Agilence product suite can become your one-stop-shop for Loss Prevention and Operations data. Agilence Store Audit works alongside Agilence Analytics and Agilence Case Management to provide a full 360-degree view of what is happening across your organization. For current Agilence users, you can access Agilence Store Audit with the same portal you use to access Case Management.
Learn more about Agilence Store Audit and get started today
If you're interested in learning more, check out the Store Audit page and product brochure for more in-depth information. In the coming weeks, we'll be sharing more information on how different organizations can use and benefit from this product.
Subscribe to our blog
Receive free educational resources like exclusive reports, webinars, and industry thought leadership articles straight to your inbox.