The Hidden Margin Loss of Digital and Omnichannel Retail
Retail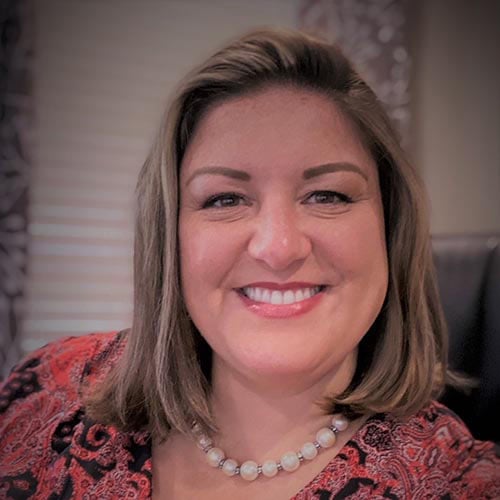 Amanda Brown
•
6 min read
Updated: July 27, 2022
Published: March 3, 2022
The mad dash to get digital and omnichannel journeys set up and available to customers on such short notice has led to unprecedented margin erosion.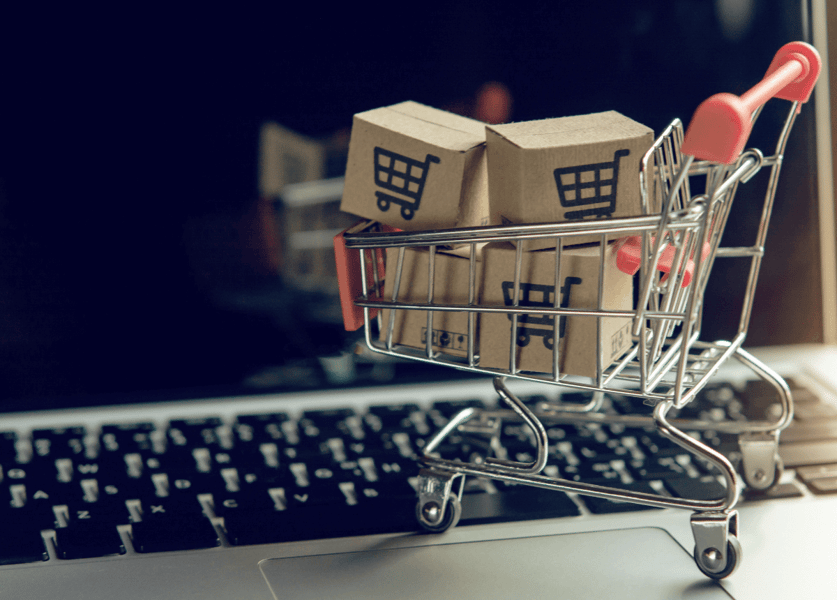 The pandemic caused a dramatic shift in how consumers shop, including the rapid adoption of in-store shopping, BOPIS, curbside, and home delivery. While consumers continue to use a mix of these channels, few retailers have their infrastructure optimized for the long-term impact of changing consumer behaviors. Unoptimized digital channels result in higher costs to retailers and a 3–8% decline in margins compared to in-store shopping, according to IHL Research Group.
Retailers must now optimize their operations across channels to ensure profitability. However, only 30% of retailers currently have the systems and processes to support healthy margins while still serving the diverse demands of customers. According to the research, 37% of retailers have optimized ship-from-warehouse for specific channels, while only one quarter has optimized ship from store and local delivery options. BOPIS offers the most significant challenge, with only 16% of retailers optimizing this channel.
Overall, less than one-third of retailers have systems and processes that promote desired margins. So, as they seek to master these channels, what costs should they target?
Operational and Market Factors Affecting Margins
Despite rising prices, shoppers are returning to retail and ready to buy. As a result, sales growth is up over previous years, with over $5.5 trillion in retail sales and a margin loss of $165 billion, or about 3%.
Retailers are facing a perfect storm of rising costs. While inflation and supply chain issues affect the cost and availability of goods, they're also paying higher labor costs to survive the current labor crisis. The labor market remains competitive, driving up costs while retailers struggle to staff all operations. ORC and eCommerce fraud are also increasing, requiring retailers to work with law enforcement agencies to address mounting aggressiveness and theft. In addition, internal and external shrink has not gone away and still influences the bottom line, requiring root cause analysis.
Since stores are reopening, many of the factors causing margins to erode over time have been hidden by steady sales growth. However, looking closely, the issues become more apparent. Traditionally, sales growth creates an increase in profitability. For instance, if sales growth increases 10%, profitability generally goes up 12-15% as fixed costs are already accounted for and only variable costs remain. Thus, more of the sale contributes to the bottom line. But this hasn't been the case recently due to the effects of the pandemic. Some of the fastest-growing retailers have seen sales rise 10% in the past year, but their profitability is only up 6-7%. This is attributable to margin loss and shrink, particularly in digital channels.
Despite increasing sales, as margins decline retailers must address both sides of the equation by increasing topline sales and minimizing margin erosion cannibalizing bottom-line profitability. How? The answer lies in optimizing operations with advanced technology, enhanced security, and ongoing process improvement.
Successful Optimization Trends
As retailers turn their attention from keeping up with rapidly evolving consumer behaviors and expectations for digital shopping options, to optimizing those sales channels for profitability, they must consider several influencing factors.
Process optimization can help retailers

recover up to

80% of margin losses by identifying manual, labor-intensive work activities that can be replaced or eliminated. For instance, examining the steps necessary for routine activities, from employee tracking to inventory management, can reduce time and cost. If additional steps must be taken to satisfy customer requirements, adding a small fee (where warranted) can also offset costs with additional revenue.
To optimize supply chain costs supporting digital channel fulfillment, retailers must take a holistic look at transportation, warehousing, and handling costs. Since consumer demand is up, companies are looking to move goods as quickly as possible to generate sales while keeping costs low. Due to persistent bottlenecks, retailers are now hiring their own planes, trucks, and alternative options to move their goods since third parties are no longer as reliable. While these costs are often far more expensive, serving customers and generating sales is critical.
Automation helps retailers use technology to replace manual systems or speed up existing ones. Leading retailers continue to invest in technology to reduce product-related costs. Examples include using POS data for automated ordering, robotics for shelf stocking, and payment methods that streamline the checkout process.
Data analytics is at the core of optimization, offering ways to pinpoint areas of improvement that manual processes or old technologies could not have identified. Once teams identify an issue, they put new approaches in place and closely monitor progress to find continued opportunities. Identifying specific, actionable items is the key to lowering costs and ultimately improving margins.
According to IHL Research Group, BOPIS is one channel that some retailers have successfully optimized with systems, processes, and by optimizing scarce labor resources. In some instances, profitability was up 43% in 2021 and is estimated to increase by 72% in 2022 over non-optimized processes. In addition, BOPIS improvements frequently use technology investments to identify gaps that drive down costs.
Winning Retailers are Optimizing through Innovation
Leading retailers are using sophisticated technology to improve margins and expand their business for the future. Not only are innovative technologies used to reduce costs, but also to improve sales by revealing upsell and cross-sell opportunities. Recent research shows that "winning retailers" (those sales growth at more than 10%) spend 53% of their IT budget on existing technology and 47% on innovation. However, the average retailers spend 63% on existing technology and 37% on innovation. Likewise, winning retailers spend more on optimizing their omnichannel offerings - specifically, 110% more on optimizing BOPIS and 58% higher spend on optimizing local delivery.
Innovation is helping retailers win the optimization game by using technology to streamline existing operations, lower costs, improve margins, and set the stage for future growth. For instance, Agilence customer Hy-Vee is on the cutting edge of digital offerings and recently opened a "reimagined" physical-meets-digital store. The new concept will feature digital price tags, QR codes that link shoppers to ship-to-home services, more than 100 TVs highlighting strategic product offerings, a mobile checkout program, a robotic salad maker, and more. Using data to measure the impact of these advancements is a vital part of keeping the business profitable.
The pandemic brought with it an explosion of digital buying that many retailers were unprepared to support. The mad dash to get digital and omnichannel journeys set up and available to customers on such short notice, and subsequent labor shortages, have led to unoptimized digital processes and unprecedented margin erosion. Winning retailers are doubling down on optimizing these processes, focusing on innovation, and thriving.
We recently partnered with IHL Group to understand the margin impact of changing consumer buying habits and how leading retailers are optimizing processes to minimize margin erosion. Get the full report now.
Learn more about how to Combat Theft & Fraud.
Subscribe to our blog
Receive free educational resources like exclusive reports, webinars, and industry thought leadership articles straight to your inbox.