How to Survive the Retail Labor Shortage
Retail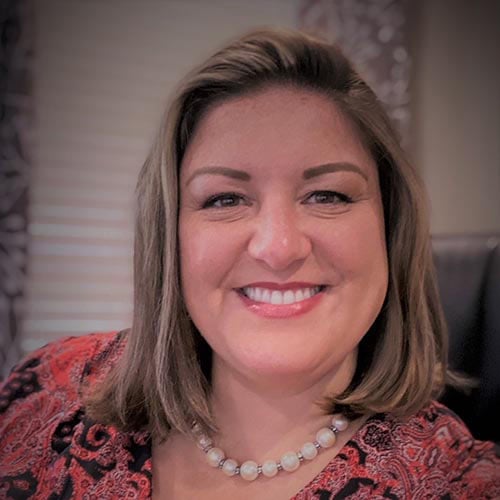 Amanda Brown
•
4 min read
Updated: July 27, 2022
Published: November 11, 2021
As retailers prepare for record holiday shopping, they must also be creative about attracting, retaining, and making the most of their current employees.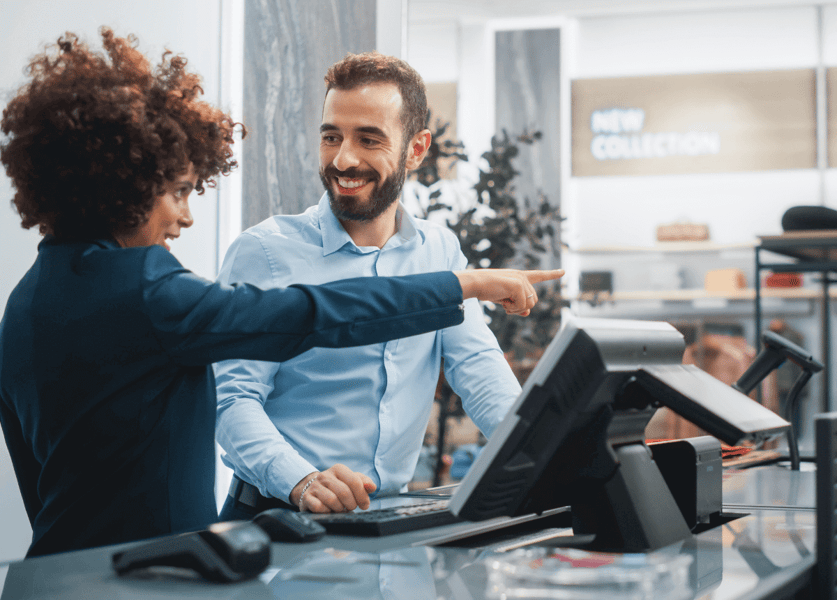 Retailers are facing more labor and stock challenges than ever. As stores continue to monitor the supply chain to keep store shelves full, they must be creative about attracting, retaining, and making the most of their current employees.
Retail sales this upcoming holiday season should increase between 7% and 9% according to Deloitte's annual holiday retail forecast, while e-commerce sales are projected to increase by 11-15% year over year. And yet, retailers are facing an unprecedented labor shortage and supply chain issues that are threatening their ability to make the most of this bump in seasonal sales.
The current labor crunch in the US has left less staff to do the work of stocking shelves, helping customers, cleaning, fulfilling orders, monitoring self-checkout lanes, and all other tasks necessary to keep the business moving.
5 Ways to Improve the Profitability of your Retail Labor Force
1. Focus on Retention
Attracting and hiring new employees is always challenging, especially now as retailers struggle to fill open positions. Recruiting new employees takes time and is an expensive investment, with SHRM estimating that it costs over $4,000 and 42 days to onboard the average new employee. Can retailers wait that long and afford that price tag when hiring new help?
Avoiding turnover should always be a concern for retailers, but it's become even more relevant given the current hiring issues most retailers are facing. In the middle of a labor shortage, your existing staff has never been more valuable. That's why improving engagement with existing employees and demonstrating that they are valued in the workplace is critical. Finding ways to entice employees to stay is the best option for making it through the shortage. Retailers are getting creative with their offers too, such as providing childcare, offering holiday bonuses, and reimbursing college tuition
2. Use Technology to Make the Most of the Team You Have
Retailers are streamlining workflows and using automation and self-service options where possible to ensure their existing workforce is being optimized. For example, self-serve checkout and mobile payment apps reduce cashier labor. In addition to self-checkout, Buy online, Pick-up in-store (BOPIS), curbside pick-up, Buy-online, return in-store (BORIS) and other low-friction shopping options have skyrocketed.
Frictionless shopping usually focuses on improvements to the customer's shopping experience, but it also offers many labor efficiency benefits to the retailer. For example, a single well-trained associate can run multiple self-checkout lanes at once, while each traditional check-out lane requires a dedicated associate. With fewer store associates ringing up your customers, staff can be reallocated to high-touch tasks including customer service and operations management.
3. Identify Areas for Increased Training
Ensuring your staff is properly trained and comply with all policy and process directives is invaluable when trying to optimize your labor costs. Catching training and compliance issues early and addressing them appropriately can help increase employee performance while also letting your employees know you're paying attention, dissuading improper behaviors before they can impact the business's bottom line.
Finally, training employees across departments is critical to keeping the store running. Ensuring that employees know multiple areas of the store makes operations run more smoothly and empowers associates to remain customer-focused while automating routine tasks and optimizing labor costs.
4. Reduce In-Store Complexity
Retailers are facing rapidly evolving consumer preferences in the past few years. BOPIS (aka click-and-collect), BORIS, curbside pickup, and delivery options have created new workloads and fulfillment responsibilities for store associates.
The growing popularity of these low-contact buying options has encouraged some retailers to transform their physical stores into mini-fulfillment hubs, allowing them to leverage their in-store inventory and physical proximity to customers to increase delivery speeds and reduce transportation costs.
While these processes go a long way towards ensuring a positive customer experience, they must be streamlined as much as possible to ensure that they don't hurt the business by pulling store associates away from attending to their in-store shoppers.
5. Evaluate operations across all stores
Years of digital transformation and an ever-expanding omnichannel landscape have made overseeing multi-store operations more complex than ever. Combining data from POS, inventory, and employee tracking systems for all your stores increases visibility into and evaluation of all store and employee performance. Comparing employee performance across stores let you see what's working and what needs improvement. An analytics platform designed for operations gives you visibility into store and employee performance.
Browse the Retail Store Operations page to learn how Agilence can help you maximize your store and employee operations.
Read more about Shrink here.
Subscribe to our blog
Receive free educational resources like exclusive reports, webinars, and industry thought leadership articles straight to your inbox.