CBD in Convenience Stores: How Cannabis Products are Transforming C-Stores
Retail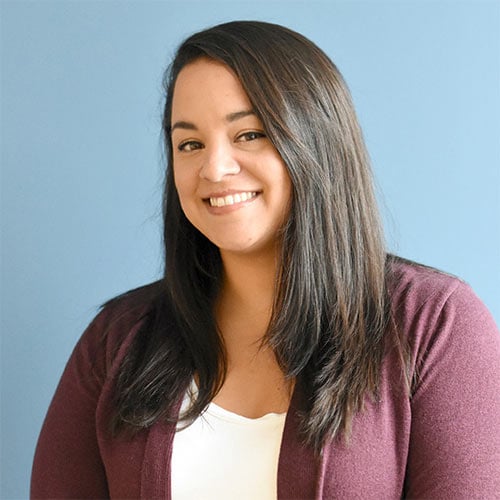 Rebecca Bouchard
•
4 min read
Updated: July 29, 2022
Published: June 27, 2019
CDB products derived from cannabis offer convenience stores an opportunity to increase revenue and drive foot traffic into their multiple fuel & retail locations.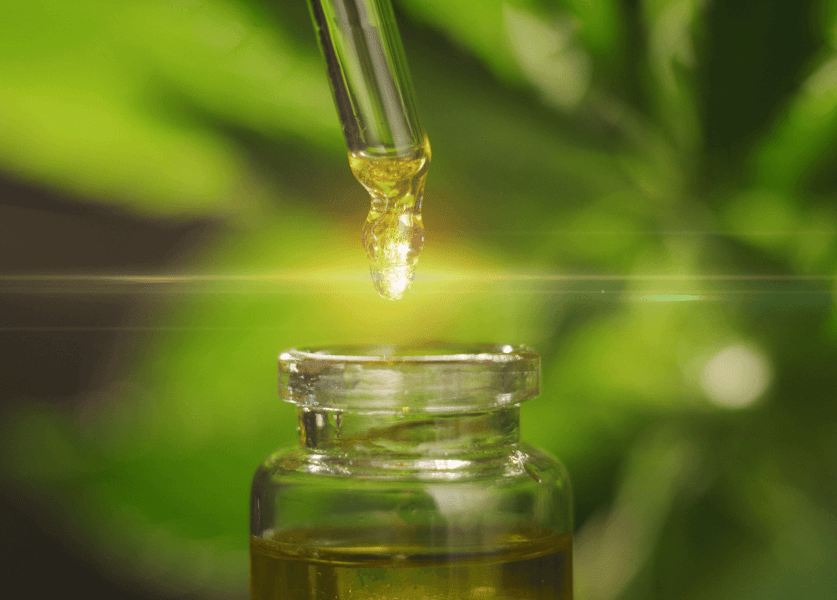 For a natural remedy cultivated to combat anxiety, the cannabidiol (CBD) industry hasn't been causing much calm for convenience store operators. The opportunity presented by the burgeoning cannabis industry is whipping up a FOMO (fear of missing out) fervor that's led to major brands like Kwik Trip and Sheetz to dive headfirst into the CBD category. Indeed, when CBD presents a $22 billion opportunity by 2022, it's time for every industry to take notice.

Retailers across the US have a unique opportunity to increase revenue and drive traffic into their brick and mortar stores by offering CBD-infused products. But what positions the convenience industry to be a step ahead of the rest?

What is CBD?

CBD, which is short for cannabidiol, is the second most prevalent active ingredient in cannabis (marijuana). This natural substance offers various medical benefits that are mainly associated with a feeling of relaxation and calm – it's also worth noting that the FDA recently approved CBD as a form of treatment for epilepsy. Unlike tetrahydrocannabinol (THC), CBD is not psychoactive – meaning that CBD doesn't create a feeling of being "high" and to date, there is no evidence of any abuse or dependence potential associated with its use.
CBD has found its way into a variety of products in the form of tinctures, topicals (balms, salves, lotions and, creams), soft gels, vape oils, and packaged edibles (gummies, chocolate, honey, etc.) and beverages.
The Location Advantage

Due to the passage of the Farm Bill in 2018, hemp and CBD manufacturers have been given the green light to legally scale their businesses – a boon to domestic job creation and an enormous downstream boost to convenience store operators.
While the legality of selling CBD at a convenience store depends on the location's state laws, c-stores are still poised for success with optimal urban, suburban and rural locations across the US. Additionally, data points to CBD being a cross-generational offering which allows convenience operators to be more stratified with their approach to cannabis retail too.
According to a study by High Yield Insights, roughly 40% of US adults age 21 and over indicate a willingness to explore CBD under the right conditions. Two of the key motivators for trying CBD include easier access to products and accessible forms such as chocolates and baked goods – both of those consumer motivators leave c-stores in the right place at the right time.
Adapting to a Change
The convenience industry has always been willing to evolve but it's the speed to which it evolves that makes CBD a crucial category to corner. Two major national drugstore chains have already announced that they'll be carrying CBD products in the coming months, if c-store operators want to get an early foothold on this market it's time to take cues from the brands on the vanguard and develop a strategy to test & invest in CBD products.
Whether a convenience operator is dipping their toe into the waves of the CBD ocean or setting sail on a full-scale journey, it's critical to have the right data analytics and reporting technology in place to avoid false positives so they can make sound business decisions. With any new product trial, there are varying results that can, unfortunately, be biased by the department or individual providing the data – that's why an unbiased single "source of truth" that lets the data do the storytelling will help convenience operators flourish during these CBD boom times.
Familiar with Regulated Products
These days almost every corner of a typical convenience store is governed by specific yet varying rules – fuel, prepared food, lottery, tobacco, alcohol, and even soda all fall under the eyes of different local, state & federal agencies. Regulated products and the processes to ensure compliance are not new to the convenience industry, it's allowed for dynamic product offerings and strong lobbying power. If the proliferation of CBD is an early indicator, there's a strong chance that we may see a day when cannabis is federally descheduled as a controlled substance, this means that convenience store chains could see state regulators begin to extend licenses from beyond just the traditional dispensary-model of cannabis retail.
The convenience industry is thriving and the infusion of CBD into its utility belt is just another sign that c-store operators are working to meet consumer demand in locations that are "convenient" to their everyday lives.
Learn more about the future of convenience store operations by downloading our whitepaper, "Keeping up with Convenience."
Subscribe to our blog
Receive free educational resources like exclusive reports, webinars, and industry thought leadership articles straight to your inbox.