Is your Convenience Store Reaping the Benefits of a Strong Summer?
Retail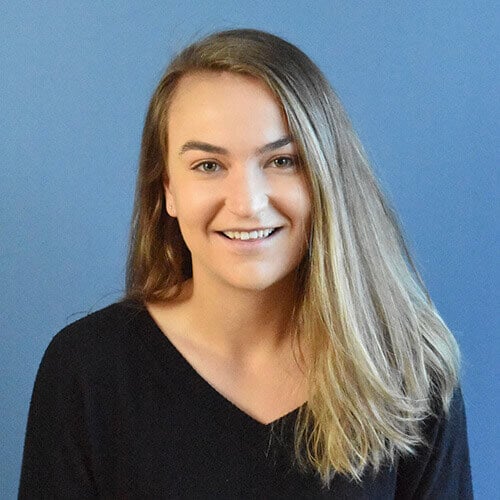 Keneavy Krenzin
•
5 min read
Updated: July 29, 2022
Published: July 18, 2019
With the increase in fuel fill-ups and foot traffic that summer brings, it's important that operators can turn pump transactions into in-store purchases.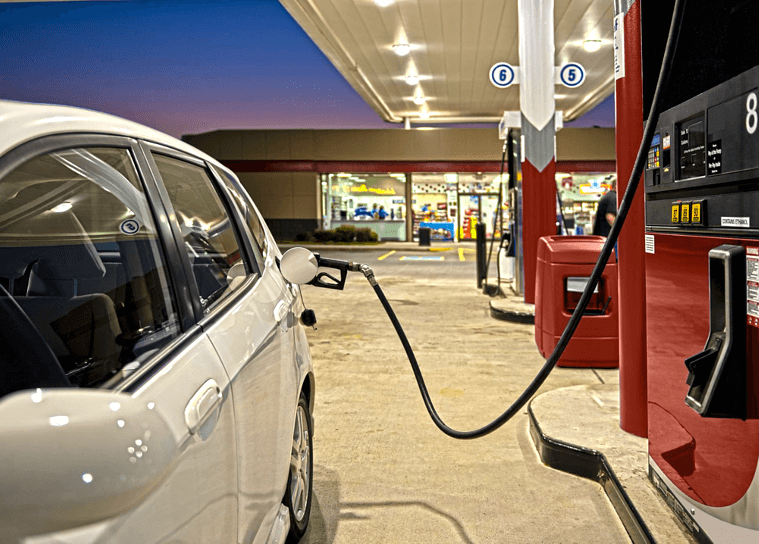 Unlike the winter months when people tend to avoid leaving their homes, summer is the time to travel. This summer, gas prices are low giving people a reason to hop in their car for long road trips or a short weekend beach getaway. In the summer, C-stores become more than just a fuel stop but the 'it place' for a long drive's midnight caffeine fix, emergency bathroom break and of course — snacks. With the increase in fuel fill-ups and foot traffic, it's important that operators can turn pump transactions into in-store purchases. Getting customers in the door means more impulse transactions and an increase in sales on products where margins are highest. However, with more customers and a busier, more hectic store, it's easier for hidden problems to swipe a few (or more) dollars off your store's bottom line. Keep reading to learn about how you can ensure that your store is experiencing the benefits of a strong summer while also being aware of possible hidden issues.
Convenience store operators are expecting strong summer sales this year according to this article published by CSNews. The first half of 2019 showed promise for convenience stores and this trend is expected to continue throughout the next few months, making this year's summer hold even more potential for profit. The article reported that "Three-quarters of c-store retailers said their merchandise for the first six months of the year were higher than the same time period in 2018, while just 5 percent said sales were lower. They also reported stable fuel sales, with 70 percent noting that fuel sales were the same or higher than last year." The outlook seems great, but knowing what you can do for your store to best take advantage of the strong summer can be the difference between having average and great sales during the summer season.
The "Bulls-eye Zone"
In the summer months, there is a noticeable increase in customers coming in and out of c-stores. With this boost, operators have the opportunity to push certain impulse items and entice customers to purchase more than just a bottle of water or coffee they originally came in for. Operators can push items that tend to be desired more so in the summer, even if it's just by physically moving a certain product's placement in the store to a "bulls-eye zone". Having these products in locations that make them impossible to not see, increases the likelihood of customers impulsive purchasing of these products. On a hot day, if a customer comes in for a bottle of water, and is greeted by a colorful display of ice cream or slushies, they're more likely to grab one on the way to or from the beverage section. Location is key. It's why candy and gum are placed by the checkout line and children's sugary cereals are placed right at their eye level. If the ice cream and slushies are hidden in the back of the store, it's a lot easier for a customer to overlook these profitable products rather than if there's a display as soon as they walk in.
Seasonal Offerings
Another way to tempt customers to make a purchase is by offering seasonal flavors of items sold year-round. There is a reason why pumpkin spice flavored foods and drinks are everywhere during the fall months! In this article, convenience store owners share their strategies for the summer months. C-store owner Kay says "We will get a 15-20% uplift in sales throughout the summer months, but on the really
hot days we'll get a 30% uplift. Slushies are a fantastic high-margin product." She mentions that in summer, she adds slushy flavors that are often associated with the summer season such as pina colada and lime. C-store operator Jai found "that water and flavored waters are both very popular." As a result of knowing this, he increases the range of flavored water and water brands his store carries. Lastly, another hot summer seller is alcohol. Citrus flavored beers see a spike in popularity during the summer, which is why they seem to be stocked everywhere. Knowing what products your customers want and when they want them is crucial not only in meeting their needs but in making them loyalty customers. Arguably the most important type of customer to target during the summer months are loyalty customers. According to an article published by Consumer Goods, 22% of loyalty members shop exclusively and 51% shop more frequently at c-stores in which they are members of a loyalty program. Pushing seasonal favorites to these customers by offering discounts, BOGO-type deals or even cashback will surely keep them coming back for more while also strengthening their loyalty.
Know What They Want
It's no secret that some products perform better than others throughout the seasons. It is unlikely that hot chocolate would ever be a hot seller in July. In the summer months some of the products that have consistently been a hit include: sparkling and bottled still water, low-calorie sports drinks, iced teas, ice cream and of course, alcohol. Knowing this, it's important to stock up so customers don't have to turn to other shops to pick up these items. Healthier foods are also increasingly popular but especially during the summer months. Having healthy on-the-go snacks such as trail mix, protein bars, fruit bowls, and popcorn fully stocked will ensure that you have exactly what your customers are looking for.
Be on the Lookout
The summer is full of endless opportunities to get people in the door. However, it is also a time when hidden problems go unnoticed because of the overall busyness that summer business can bring. It's crucial to have a system in place so that you are on top of potential issues that may arise. Employee theft may go unnoticed, sales promotions may be abused and more. Check out our recent blog post How to Spot and Stop Retail Employee Theft, to learn more about the types of internal theft. To combat these potential problems, it's important to have a modern data analytics tools, so operators can effectively identify and reduce fraudulent activity to increase their bottom line, especially during the summer months when sales are larger and opportunity is high.
Subscribe to our blog
Receive free educational resources like exclusive reports, webinars, and industry thought leadership articles straight to your inbox.