Agilence Recognizes SpartanNash with 2020 Visionary Award
Agilence News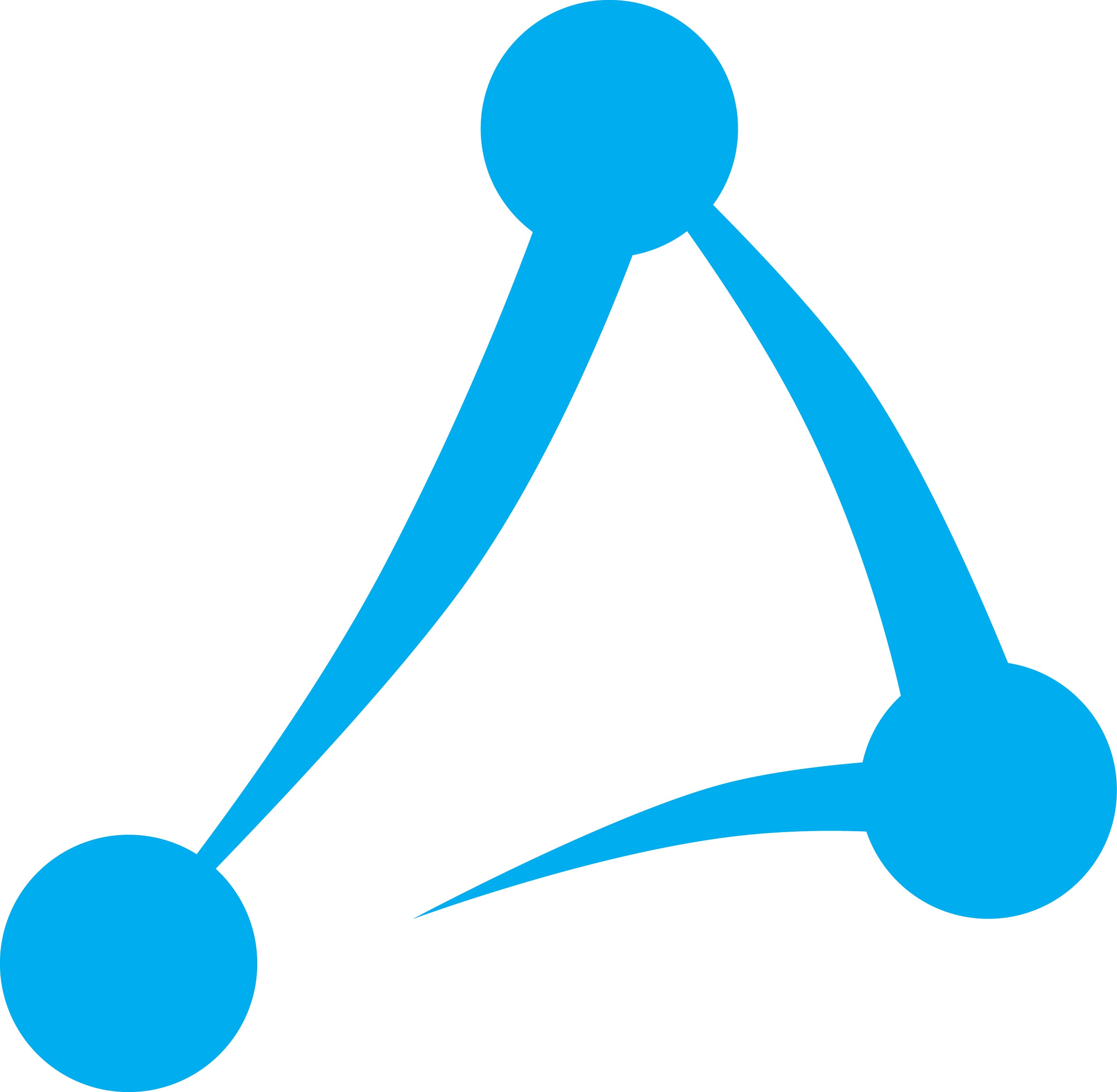 Agilence Staff
•
3 min read
Updated: July 27, 2022
Published: October 28, 2020
Agilence, Inc. recently announced that grocery retailer, SpartanNash is the recipient of their annual Visionary Award at their 7th annual User Forum.
MOUNT LAUREL, N.J., October 28, 2020 - Agilence, Inc. the industry leader in operational analytics and prescriptive actions for retail, grocery, restaurant, pharmacy, and convenience organizations recently announced that grocery retailer, SpartanNash is the recipient of their annual Visionary Award. The award recognizes SpartanNash's outstanding vision and commitment to driving success throughout their organization through their proficient use of Agilence's data analytics platform. SpartanNash along with other industry peers celebrated the win during Agilence's annual User Forum.
The Agilence Visionary Award acknowledges customers who demonstrate an exceptional model and use of the Agilence application throughout their company that drives insights to achieve their business goals. SpartanNash joins past Visionary Award winners including Shoe Carnival (2019), Neiman Marcus (2018), and Heinen's Grocery Store (2017).
"We couldn't be more pleased and honored to receive the Agilence Visionary Award," said Damon Cavasin, Director of Asset Protection at SpartanNash. "My entire retail Asset Protection team, and in particular my analysts, Jason Mann and Kari Dorsher, have really gone above and beyond this year to drive efficiencies throughout the business. They've used Agilence to deliver relevant data in a timely manner to our field investigators which has resulted in an increase in identified theft cases. Their efforts have also helped to improve business outcomes by measuring charitable donation scans, identifying training issues at the Point of Sale, providing insights to our eCommerce team, and increasing overall efficiency. I'm incredibly proud of this team and they are certainly deserving of this award."
SpartanNash's achievements with Agilence reach beyond the success of their team to benefit departments like Internal Audit, HR, and Operations. The team has campaigned for the widespread use of Agilence to support the entire organization by providing data-driven insights and action. Thanks to their efforts and the application's ease-of-use, SpartanNash has over 300 personnel taking full advantage of the platform's various features to support their day-to-day responsibilities. In addition to their successes within SpartanNash, Cavasin's team openly share their recommendations with the Agilence community spreading their wisdom and methods to help their industry peers succeed.
"I'm always pleased to hear how our technology empowers our customers to achieve such tremendous results," said Russ Hawkins, President and CEO of Agilence. "This award is a highlight of our annual User Forum, where our users are able to share their success with the rest of the user community. This year, we heard from customers like Rexall, Sally Beauty, Brumit Restaurant Group, and so many more. Congratulations to SpartanNash and everyone who has been able to achieve so much during such a tumultuous year."
Catherine Penizotto, VP of Customer Success at Agilence, expressed that, "The Visionary Award is a significant accomplishment and well-deserved recognition of the SpartanNash Asset Protection team's commitment not only to the success of their organization, but to the success of the Agilence user community. We appreciate the partnership we have with the SpartanNash team and are thrilled to recognize them in this way."
Subscribe to our blog
Receive free educational resources like exclusive reports, webinars, and industry thought leadership articles straight to your inbox.