Agilence Heads to San Diego for 2020 User Forum
Agilence News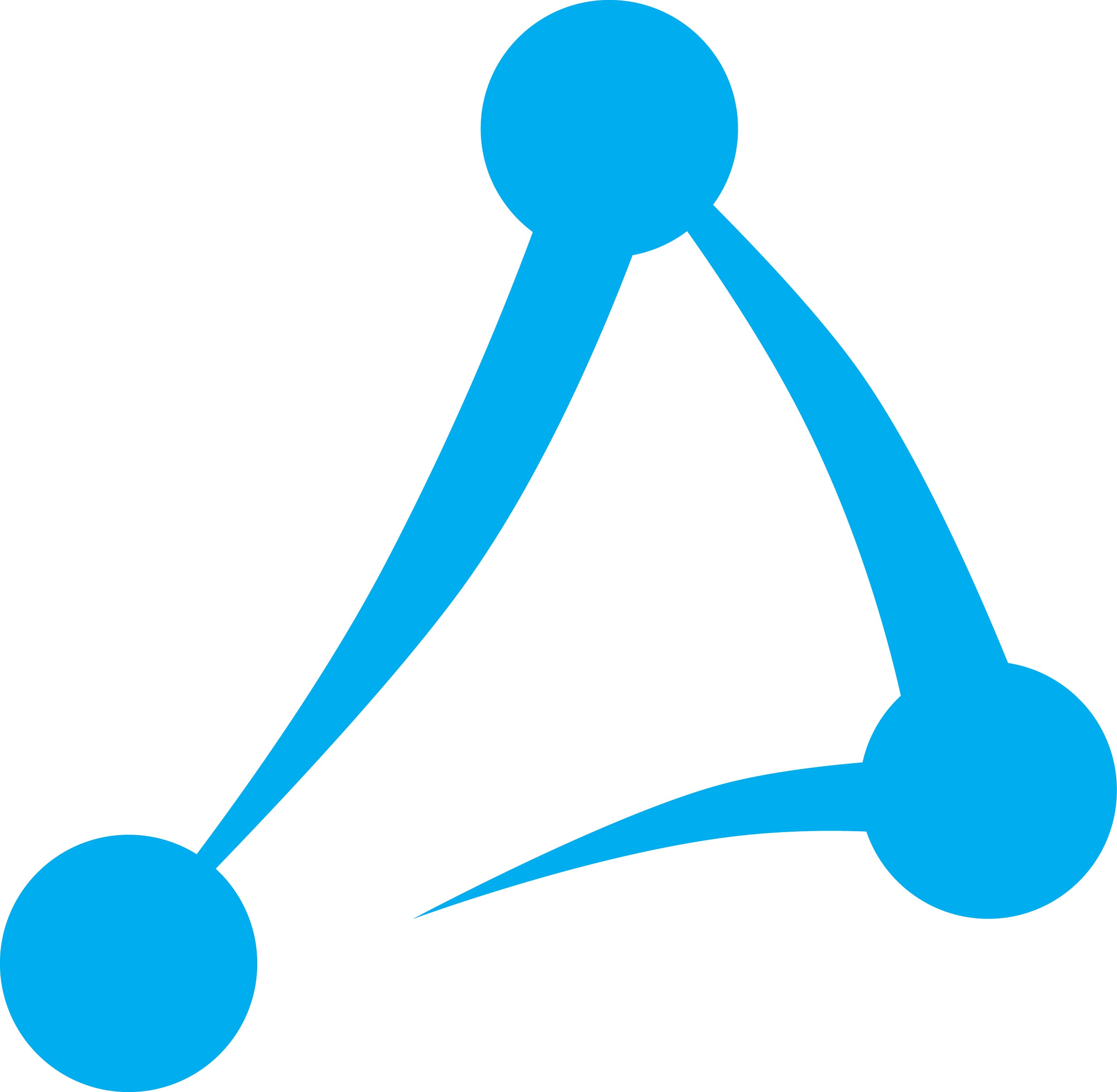 Agilence Staff
•
February 25, 2020
•
2 min read
Agilence Announces Location and Dates for it's Annual User Forum.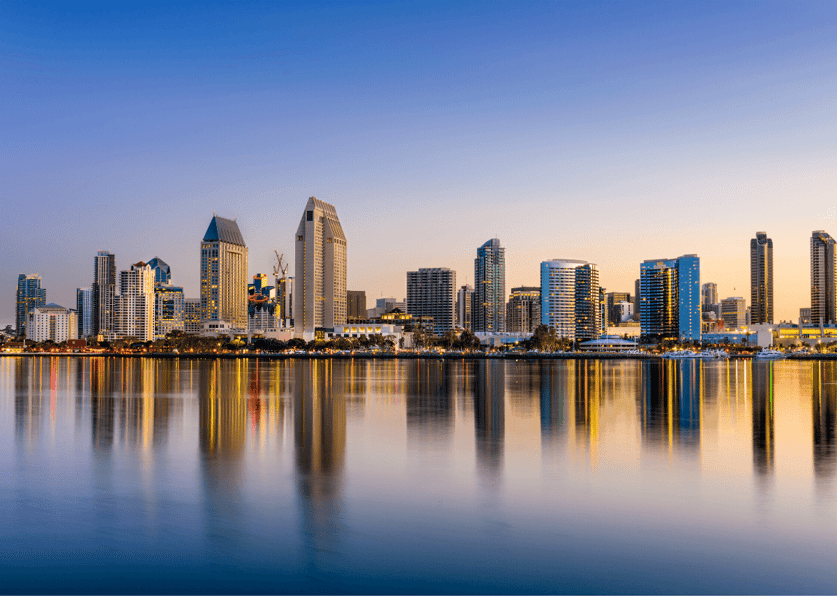 MOUNT LAUREL, N.J., February 25, 2020 - Agilence, Inc., the leading provider of operational analytics & reporting solutions to the retail and restaurant industries, today announced the host venue and dates for their 2020 User Forum.
This year's event will be hosted at the Hard Rock Hotel on Sept. 21-22 in San Diego, California. The event will bring together the Agilence customer community consisting of users, executives, and innovators, allowing them to share ideas and data discoveries while learning new tips and tricks from Agilence'​s three-time Stevie award-winning Customer Success team.
2020 will mark the 7th annual User Forum held by Agilence. Attendees will have the opportunity to see industry-specific presentations as well as attend educational workshops led by their industry peers.
"We are excited to see our customers in San Diego. It's an opportunity for idea sharing, networking, continued education, industry insights, and of course, a fun and enjoyable few days," said Catherine Penizotto, VP of Customer Success at Agilence.
"The User Forum is an event I look forward to each and every year. Listening to customer presentations and hearing how invested the attendees are, motivates us to further expand our software capabilities and continue delivering above-and-beyond customer service," said Russ Hawkins, President & CEO of Agilence.
What:

Agilence User Forum
When:

September 21-22, 2020
Where:

Hard Rock Hotel, San Diego, CA
Who:

Members of the Agilence customer community
If you are interested in becoming a part of the growing Agilence customer community, reach out to our Sales team to learn how Agilence can help you improve profits and increase sales.
About Agilence
Agilence, Inc. is the industry leader in Operational Analytics & Reporting for retail and restaurant organizations. Agilence develops a highly flexible and powerful cloud-based analytics & reporting platform that provides organizations with a complete view of their business, empowering them to make informed decisions faster, increase sales, and eliminate losses. Agilence, Inc. is headquartered in Greater Philadelphia.
Subscribe to our blog
Receive free educational resources like exclusive reports, webinars, and industry thought leadership articles straight to your inbox.