11 Types of Retail Fraud on the Rise Across the Customer Journey
Retail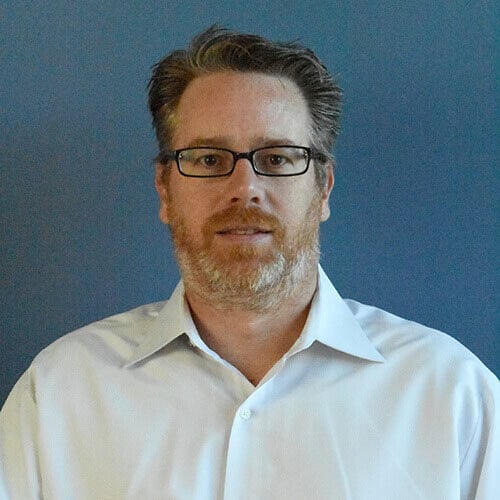 Derek Rodner
•
6 min read
Updated: July 27, 2022
Published: July 15, 2021
From online account creation to checkout to fulfillment, opportunities for fraud and theft are abundant in retail. 11 types of retail fraud on the rise.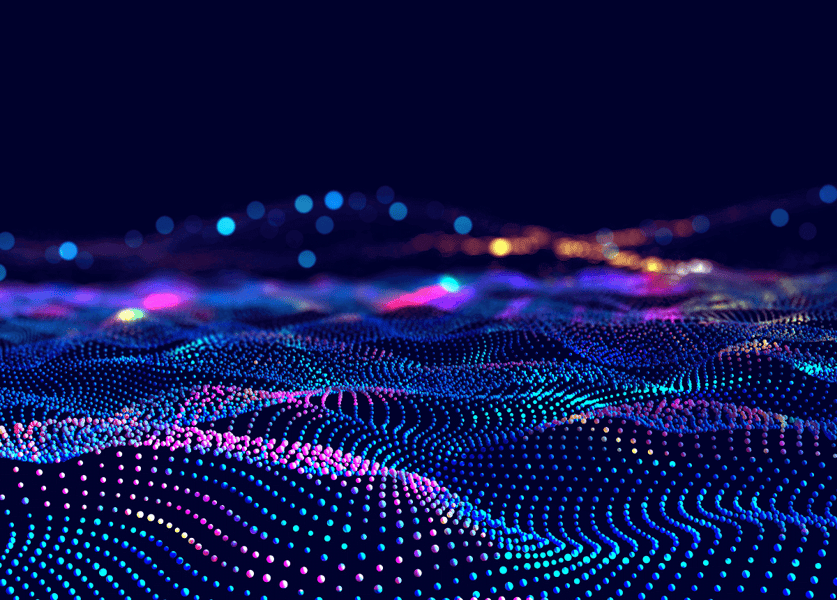 Dealing with fraud is no new task to retailers, but over the years fraud techniques have developed that could bring harm to your business. As a result, many different types of potential fraud have been found scattered along the customer journey. From online account creation to checkout to fulfillment, the opportunities for loss are abundant. The buyer's journey is the steps customers take to complete a purchase, unfortunately, there are those that find ways along this journey that can be exploited by stealing merchandise, abusing promotions, and taking advantage of return policies. Our goal is to provide you with simple solutions that can help prevent this criminal activity from taking place in your store
Ecommerce Fraud
While business owners see e-commerce platforms as a new chance to expand their stores, criminals see these platforms as an opportunity to develop new ways to commit fraud. Ecommerce fraud is any kind of fraud that takes place online and has become an increasing problem that can be difficult to detect because of the different forms it can take. Luckily, with the help of analytical tools strategies are being developed to combat these new cybercrimes before they can bring damage to your business.
Loyalty and Rewards Fraud - Account Takeovers (ATO)
Loyalty programs have been a recurring target for fraudsters to take advantage of either by using the rewards for themselves or selling the logins to others to use. The use of sophisticated bots has given these loyalty and rewards fraudsters the opportunity to cast a wide net and collect an increasing amount of reward points. This criminal activity can have a devastating result on your business by eroding margins and hurting brand reputations.
Loyalty and Rewards Fraud – New Accounts
It has become common for fraudsters to create multiple new accounts to help aid in their fraudulent acts like transferring loyalty or reward program points from one illegally acquired account to a new loyalty or rewards account. This creates an issue for business owners by making it difficult to tell the real customer accounts from fraudulent ones.
Buy online pickup/return in-store (BOPIS/BORIS) fraud
BOPIS fraud occurs when someone buys a product online through fraudulent means and returns it to the store in order to gain a gift card to sell online. This scheme has become an increasing threat to businesses as many stores take on an online presence. Likewise, BOPIS fraud involves fraudulently purchasing a product online, often with a stolen credit card, and picking up the goods at a store.
Item not received (INR) fraud.
INR fraud occurs when a customer says their item was never received with the intent of getting a refund or getting a new item. since online orders are in such high demand most business owners don't have time to investigate this kind of fraud and usually end up just shipping another item to the customer.
Promotion and Discount Abuse
As fraud tactics expand, it becomes increasingly difficult to detect who might be the one harming your store. Even long-time customers can have ulterior motives. These kinds of fraudsters target businesses with promotions for their customers and specialize in new ways to exploit these offers, especially with younger customers it has become common to abuse discount codes by posting them online and creating email addresses in order to receive new customer discounts. Promotional and discount fraud must be dealt with in a quick and reasonable way that take away the value of the promotion or inconvenience the other customers.
Return Abuse
Weak return policies can be an easy place for fraudsters to strike. Returning an item, such as an electronic device, with certain parts removed, or purchasing a new item and returning an old/defective version of the same item in the new item's packaging. The list of ways that fraudsters can take advantage of your loose return policies continues to grow, but stricter return policies run the risk of inconveniencing legitimate customers and hurting customer loyalty and confidence in the brand. Return policies must strike the tenuous balance of staying convenient for legitimate customers while still deterring fraudsters.
Reseller Abuse
Reseller abuse happens when a customer buys an item in bulk with the goal of selling it themselves at an inflated price. With the help of bots, fraudsters have been able to wipe out entire inventories taking away the opportunity for your business to gain any new, legitimate customers.
Friendly Fraud
Friendly fraud is a form of credit card fraud where a customer will call to dispute a charge, they made on their credit in order to get a refund. This can be disputed with simple investigating and providing evidence to ensure your refunds are managed properly.
Internal (Employee) Theft
We all want to believe that everyone we hire can be trusted but the reality is some people take advantage of that trust and think they can get away with stealing from those that employ them. According to the 2018 National Retail Security Survey, 33.2% of inventory shrinkage is associated with employee theft/internal fraud. Just as every employee comes in different shapes and sizes employee theft can be committed in several different ways.
Self-Checkout Fraud
The pandemic has caused an increase in contactless services in all markets. This has provided an opportunity for self-checkout fraud to rise. A recent study showed that one and five shoppers have stolen from the self-checkout line. Self-checkout fraud has been underestimated by many retailers and as a result, the self-checkout kiosk has been treated with minimal supervision.
Organized Retail Crime (ORC)
Organized retail crime applies to the enterprise of professional criminals who target retail stores and work together to find new ways of stealing from businesses. Organized crime can result in serious crimes being committed that retailers can't prevent by themselves. A good practice is to maintain regular communications with other Loss Prevention professionals to share information about ORC groups operating in any given area. A local police force will be able to share information on ORC groups in the area. Building a successful ORC case involves gathering incident details, calculating financial impact, collecting evidence, and presenting all findings with the help of legal counsel.
The world of fraud is expanding and taking on new forms every day. It can be overwhelming to figure out what to look for and how to properly prevent these crimes. The world of loss prevention is a constantly changing playing field of tricks and twists since many of the people your team deals with may have more experience causing loss than you have at preventing it. That is why it is important for your team to be adaptable and ready to collaborate with different teams around the company.
Recently, Agilence teamed up with Loss Prevention Magazine on a research report aimed at measuring the changing perceptions and value of Loss Prevention teams. Responses were collected from a hundred LP professionals at every level, operating in various industries. Download your free copy of the full report today to see the results.
Learn more about Loss Prevention & Asset Protection.
Subscribe to our blog
Receive free educational resources like exclusive reports, webinars, and industry thought leadership articles straight to your inbox.