Is BOPIS Here to Stay? The Pros and Cons of "Click & Collect"
Retail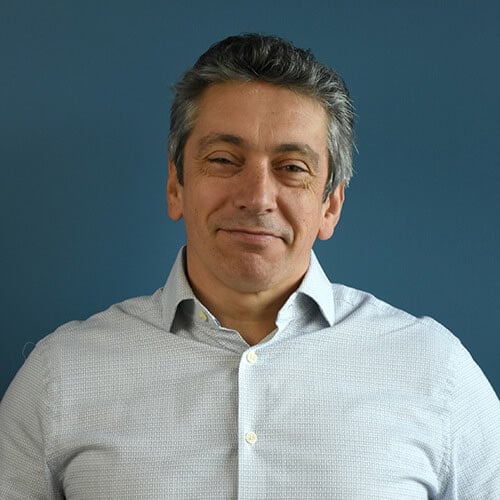 Pedro Ramos
•
5 min read
Updated: July 29, 2022
Published: January 31, 2019
Buy Online, Pickup In Store (BOPIS) is not a new concept for retail, but it is an area set to take off in the coming years. But for all the benefits that BOPIS offers retailers, it also comes with some major pitfalls including a significant risk of fraud.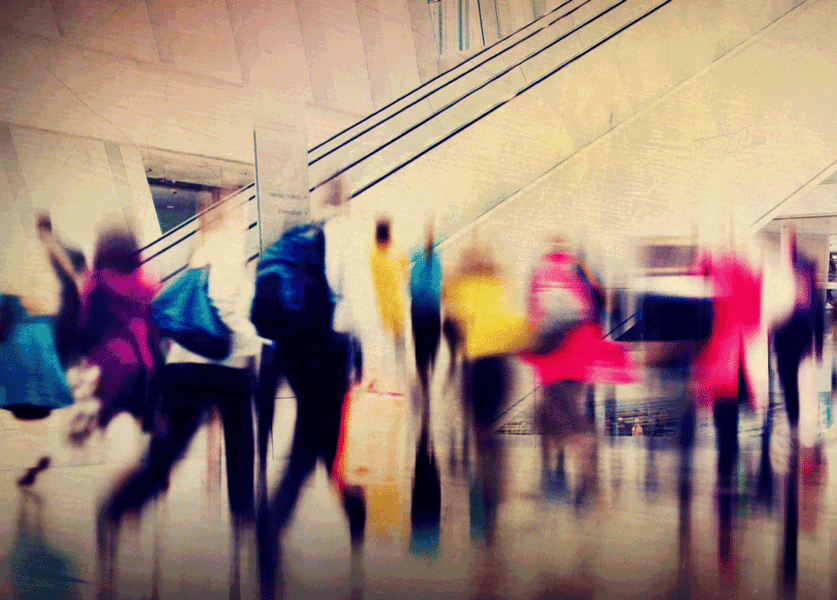 One of the biggest themes at this year's NRF Big Show was the rapidly growing popularity of "Buy Online, Pickup in Store" (BOPIS) initiatives in the retail space. Also called "click and collect," the service allows customers to visit physical, brick-and-mortar stores to pick up online orders from dedicated BOPIS counters or lockers. Both BOPIS and its counterpart BORIS (Buy Online, Return in Store) offer a great opportunity for retailers to connect their online and brick-and-mortar channels, and create in-person interactions with traditionally online buyers while fulfilling consumers growing need for instant gratification in the fast-fulfillment Amazon era.
The Pros: Getting Online Shoppers In-Store
BOPIS and BORIS are not a new concepts for retail, but they are set to take off in the coming years. A growing number of major retailers have experimented with BOPIS strategies, many with success, and have continued to refine their approaches for how stores should be designed, and store processes transformed around the concept.
It has become clear that retailer devotion to BOPIS has led to increasing interest of buyers. A new Consumer View report from the National Retail Federation found that 75% of consumers expect delivery to be free even on orders under $50 (up from 68% last year). The study also found that 70% of consumers who are aware of BOPIS had tried it, and the top reason was to avoid paying for shipping. While presenting these findings NRF Vice President for Research Development and Industry Analysis, Mark Mathews said:
Consumers want free delivery, and they're willing to meet retailers halfway to get it. If we can get their purchase to the store, they'll come pick it up if that's what it takes to avoid a delivery charge. And once they're in the store, they are very open to seeing what else the retailer has to offer. This is part of the growing evidence that consumers see retail as retail regardless of how they make their purchases and get them.
Top Benefits of BOPIS
Increase upsell revenue by driving additional in-store purchases when customers enter the store to pick up online purchases. As many as 75% of BOPIS users make unplanned purchases within the store.
Elevate customer experiences and loyalty by making it quick and easy for customers to retrieve online orders at their convenience and return the product instantly if it doesn't meet their expectations.
Reduce delivery and fulfillment costs as well as online cart abandonment. As many as 60% of abandoned online shopping carts are deserted due to high and unexpected shipping costs.
Boost foot traffic to stores. More opportunities to market to and encourage customers to purchase by increasing foot traffic in the door.
The Cons: Combating BOPIS Fraud
For all the benefits that BOPIS offers retailers, it also comes with some major pitfalls including a significant risk of fraud. While the NRF estimates that fraud losses represent 3-5% of BOPIS sales (some merchants see losses as high as 10%), they also recognize that it can take 35-40 days for a retailer to determine whether a BOPIS transaction was fraudulent, meaning that these figures are often under-reported.
While some retailers have opted to add additional steps to verify a customer's identity during checkout, some have opted to manually review flagged BOPIS transactions in the hope that they can approve it before the customer picks up the item. Another fraud-prevention technology that could come into play in the near future is biometrics. Requiring facial recognition or a fingerprint scan is another way that retailers can implement stronger customer validation – that is, if consumers are comfortable enough to put their biometric data on file.
The challenge for preventing, deterring, and recognizing fraudulent BOPIS purchases lies in implementing solutions that don't degrade the experience for legitimate customers. To effectively combat BOPIS fraud, retailers require an agile Vertical Focused Business Intelligence solution which can be configured to automatically flag suspicious transactions, combined with continuous human research of evolving fraud trends.
Turns out, BOPIS isn't Easy
Though managing the risk of fraud for BOPIS transactions will be a challenge, the success that these initiatives have already seen implies that BOPIS will be around for some time. But this type of transformation isn't easy and implemented incorrectly, could cause more harm than good in terms of customer experiences. Some of the most common challenges facing retailers hoping to take advantage of the growing trend are inventory tracking and associate training.
To get the BOPIS model right, retailers require pinpoint inventory accuracy integrated to provide excellent stock control both in store and online. Since shoppers want their merchandise ASAP, and they'll likely only consider items that are in-stock and ready for pick up, a retailer's transparency into inventory is paramount. In-store pick up also requires new skills for store associates who must know, on an item by item basis, exactly where products are stored, and where they need to be to meet the needs of the customer who's scheduled to come into the store and collect. In most cases, consumers will only give a retailer one chance to get BOPIS right, which means processes must be in place and executed correctly to ensure that the inventory is ready and waiting when the customer receives the confirmation email saying it is.
Given the competitive retail landscape and growing consumer demand for flexibility and ease, it appears that BOPIS is indeed here to stay. If the success of eCommerce can be any guide, retailers will continue to refine processes, overcome challenges, implement new technologies, and innovate strategies to continue to improve omnichannel customer experiences.
Learn more about this rapidly growing trend by reading our free whitepaper, "Balancing BOPIS & Loss Prevention."
Subscribe to our blog
Receive free educational resources like exclusive reports, webinars, and industry thought leadership articles straight to your inbox.