How to Combat Return Fraud and Abuse
Retail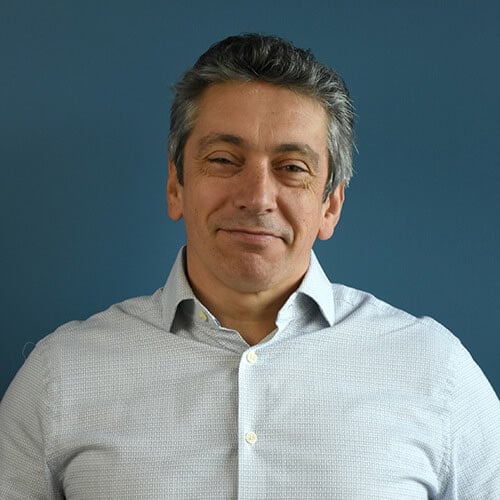 Pedro Ramos
•
5 min read
Updated: July 29, 2022
Published: May 16, 2019
Despite growing concerns about rising costs, abuse, and fraud, many consider free and flexible retail return policies an essential part of staying competitive.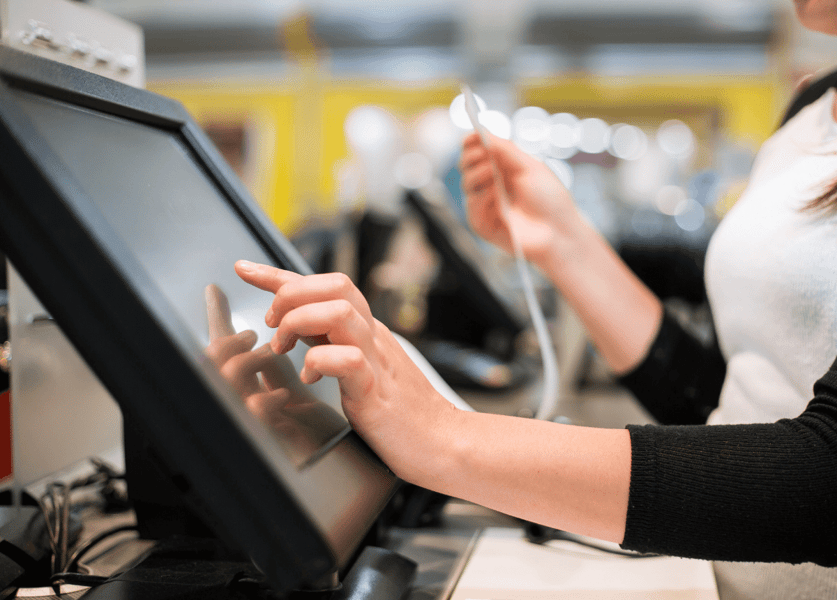 Accepting returns is an important way for retailers to build trust with new customers, encourage confidence in purchases, and grow a loyal customer base. Return rates have risen substantially with the increasing popularity of eCommerce, but even brick-and-mortar returns have increased. According to the National Retail Federation, return fraud and abuse cost US retailers approximately $24 billion (about 6.5% of total annual returns and exchanges) in 2018. However, that number doesn't reflect the full scale of the problem, as it only includes cases of identified return fraud.
Of course, not all returns are fraudulent and preventing fraud is only one of the challenges at the return desk; improving the customer experience including the return experience is another equally important goal that cannot be overlooked in an attempt to reduce loss. Despite growing concerns about rising costs, abuse, and fraud, many consider free and flexible return policies an essential part of staying competitive. Most modern shoppers view flexible return policies as a must, not just a convenient option. In fact, 88% of shoppers want to be able to conveniently return a purchase to a physical store or through a pre-paid shipping method, and 95% report that how smooth the process is influences whether they'll buy from a retailer again.
A return can be viewed as an opportunity to shine in terms of customer service, especially with the increasing popularity of online purchases being returned to physical locations. Buy Online, Return In-Store (BORIS) growth allows retailers the opportunity to meet and convert an online buyer. In-store returns are also a chance for retailers to cross-sell or upsell the customer to win back some of the profits lost in the return.
In order to maximize the positive benefits while still minimizing losses, retailers must walk a metaphorical tightrope to offer convenient, flexible returns while still mitigating the risk of fraud and abuse.
The Impact of Return Fraud and Abuse in Retail
In the perpetual battle to minimize retail loss, retail professionals must have a complete understanding of how returns and return fraud reduce net sales and contribute to inventory shrinkage. This information can be used to measure program results and develop best practices to reduce losses from this source.
Return fraud is undoubtedly detrimental to retailer's sales, gross margins, inventory management, and profitability. Unlike other forms of loss, like shoplifting, which are defined by a clear act, return fraud and abuse is more complex and thus more difficult to measure, assess, and control. Adding to this problem is the fact that return policy abusers have become increasingly savvy, developing complex schemes to borrow and/or return items for convenience, cash, or credit.
Common Types of Return Fraud and Abuse
The first step in battling return fraud is understanding its various iterations. There are many types of merchandise return fraud ranging from nearly accidental to the kind perpetrated by organized crime. Almost everyone knows someone who has "rented" merchandise from stores – wearing clothes once only to return them to the store. Some "rent" tools for weekend projects, while others upgrade to the newest technology by returning last year's model and purchasing the newest model. Professional fraudsters can use fraudulent or stolen checks, credit cards, etc. to purchase items then return them for cash or credit on a gift card (which can then be resold) for profit. Organized Retail Crime (ORC) groups can employ a multitude of return fraud tactics, ranging from systematically returning stolen items to store service desks for cash refunds or store credit/gift cards to providing cheap counterfeit goods and repackaging them for cash returns.
Below are the top five most common return fraud schemes as reported by the 2018 NRF Organized Retail Crime Survey:
Top 5 Types of Return Fraud
Returns of shoplifted/stolen merchandise - 77.3%: Shoplifting with intent to return
Employee return fraud and/or collusion with external sources - 63.6%: Returning stolen goods assisted by employees (or perpetrated by employees)
Returns of merchandise purchased on fraudulent or stolen tender - 59.1%: Returning goods purchased using falsified or stolen checks, credit cards, or gift cards to purchase
Returns made by Organized Retail Crime (ORC) groups - 48.5%: Elaborate return schemes orchestrated by teams of professional criminals for profit
Renting/Wardrobing (returns of used, non-defective merchandise) - 31.8%: Buying merchandise for short-term use with intent to return
Combating Retail Return Fraud and Abuse
The key to combating return fraud is to set reasonable, realistic policies, to tighten the loopholes and to separate those looking to take advantage from your loyal customers. In reviewing common return fraud and abuse schemes, most retailers will discover that their current return policies do next to nothing to prevent them. While policies can be fine-tuned to deter fraudsters by requiring the customer's ID, requiring a receipt, shortening the time-frame within which a return can be made, requiring the item's original packaging to be intact, or only allowing store credit for returns. While these policy changes may deter fraudsters, they may also deter rule-abiding true customers from shopping as well. Loss Prevention teams should collaborate with Operations teams to develop polices that are customer friendly while still minimizing loopholes being exploited by fraudsters. Finding the balance is never easy but building a culture of collaboration will help to drive enterprise-wide awareness.
In addition to optimizing return policies, retailers who wish to fight fraud must also focus on the consumer's return patterns to pinpoint the worst offenders and prevent future fraudulent return transactions from going through.
5 Indicators of Return Fraud in Customer History
Purchases vs. Returns History
Frequent Returns within a short amount of Time After Purchase
Types of Products Purchased in the Same Transaction as the Return
Correlation of Employee to Customer or to Original Transaction
Purchasing at one Location and Returning at Another
Unfortunately, it's impossible to prevent all instances of return fraud and abuse, but retailers can stay competitive by improving technologies and return policies, while always remaining vigilant. With some strategic planning and modern data analytics tools, retailers can effectively identify and reduce fraudulent returns and exchanges to increase their bottom line.
Learn more about making the switch from legacy reporting systems to cutting edge technology in our on-demand customer panel webinar, "The Switch: Leaving Legacy Reporting for Modern Data Analytics."
Subscribe to our blog
Receive free educational resources like exclusive reports, webinars, and industry thought leadership articles straight to your inbox.