Where Winning Retailers are Spending
Retail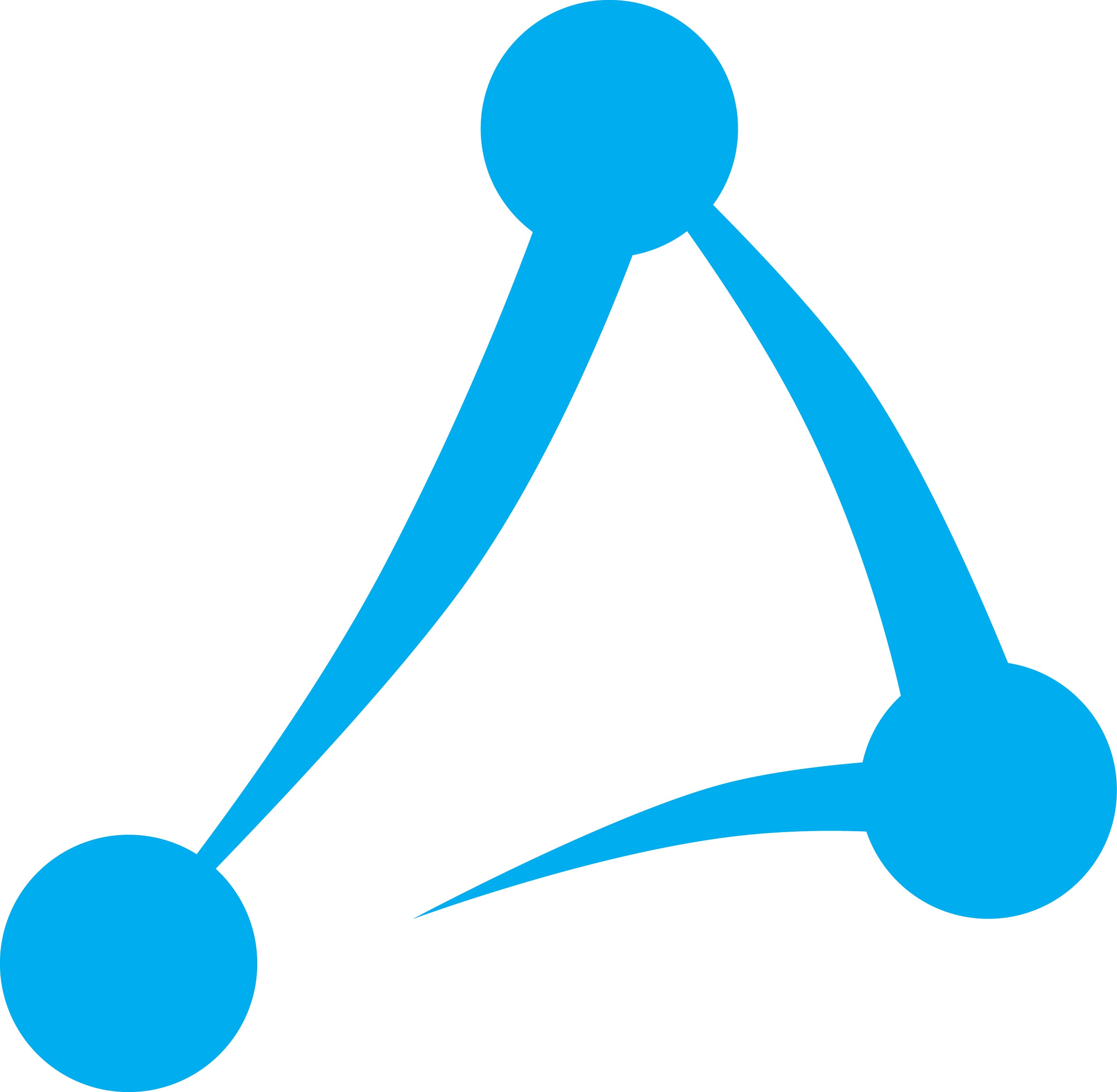 Agilence Staff
•
4 min read
Updated: July 27, 2022
Published: April 21, 2022
What investments are winning retailers making to ensure they thrive in a challenging business environment?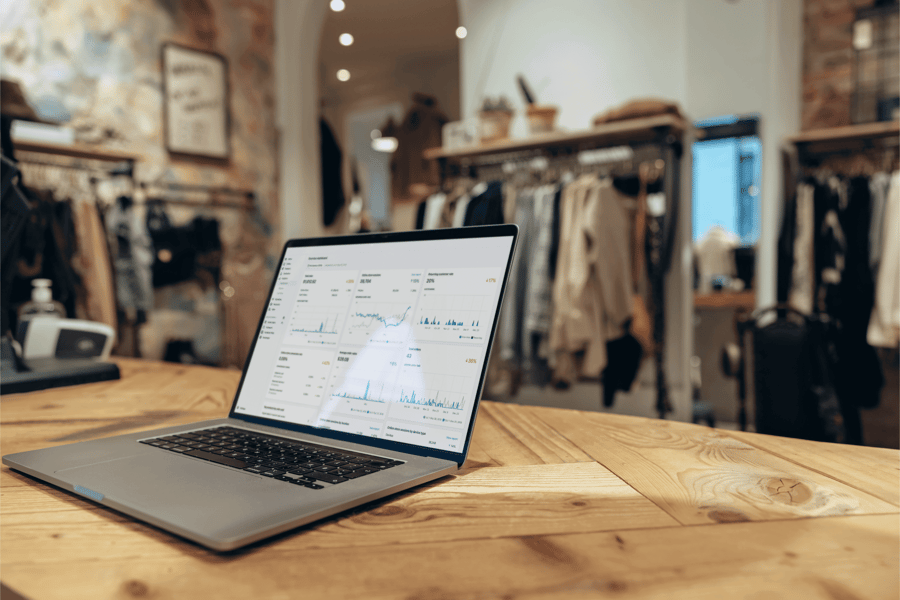 As retailers regain momentum in a post-COVID environment, winning retailers now take a hard look at the bottom line. What investments are they making to ensure they thrive in a challenging business environment? The newest survey by IHL Services, Retail's Digital Journey: How Winning Retailers are Controlling Shrink and Thriving, indicates where they are making investments to secure their future.
Combating Margin Loss
After two years of struggling through the pandemic, the retail environment has changed forever, speeding up a customer journey already in transition. Today's customer journey now reflects consumers' desire for in-store, online, and hybrid alternatives, driving up distribution costs and putting downward pressure on margins.
Depending on the industry sector, retailers experienced a 3% to 8% reduction in margins. First, a persistent labor shortage means retailers have fewer workers in brick-and-mortar stores as people choose alternative options in retail logistics. While retailers struggle to find store associates? The distribution and delivery sector enjoyed an increase of 4 million jobs for companies like Door Dash, UberEATS, and Amazon. In addition, the highest inflation in nearly 40 years puts additional pressure on retail labor costs.
Loss prevention continues to be a significant focus. Organized retail crime (ORC) cost retailers $68 billion in lost products, according to a 2021 report. In addition to consumer theft, employee theft is also on the rise, motivated by challenging personal finances. Finally, inflation increased costs on everything from inventory to fuel, making everything more expensive. As a result, even though retail sales were up 17.9% in 2021 over 2020, retailers are not experiencing the same increase in margins.
The IHL study showed that the average margin point loss is significant, especially for retailers without optimized operations:
BORIS: -8.1%

Click & Collect: -4.4%

Curbside pickup: - 3.6%

BOPIS: -6.8%

Buy in store/ship from warehouse: -6.3%

Buy in store/pick up from another store: -3.3%
Given ongoing cost pressures, retailers now must optimize their operations to remain profitable and regain margin loss as expenses continue to rise.
The Optimization Challenge
Winning retailers understand they need to recapture margins, which will result from controlling costs and increasing sales. Optimizing systems and processes will result in the cost efficiencies they are looking for while still delivering to? customer demand for omnichannel services.
Optimization benefits are significant and include recapturing up to 80% of lost margins. In addition, some retailers are adding fees for delivery and other services to make up for margin losses. However, there is plenty of room for improvement, with the IHL study indicating the following percentage of retailers have optimized digital journeys.
BOPIS: 16%

Ship from Store: 26%

Local Delivery: 27%

Ship from warehouse: 37%
Optimizing includes automating where possible, reducing redundant processes, and relying on technology to serve customers and identify operational improvements. Retailers' Technology investments, including data analytics, put retailers in a favorable position to reduce costs and improve profitability.
Data analytics can address the primary reasons for margin loss by reducing shrink, identifying labor inefficiencies, and pinpointing retail channel cost inefficiencies. As inflation impacts all costs, analytics can assist retailers with inventory control, including forecasting product levels.
Retailers can no longer guess what will happen next and are investing in technology, including analytics, to recapture margins.
The Traits of Winning Retailers
Retailers are at a turning point. They can keep supporting outdated business models and their existing business structure or investing in technology to remain competitive in the future. Winning retailers are increasing their IT spend, focusing on digital journeys, business expansion, and technical innovation to grow revenue and margins. The statistics show that retailers who spend on technology and optimize operations outperform their peers.
As lower-performing stores invest in new store openings, winning retailers' investments in IT spend are

95% higher

, targeting the increased spend for innovation.
Winning retailers allocate

47% of IT spend

on innovation, compared to 37% for average retailers. Average retailers continue to invest in existing technology at a higher percentage (63%) than winning retailers (53%).

Winning retailers spend more on channel optimization, including

110% higher spend

on BOPIS and 58% more on local delivery channels.

Winning retailers

transform

existing stores with IT spend that is 376% higher than below-average peers, adding mobile devices, self-checkout, electronic shelf labels, and tech for optimizing store labor.
Retailers must continue to balance an exceptional, reduced friction experience for the customer while improving margins. Forward-thinking retail investments improve margins by targeting operational efficiencies and technological opportunities that help them remain competitive.
Are You Investing in Your Future?
Agilence has combined forces with IHL to bring you 'Retail's Digital Journey: How Winning Retailers are Controlling Shrink and Thriving.', Download a copy below!
Subscribe to our blog
Receive free educational resources like exclusive reports, webinars, and industry thought leadership articles straight to your inbox.