Theft Deterrence Through Loss Prevention Awareness Programs
General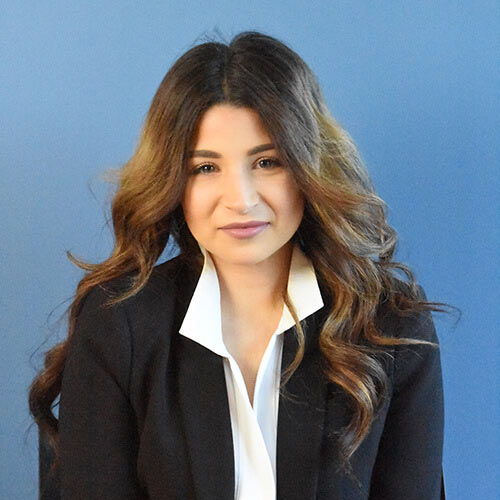 Gabrielle Nankervis
•
5 min read
Updated: July 27, 2022
Published: March 24, 2022
Loss Prevention awareness programs are a great way to educate your workforce on how they can help prevent theft and fraud and reduce loss.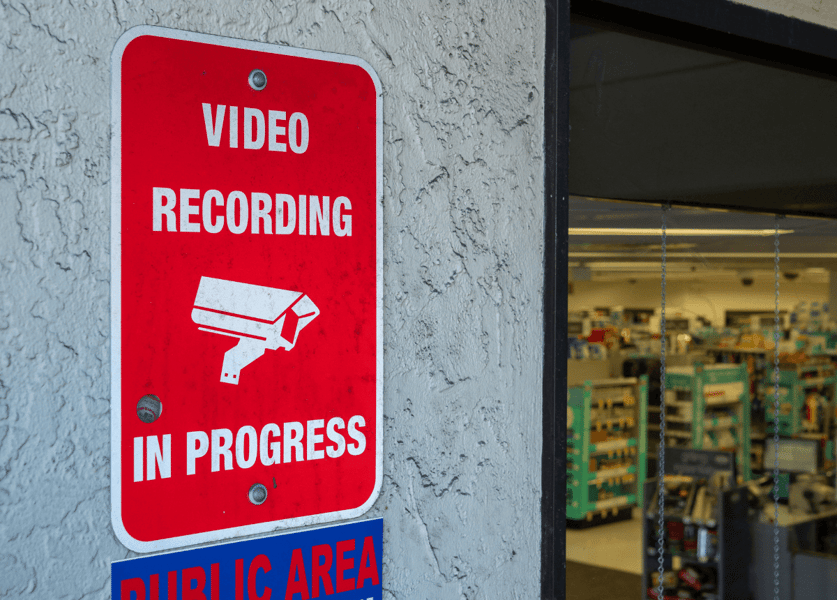 Retail crime has been rising throughout the US for the past few years, with organized retail crime (ORC) and internal theft leading the way.
Adding to retailers' struggle to get shoplifters out of their stores, nearly half of all states in the US have boosted their thresholds for retail felony theft in the past ten years with thirty-eight states no longer considering shoplifting a felony unless more than $1,000 of merchandise was stolen. Additionally, current labor shortages are limiting the number of staff retailers can keep in their stores, creating more opportunities for theft.
But is there anything that retailers can do daily to offset this trend? Loss Prevention (LP) Awareness Programs are a great start, educating their workforce at all levels of the organization on how they can help.
So, what are the different types of awareness programs, and what benefits do they provide?
Shock and Awe: The Theft Deterrence Method
LP professionals have used the Theft Deterrence Method (TDM) for decades. TDM uses the action-consequence approach, warning employees what will happen if they steal. This traditional approach focuses on inappropriate behavior and administers punishment (up to and including termination). Because the incidents have visibility across the organization, the situation serves as a deterrent for anyone who may be motivated to steal.
TDM can also include sweeping, unannounced actions that include mass inspections, lock/key replacement, or implementing new procedures. This "shock and awe" approach can identify previously unknown thieves or reduce the potential for theft in the future. Aggressive, widespread actions are often effective while serving as a visible deterrent for the future.
Awareness Method:
TDM awareness programs outline rules and consequences for stealing, shoplifting, and other negative behaviors. Consistent messaging is essential to get the point across to employees, so they know what actions will take place if they choose to break the rules. To enforce these rules, retailers communicate the rules during new hire onboarding, employee bulletin boards and emails, and publication of confidential hotlines where employees can report crimes.
The benefit of this approach is immediately reducing retail costs by rapidly eliminating bad behavior, whether it is with one individual or across the board.
Customer Service as a Deterrent
Stealing an item can be very impersonal, especially if no staff is in view to deter the thief. But what if floor staff personally engage with every customer in a friendly, non-threatening manner? Will the criminal still feel like they are stealing from a store – or a person?
That is the goal of using customer service as a deterrent. It starts by training staff to respectfully engage with customers courteously and politely. Next, associates listen to the customer's concerns and strive to solve their problems or provide additional information. Overall, associates use their knowledge and connections to sell more and prevent the customer from becoming a criminal.
Awareness Method:
Retailers train associates to connect with customers by being polite, empathizing with their concerns, and using their product knowledge to solve customer problems while maintaining professionalism. This approach requires the retailer to empower associations to confidently engage with customers and share products and service advice. Employees still need a basic LP understanding of corporate policy and local law enforcement regulations. The benefit of this approach is to "kill them with kindness." Instead of silently stalking a customer (or fellow employee) through the store, they consistently offer to help and report any suspicious behavior to management.
Targeted Awareness Programs
People will change more quickly if they understand the "Why" behind the change. Sharing company statistics and objectives help employees understand why there are rules in place and how those rules will benefit them personally and the retailer.
For instance, LP may have targeted a specific location or product type that shows increased shrink. As a result, they will develop a targeted program to reduce retail costs to combat this increase. But they will need employee participation to be truly effective. So how do they engage employees to support the program?
Sharing the purpose of the LP program (ex: reducing shrink, external theft, or another goal) helps employees understand why the program exists. It is worthwhile to communicate information about the current extent of shrink, which items are most targeted, and how it protects the company's bottom line (and their paychecks). Programs may include specific LP tactics like EAS tagging, camera surveillance, and placement of high-ticket items.
Awareness Method:
The goal is to get employees to understand LP tactics and become a partner with LP and develop common ground for all parties. Promoting the program can include a catchy program name or memorable characters. In addition, multiple communication channels that include videos, posters, t-shirts, and other marketing tools keep the program top of mind. This educational approach aims to keep employees constantly aware through positive, frequent repetition of specific LP programs, making them easier to support.
Engaging all Employees from Day One
LP awareness isn't just a one-time event. As shrink increases across the board, companies find they must share spread information and communicate it across the company – frequently. Moreover, retailers must educate about shrink, not just floor associates. From Purchasing to Logistics to Retail and others, the entire company needs to know how shrink happens and what they can do to combat it.
Awareness Method:
Starting with new hire onboarding, employees receive continuing education about how the pervasiveness of shrink and what they can do to reduce it. The goal is to develop a cross-functional mindset that everyone contributes to the bottom line and can do their part through a positive contribution to the effort. Videos, newsletters, and training programs focus on operational inefficiencies, internal and external theft, reinforcing a company-wide mindset and strengthening the partnership between LP and peer departments.
We're sharing advice from 20 Loss Prevention and Asset Protection leaders that will change how the industry operates. Download your copy today.
Learn how to Build a Retail Loss Prevention Strategy.
Subscribe to our blog
Receive free educational resources like exclusive reports, webinars, and industry thought leadership articles straight to your inbox.