Why Loss Prevention Leaders Must Become Analytics Evangelists
General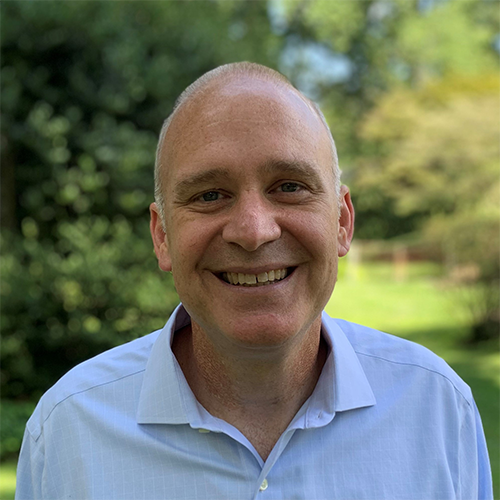 Brian Brinkmann
•
5 min read
Updated: July 27, 2022
Published: October 14, 2021
Data analytics is quickly becoming the primary way retailers detect and prevent fraud, theft, and other forms of preventable loss.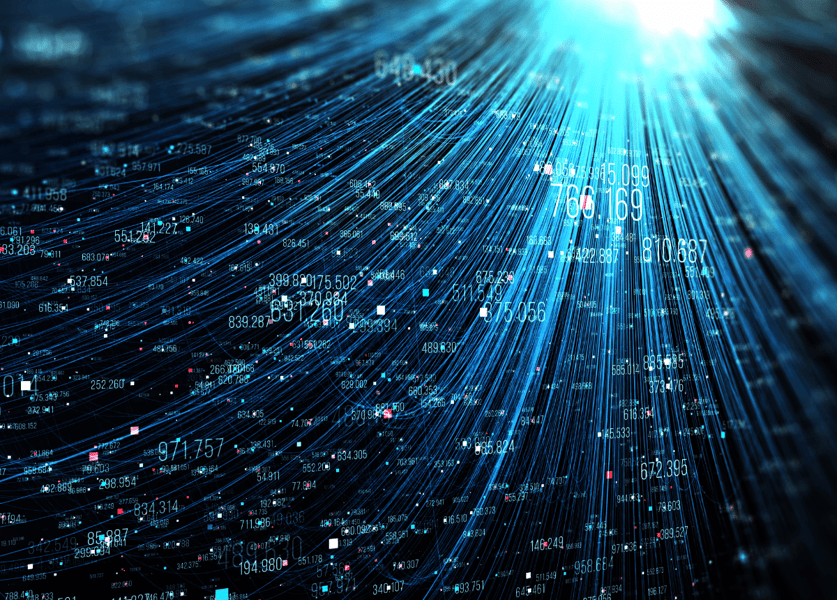 As retailers bounce back from the pandemic, they're simultaneously finding innovative ways to serve customers while controlling loss in an increasingly complex and fast-paced, omnichannel landscape. The expansion in customer channels is also exposing companies to new, and potentially more prevalent, forms and of fraud. To combat this, companies are reevaluating their approach to detecting fraud, using data and analytics as the primary source of identification.
The National Retail Federation's 2020 Security Survey revealed that over half of all retailers have increased their focus on areas of loss such as eCommerce crime, ORC, cyber-attacks, internal theft, and return fraud. The same survey noted that over half of retailers are investing in technology to attack these issues. As a result, the need for analytical skills is the highest on record, with 75% of retailers indicating they need analytical skills in their loss prevention (LP) departments, outpacing leadership, investigative, and cyber security.
The question remains, how can LP professionals become more proactive and data-literate at a pace that matches the changing retail landscape? The answer: LP leaders must become Analytics Evangelists.
What is an Analytics Evangelist?
Analytics Evangelists work collaboratively across the organization to identify sources of data, use analytics tools to uncover insights, and support the organization in detecting and resolving issues.
As retailers invest in technology, they are expanding the organization's data enablement. The analytics evangelist adds value by increasing data literacy, helping people across the organization reveal and use valuable insights. With an elevated level of data literacy and advanced data enablement, retailers are poised to become data-driven companies that rely on analytics to solve business problems and reveal opportunities.
What Skills do Analytics Evangelists Need?
The LP Analytics Evangelist's goal is to help the company transform into a data-driven decision-making organization that targets its resources to control and prevent loss.
Becoming an expert means having a solid understanding of what actions will have a meaningful impact on the business while also maintaining a granular understanding of LP trends in loss prevention and business processes that may be at risk. Evangelists must also communicate effectively with other business stakeholders, securing buy-in from other leaders.
Becoming an LP Analytics Evangelist
Start by using analytics daily as a basis for decision-making. Expand your view of what is and isn't the responsibility of your loss prevention or asset protection team.
Learning from other evangelists is a great way to learn from the mistakes of others. Ask questions always, then do original research to find answers. Share those answers with other business leaders.
Be creative. Spend time with other business functions and brainstorm ways that your data analytics tool could be of value to them and then prove it.
Evangelists Promote Transformational Change
Becoming a data-driven organization does not happen overnight. Managing the transformational change retailers undergo as they move from traditional LP tactics to data analytic focused is not easy, but the Analytics Evangelist plays a key role in transforming the company to a data-driven mindset.
Developing an organizational change plan is critical. After all, 50% of all organized change projects fail, highlighting the need for a coordinated effort.
5 Steps for an LP Analytics Evangelist to Drive a Data-first Mindset
Step 1: Establish the business case
People generally resist change. It's human nature. To overcome this, the Evangelist must establish a strong business case for improving data literacy and data enablement, working across departments to build awareness and develop proof-of-concepts.
Increasing loss across all retail channels should be a motivating focus of the business case. Collaborating with other departments can build a case for action that targets a specific problem like shrink, internal theft, or spoilage. Building awareness of a problem and the solution's ROI is a significant step to promote the need for change.
Step 2: Create a vision
LP professionals have deep expertise in collecting data from POS transactions, video analytics, and other data sources. The Analytics Evangelist must collaborate across the organization to establish a vision, goals, initiatives, and metrics that will help define necessary steps to achieve a vision, where the retailer embeds technology across the organization and uses data to drive decision-making. Evangelists should identify stakeholder needs, customer benefits, and financial incentives for their overall vision.
Step 3: Test, execute, and learn
Evangelists should work across the organization to identify test projects that include "quick wins" or valuable insights. Start small and use those small wins to build momentum. Adopt a Fail Forward approach, quickly learning from mistakes or missed opportunities and adjust for improvement. Over time, the organization will boost its data and analytics literacy.
Step 4: Make it stick
The Analytics Evangelist must provide the momentum that allows LP and the retail organization to scale their efforts across multiple divisions, locations, or departments. By keeping analytics top of mind, LP pros will begin to rely on insights that are rooted in data, making it possible to increase project sophistication, such as adding other data sources like HR, loyalty, inventory, video, alarm, and access control. Communicating successes is a powerful way to build momentum and gain buy-in from the organization.
Step 5: Ongoing Monitoring and Reporting
Consistency is key. Intermittent projects won't promote trust or support the goal of transformational change across the retail organization. The LP evangelist must continually collaborate across departments, explain, teach, and prove the successful use of data and analytics.
Making your LP program successful
Data is at the core of the Analytics Evangelist's job. It requires understanding data and how to use that data across the organization and reduce fear and uncertainty.
Agilence offers loss prevention analytics systems that help organizations target problems specific to their stores, employees, and other areas, making it easier to become a data evangelist and create transformational change across your organization.
We're sharing advice from 20 Loss Prevention and Asset Protection leaders that will change how the industry operates. Download your copy today.
Learn more about Loss Prevention & Asset Protection.
Subscribe to our blog
Receive free educational resources like exclusive reports, webinars, and industry thought leadership articles straight to your inbox.