Reimagining Retail - NRF Big Show 2019 Recap
Agilence News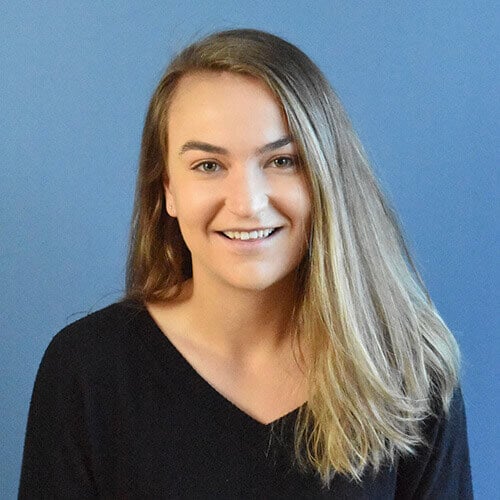 Keneavy Krenzin
•
5 min read
Updated: July 29, 2022
Published: January 24, 2019
Early last week, a few members of the Agilence team and I made our way to New York City for the world's largest retail conference and expo. The NRF Big Show drew nearly 40,000 attendees from across the globe, including 700 exhibitors, and highlighted 500 scheduled speakers.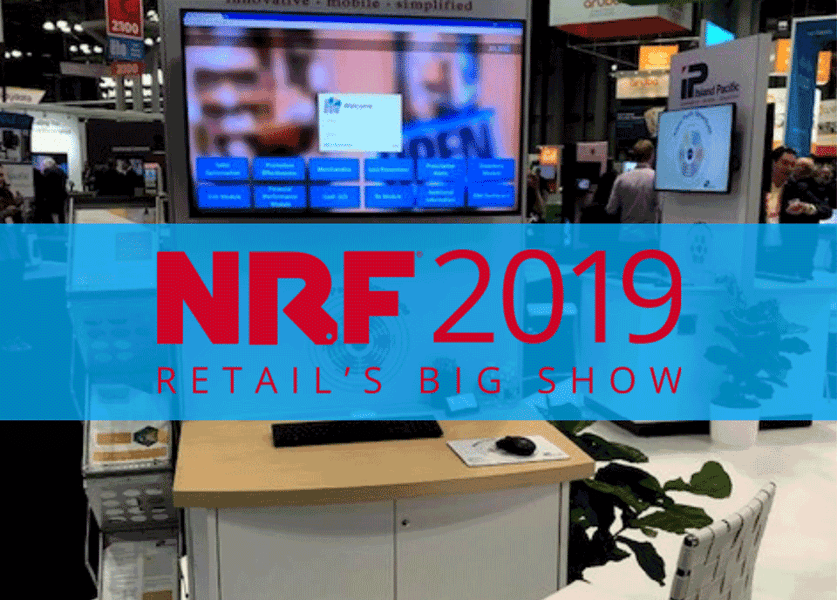 Early last week, myself and a few members of the Agilence team made our way to New York City for the world's largest retail conference and expo. The NRF Big Show drew nearly 40,000 attendees from across the globe, including 700 exhibitors, and highlighted 500 scheduled speakers, 200 sessions, making up more than 100 hours of content. The 108th annual event was awash with opportunities for growth, inspiration, and innovation.
Before I get into the details of each day of the show, I would like to thank our friends at Island Pacific for their support and continued partnership. Together, we hosted an NFL Playoff viewing party on the first night of the Big Show and the Clyde Frazier's Lunch and Learn event on the second day. We were also able to squeeze in a quick basketball scrimmage.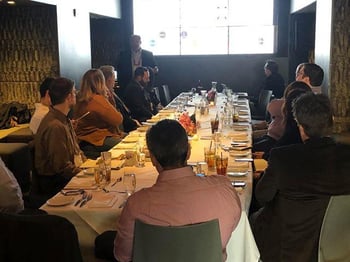 Reflecting on the Retail "Apocalypse" – Day 1 of the Big Show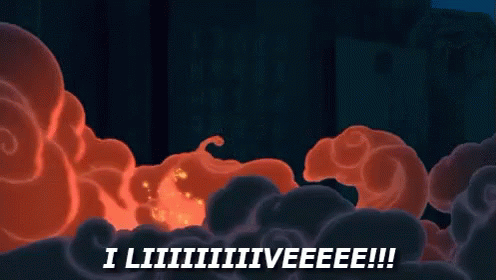 NRF 2019 wasted no time and by 8:30 am the big ideas were already rolling. The event was opened by BJ's Wholesale Club Chairman, President, and CEO Chris Baldwin who started with a moment of silence for Nordstrom Co-President Blake Nordstrom.
The moment closed with applause, after which Baldwin asked the crowd, "Who remembers 2016?" Many of you will remember that 2016 was the year of the supposed "retail apocalypse," which included store closings, bankruptcies, and layoffs.
I would love to say that retail is back, but that would be wrong. Retail never went away. As I stand here today, I can say that our industry is more healthy, vibrant, innovative, and exciting than ever.
Chris went on to say that he wanted to start the week by "stressing that there are truly astonishing things happening in our industry." The rest of the Big Show would probe just how true this statement was.
Throughout the day, many retail professionals and executives took the stage to share their insights on topics like leadership, culture, diversity and inclusion, giving back to the community, and the importance of nurturing a workforce.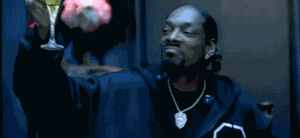 The first day ended with the NRF Foundation Gala, where the Foundation raised over $3.2 million to support programs including educational initiatives, student scholarships, and RISE Up, a powerful, industry-backed credentialing program. Rapper and record producer Snoop Dogg presented NRF's "The Visionary" award to Chip Bergh, Levi Strauss & Co. President and CEO. The award recognizes an inspiring leader with a record of transforming the retail industry for the better.
Wisdom in the Face of Disruption – Day 2 of the Big Show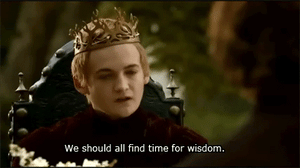 The second day of the Big Show really drove home idea that data is at the heart of where retail is heading. From emerging technologies and changing consumer behaviors, to digitization/globalization strategies and talent development, data is a driving force in everything that is transforming the retail industry.
On the stage, retail leaders shared some wisdom about leadership, the state of the economy, and made announcements about upcoming initiatives. One of my highlights was when Target CEO, Brian Cornell outlined his four keys to retail transformation:
Start with the consumer in every decision.
Invest in yourselves.
Reinvest in stores, technology, fulfillment, and your teams.
Disrupt yourselves.
Next-Gen Retail, Tech, and Metrics – Day 3 of the Big Show
Day 3 started with Kroger CEO Rodney McMullen discussing how the largest grocery chain in the US is investing in emerging technologies to win grocery sales both in store and online. Citing industry disruptors like Amazon (who acquired Whole Foods in 2016), Rodney outlined Krogers decision to accelerate its online business. "People will always eat, but the way people eat will always change."
On the expo floor, the prevailing themes were Artificial Intelligence (AI), Robotics, BOPUS (Buy Online, Pickup in Store) Parcel lockers, facial recognition, the digital store, and Omnichannel Customer Engagement. One thing's for sure, whether it's picking and checking stock, or providing wayfinding to shoppers, robots were front and center on the floor this year. It seems that productivity will be a central focus for retail in 2019, with many mundane and time-intensive tasks being increasingly addressed through AI and robotics.
My Key Takeaways for Retail in 2019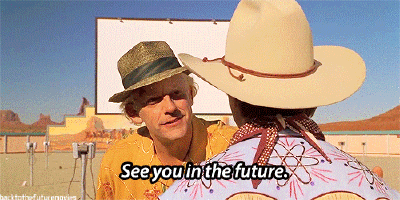 The focus of this year's show was undoubtedly the retail industry's transformation and the role that technology has played in that transformation. But another, less obvious theme of the NRF Big Show 2019 was the growing data problem in retail and the question of how to turn data into an asset.
While there is still a place in retail for gut instinct (as mentioned by Entrepreneurs Chip and Joanna Gaines), proper analysis of customer, supplier, transactional, and employee data is what's going to help retailers stay competitive through industry-wide disruption and transformation. Every single retailer is in the data business now.
As Chick-fil-A lead analyst Karen Hinson put it during a presentation:
In the real world, one business often has more or superior information than another. Whenever that happens, the scales are tipped in their favor. Companies that can figure out how to leverage data to make better, faster decisions have a major advantage in the marketplace.
Below, I'll highlight some other key takeaways from this year's Big Show:
The reimagining/evolution of retail is just beginning and will (or perhaps already has) inevitably lead to a winners and losers retail market.
Brick and mortar is very much alive and well when done correctly. However, retailers need to adopt a unified, omnichannel commerce approach to create a cohesive customer experience across channels.
Evolving customer expectations for in-store experiences is set to upend the traditional retail space and point the industry in the direction of frictionless or cashierless check-out. Self-checkout, smart cart, BOPIS lockers, and automated checkout technologies were on display throughout the expo floor.
As younger generations of shoppers are putting their money behind brands they believe in, there is a clear push for retailers to establish socially conscious behaviors and show authenticity in their brands.
Want to learn more about staying innovative? Join Agilence CEO Russ Hawkins in this recorded webinar to learn how to stay innovative during times of disruption and how to gain a competitive advantage by staying ahead of the curve.
Subscribe to our blog
Receive free educational resources like exclusive reports, webinars, and industry thought leadership articles straight to your inbox.