How to Make the Most of Limited Labor
General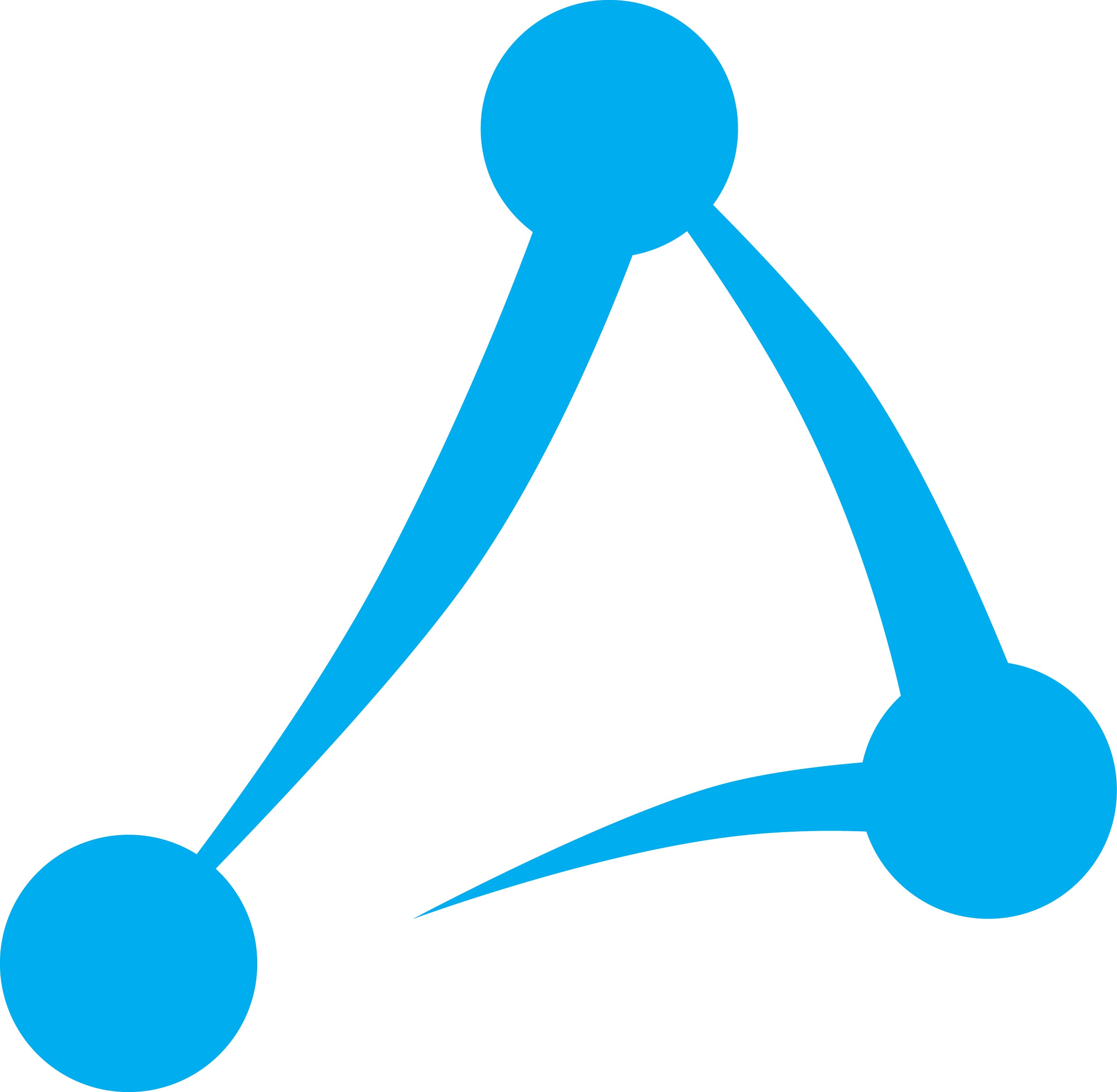 Agilence Staff
•
4 min read
Updated: July 27, 2022
Published: May 6, 2022
For the last decade, retail and grocery have moved to a demand-based labor scheduling model that has reduced overall labor hours and associated wages.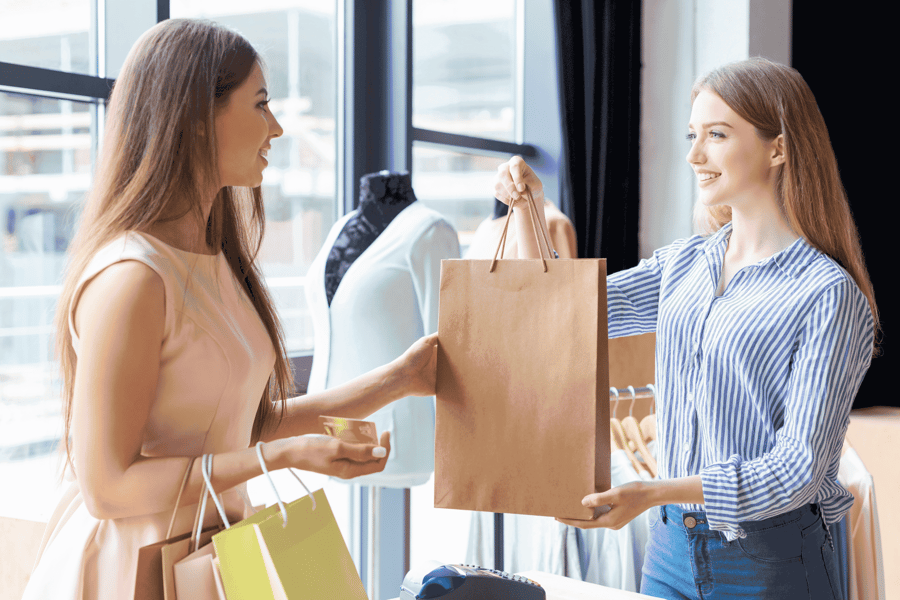 Retailers Seek Greater Productivity
The Bureau of Labor Statistics has tracked grocery store productivity since the 1970s, noting a steep decline in productivity around the 2008-2010 labor crises. For the last decade, retail and grocery have moved to a demand-based labor scheduling model that has reduced overall labor hours and associated wages. Nevertheless, productivity has remained steady at a 1.2% increase per year for grocery and 2.8% for all retail sectors.
However, post-pandemic wages and salary costs, as reported by the Bureau of Labor Statistics, increased 4.5% in 2021, including a 2.8% benefit costs increase, putting extra pressure on the bottom line. In addition, customers are expecting more services, including labor-intensive omnichannel services and free returns. The combination of increasingly complex fulfillment services, more expensive labor, and rising inflation challenges retailers to remain profitable.
Streamlining Labor for Greater Productivity
With labor in short supply, retailers need to use their workforce wisely, allocating skills to the proper functions. Employee task management is getting easier with apps that assign workflows to store associates based on skillsets and availability. The advantage of these apps is they provide dynamic, real-time information, allowing employees to communicate with each other and their managers easily.
Managers also save time through employee scheduling apps that optimize employee shifts and control overtime while making information easily accessible. As a result, workers can focus on what tasks they need to accomplish, manage their schedules, and support customers.
Improving Store Operations
Retailers are re-thinking store operations, focusing on where technology can replace formerly redundant human tasks. For example, customers have become more accustomed to self-checkout lanes in recent years, reducing the amount of store labor required for each transaction. Shelf restocking has also been a traditionally labor-intensive process. Still, some grocery retailers are implementing robots to survey the store to identify out-of-stock, slip-and-fall hazards, and other issues that have been historically employee-dependent. Supporting these robots are shelf-edge technologies, including electronic shelf labels (ESL), comparing shelf pricing to register pricing, and improving inventory forecasting with minimal human intervention.
Large retailers like Walmart, Albertsons, and Kroger deploy these technologies to improve productivity while simultaneously improving store operations. These investments do not come cheaply, so these leaders ensure a positive ROI (Return on Investment) before they are deployed.
The Emergence of Micro Fulfillment Centers
The pandemic required retailers to expand their omnichannel operations, including curbside, BOPIS, local delivery, and other options. This expansion was necessary to attract and retain customers while keeping everyone safe.
But in-store fulfillment operations have proved expensive and difficult to sustain, especially in a tight labor market. That is why companies are turning to technology to improve productivity and lower costs.
Technology like Walmart's eCommerce autonomous mobile carts that pick items, deliver them to a central packing location and reduce the labor required for customer orders. In addition, Kroger is partnering to provide unmanned autonomous delivery to members to reduce the work required for at-home delivery.
Leading retailers are taking e-commerce fulfillment to the next level, incorporating micro fulfillment centers (MFCs) plans, and creating a competitive advantage by scaling smaller, local fulfillment centers. Walmart has plans to grow the number of MFCs to more than 100 in the coming years, creating in-store operations focused on filling e-commerce orders. Retailers partner with technology firms to integrate automated storage and retrieval systems, paired with manual picking. Some systems estimate being able to fill 15,000 orders per week for a single location. Albertson's already has MFCs in pilot stages and plans to add seven more, targeting a two-hour delivery window in all of their markets. The opportunity is significant enough that the retailer estimates that digital sales could eventually account for 20% of their business. However, MFCs will vary in configuration, being located inside or alongside a store, in a regional area to serve multiple stores, or even serve non-competing stores. MFCs holds the promise of creating efficiency, serving customers, supporting more online orders, and improving e-commerce productivity.
Agilence has combined forces with IHL to bring you 'Retail's Digital Journey: How Winning Retailers are Controlling Shrink and Thriving.', Download a copy below!
Learn how to shift your retail store and employee operations into high gear.
Subscribe to our blog
Receive free educational resources like exclusive reports, webinars, and industry thought leadership articles straight to your inbox.