Data-Driven Techniques to Combat Inflation
General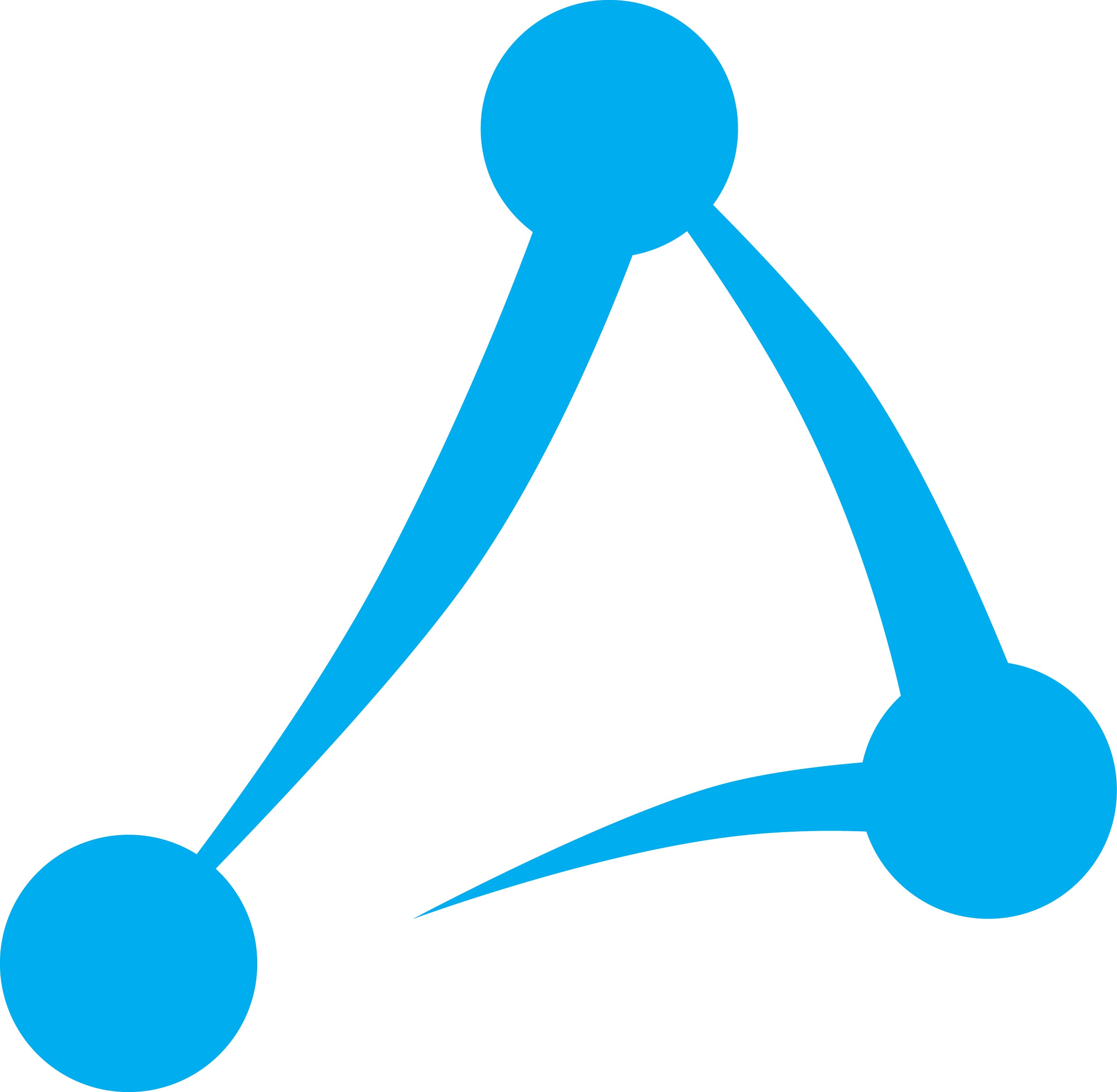 Agilence Staff
•
5 min read
Updated: July 27, 2022
Published: July 1, 2022
Recently, the Federal government raised interest rates intending to slow down inflation. However, experts believe it may take up to a year for the ripple effect to impact prices as the economy waits for consumers to slow their spending.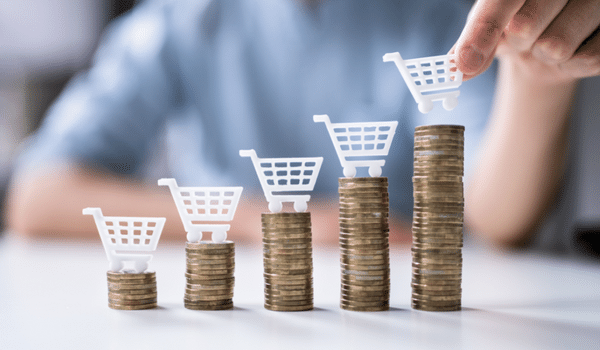 When will Inflation Slow Down?
Recently, the Federal government raised interest rates intending to slow down inflation. However, experts believe it may take up to a year for the ripple effect to impact prices as the economy waits for consumers to slow their spending. In the meantime, people will continue to pay higher prices and adjust their spending habits.
Overall inflation from March 2021 to 2022 was 6.9% for the food-away-from-home category and nearly 10% YoY for grocery purchases. For 2021, inflation was 3.5% for grocery and 4.5% for food-away-from-home food, forcing consumers to continue to pay more. Among the highest increases are for beef (up over 9%), followed by other meat and dairy items. In addition, gas is up nearly 30% and may continue to rise, adding to the annual inflation rate of over 8%.
Retailers must now balance higher prices while still offering value to customers. With little room for guessing, retailers are turning to technology and data-driven techniques to drive profits.
Adding Brick & Mortar Stores
Even though prices are higher, people want more than online-only options. Retailers are investing in brick-and-mortar stores, especially discount dollar stores. As a result, this sector is experiencing increased traffic as consumers look to stretch their weakening dollar.
In a bold move, Dollar Tree stores raised their signature price on most items from $1.00 to $1.25 to offset increasing supply chain and related costs. However, dollar General stores stayed at the traditional price of $1.00 and noted that their sales are up 10%, more than the forecasted 7.5%.
Discount stores are also expanding, with Big Lots opening 50 stores in 2022 and 80 stores annually for the foreseeable future. TJX, Ross, and Burlington Coat Factory also have plans to open more brick-and-mortar locations.
AI Becomes More Accessible
Artificial Intelligence (AI) and Machine Learning (ML) have expanded in recent years, making it easier to adopt these advanced applications in most companies. Adopting these AI platforms has increased and shows greater engagement and success among companies who employ them correctly. This widespread adoption has led to a "democratization of pricing science," making it easier for companies to apply insights across their company.
AI applications can address multiple variables that individuals would overlook. For instance, these platforms can address price sensitivity, a top priority, especially during inflationary times. Pricing models can incorporate historical data and the effects of a holiday, bad weather, or a pandemic. Retailers can add multiple variables, test them against each other, and have support teams work together to determine optimal pricing strategies.
AI is now a must-have for retailers. These pricing models address price sensitivity variables and include promotions and markdowns, competitor moves, seasonality and holidays, inventory levels, and even wildcards (like a pandemic). AI applications are a must to stay competitive and require change management, understanding of risk scenarios, and metrics that include initial baselines and industry benchmarks. Measuring the success of AI-recommended moves requires retailers to constantly evaluate the technology and information they receive.
Inventory and Supply Chain Resiliency
Supply chain issues took a bite out of the 2021 holiday season sales, forcing retailers to combat inflation and ensure that they had the inventory on hand to drive sales and protect customer engagement. These new demands brought a change of focus to leading retailers:
Nordstrom Rack -

They are now optimizing inventory levels at Rack stores by making more frequent deliveries. They are also adopting a "pack and hold" inventory policy to have stock available to offset supply chain bottlenecks.

Abercrombie -

Their 2021 holiday sales were also affected by late deliveries and stock shortages. As a result, they diversify their procurement by choosing new ports, carriers, and countries of origin for their stock.

Kohls -

 This retailer invests $850 million in the in-store experience while adding 400 Sephora in-store builds and refreshes.

Target -

They are undertaking a $5 billion store refresh.
Kohl's, Nordstrom's, Macy's, and Target are also following the trend of using their stores as fulfillment centers for online orders. Overall, retailers use data to balance their inventory and support digital sales while upgrading and adding new stores. However, they have learned from supply chain issues, and inflation that customers still want value, and they must offer an exceptional experience online and across traditional brick-and-mortar stores.
Loyalty Programs
During the pandemic, customers used mobile tools for shopping, allowing retailers to attract new users, provide value, and deepen their relationships with current customers. This is why loyalty programs proved to be a win-win for retailers and consumers.
86% of US online adults belong to at least one loyalty program (Forrester Wave)

55% of retailers reported that their loyalty members purchased goods in the previous three months (RIS 2022 Survey)

Paid programs derive higher customer value, despite the higher burden of acquiring customers (McKinsey)

Loyalty members are 60% more likely to spend after subscribing
Retailers face the challenge of rewarding consumer loyalty, encouraging shopping, and collecting data to offer personalized offers that increase sales and trust.
CVS demonstrates how the company can use data to expand loyalty and provide value. Their ExtraCare program rewards users for savings and creates personalized offers, and provides a spectrum of coupons (which grew 80% in 2021). They use AI, ML, and shopping data analytics to create an "intelligent engagement platform" that understands and personalizes offerings to the customer in a secure environment.
Overall, CVS experienced  a 20% YoY growth in digital engagement with loyalty members and double-digit app downloads since 2020.
Data Drives Value
Inflation forces retailers to review all aspects of their business, using data-driven insights and technologies that personalize customer interactions while balancing pricing, inventory, and operational costs. As the cost of AI is driven down by new applications and greater experience with these programs, retailers are finding new ways to combat inflation and drive value for their customers.
Learn about how to Combat Theft & Fraud.
Subscribe to our blog
Receive free educational resources like exclusive reports, webinars, and industry thought leadership articles straight to your inbox.