The Rise of Business Intelligence in Convenience Stores
Retail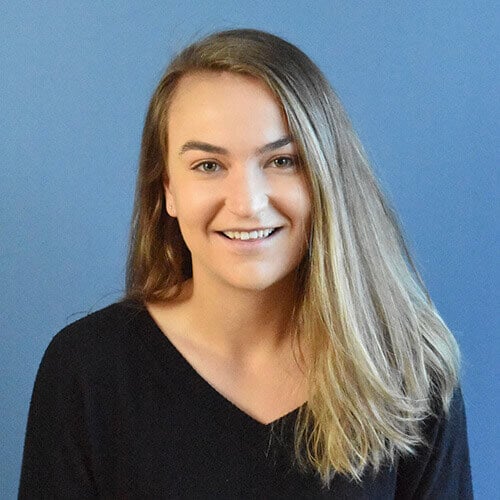 Keneavy Krenzin
•
5 min read
Updated: July 28, 2022
Published: November 29, 2018
Unfortunately, many convenience retailers are still relying on gut instinct rather than fully embracing and correctly utilizing business intelligence technologies – and leaving pennies on the table that quickly add up to dollars in the process.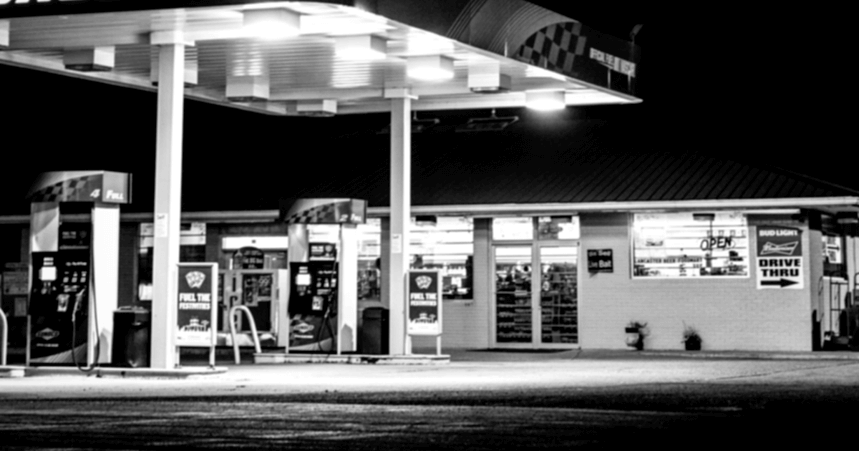 The convenience industry's profit margins aren't what they used to be. They can range from pennies on a fuel transaction to more than 50% on a foodservice sale. This means that parsing the right numbers can reveal what's selling well, how best to promote, bundle, and merchandise wares, and how to staff stores appropriately. Unfortunately, many convenience retailers are still relying on gut instinct rather than fully embracing and correctly utilizing business intelligence technologies – and leaving pennies on the table that quickly add up to dollars in the process.
C-store Industry journals and experts have been pushing the value of analyzing data to drive business in the wake of industry-wide digitization. Many operators feel that they have tons of data, but no way to make sense of it all. A robust business intelligence solution offers an answer to this problem, by consolidating all aspects of the business and presenting it in an easy-to-understand and easy to navigate way. Through just a few clicks, users at any level can navigate multiple layers of information, moving from an enterprise view and drilling all the way down to a specific day part, SKU, location, associate, or receipt. Solutions like 20/20 Retail will also offer prescriptive alerts to notify appropriate parties when something demands attention and empower them with a pre-approved plan of action to remedy the situation and rectify problems as soon as possible.
6 Tips for Maximizing the Benefits of Business Intelligence in C-Stores
Don't Hold Back, Go All In
There is no way to dip your toe into the data analytics pool. To unlock the full potential of enterprise-wide data-driven decision-making, operators must jump into the metaphorical deep end. Business intelligence adoption is commonly driven by a specific goal or project for an internal department. Unfortunately, these successes rarely extend beyond the initial departmental goal or project. Once the goal is reached, the organization loses further benefit because it's not extended beyond the initial scope. For this success to grow and to create a truly data-driven enterprise, leaders must take a holistic view of data analytics, driving momentum from the small successes to even bigger, enterprise-wide wins.
Too often, retailers fail to take full advantage of their data by relying on dirty data, subpar systems, failing to break down data silos, or neglecting to obtain organizational buy-in. To become a data-driven enterprise, organizations must invest in technology, people, and culture or risk joining the 60-85% of big data initiatives that fail.
Maximize Promotional Impact
Convenience retailers need to be able to understand sales velocity by item to know what's moving and not moving off shelves. This information can be used to inform the creation of strategic promotions to maximize sales impact by discounting slow inventory or offering discounts for items that are commonly purchased together in order to increase basket size. Price-based promotions and loyalty rewards are some of the most effective ways to drive sales throughout the day, but the decision-making process needs to be driven by data to ensure that they're maximizing profits.
Reconcile and Forecast Fuel Sales
Fuel prices and distribution costs can greatly vary from delivery to delivery and day to day. Critical fuel buying analysis, whether through contract or rack, allows you to adjust your plans and strategies accordingly. Vertical-focused business intelligence solutions like 20/20 allow wholesalers, distributors, and retailers to perform an in-depth analysis of your pricing strategies to uncover patterns and benchmark against competition and market prices. This gives you the ability to optimize your scheduled deliveries and site fuel inventory while diminishing downtime. A robust data analytics tool will allow you to view fuel dispenser totals, forecourt sales, authorized inside sales, discounted loyalty or fleet card sales, and calculate fuel discrepancy to quickly detect potential operational inefficiencies and correct them before they affect the bottom line.
Reduce Labor Costs
Examining the right data can help reduce labor costs by revealing when your customers are coming into the store and what type of products they're buying so that managers can be fully informed when scheduling employees. Turnover can also be reduced by tracking employee performance data to identify training opportunities before they impact sales.
Create a Data-Driven Culture
Many data analytics and business intelligence initiatives start with a single data champion or data heroes, but relying on a single or a few super powered users to distribute data to throughout the enterprise can be a major bottleneck. Instead, empower users at every level of the organization to make decisions based on data by teaching data literacy and giving access to users at every level. From executives making strategic decisions, to marketers hoping to optimize promotions, and even managers looking to increase sales, every level of the enterprise can benefit from the actionable insights that a robust business intelligence system will yield.
Invest in the Right Tools
Maximizing business intelligence investments means partnering with vendors who are familiar with and understand the data that affects your bottom line and can provide solutions that drive effective decision-making. These tools should help the entire team understand the data they already have. A common cause of business intelligence failure is an all or nothing approach to infrastructure in terms of either relying on a "one-size-fits-all solution" or building a custom solution in-house. Either of these can jeopardize the mission of your business intelligence initiatives by wasting time and efforts on tasks other than developing better analytics. Generic solutions often require extensive customizations and configurations to adhere to industry-specific processes, best practices, and regulatory requirements. Similarly, custom solutions must be built from scratch to a company's unique requirements and often require extensive ongoing maintenance, limiting flexibility and enterprise agility. Instead of relying on a generic system or building your own, utilize a specialized, vertically-focused business intelligence or data analytics system to maximize enterprise-wide impact and value.
To learn more about how to embrace enterprise-wide data analytics to improve decision-making, register for our on-demand webinar, "Improving C-Store Reporting and Analytics."
Subscribe to our blog
Receive free educational resources like exclusive reports, webinars, and industry thought leadership articles straight to your inbox.