Awakening your Data: The Genesis of the Data Champion
General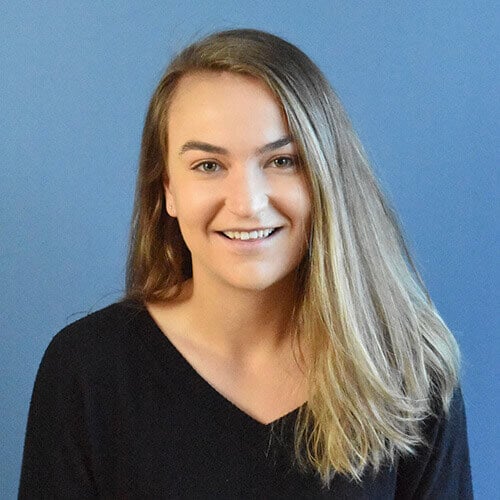 Keneavy Krenzin
•
4 min read
Updated: July 28, 2022
Published: September 13, 2018
Businesses of every size struggle to collect, consume, and analyze tremendous volumes of data. This is the genesis of the data champion.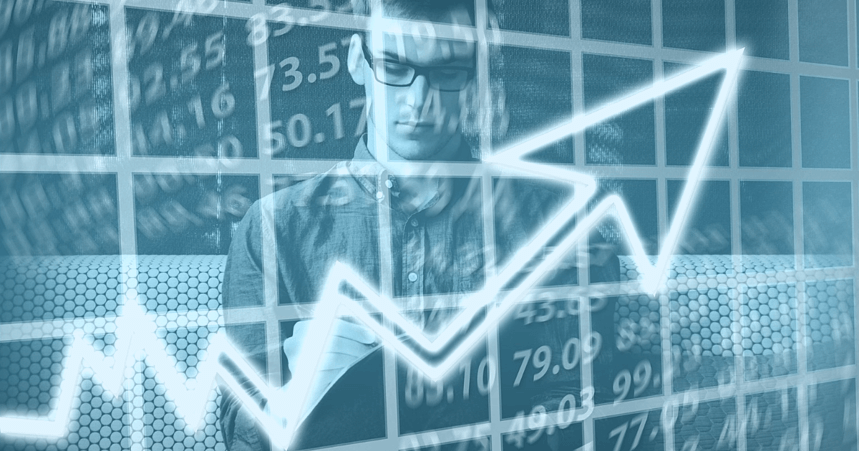 Used effectively, data can help businesses make faster, more educated decisions that identify opportunities, improve profits, ensure compliance, and boost organization-wide efficiency. However, in order to reap the rewards of becoming a data-driven organization, businesses require adequate data governance and management. Businesses of every size struggle to collect, consume, and analyze tremendous volumes of data. This is the genesis of the data champion.
A Data Analytics Champion's goal is to advocate for the importance of collecting and leveraging data, supporting the use of data analysis in decision-making, and actively promoting data analytics best practices throughout the organization. The role encompasses equal parts organizational leadership, business process development, and technology/data governance. In order to be successful, the data champion must become an agent of change who disseminates the analytics strategy and creates a culture where everyone is comfortable taking advantage of data-based insights to improve the quality and effectiveness of their business decisions.
Responsibilities of a Data Champion
The responsibilities of the data champion are focused on refining and promoting the businesses data processes and analytics strategy. To accomplish this, champions must address the following challenges:
Get Organizational Buy-In
Perhaps the most important and yet most difficult aspect of the data champion's job is to advocate for the importance of data-based insights to the entire organization, from executives to end-users. Without executive or stakeholder buy-in, the data champion will have a difficult time obtaining proper funding. But without end-user buy-in, data will not be utilized correctly, and the potential value will be lost. The data champion must demonstrate how analytics can improve the organization's ability to accomplish goals, streamline workflows, drive process efficiencies and provide significant return on investment at every level. This will create a culture of evaluation and improvement that will be better suited to keep pace in an evolving business environment.
Educate and Empower
Creating buy-in for data analysis is a necessary step towards gaining company-wide insights, but champions will also need to take this a step further by enabling others to incorporate company metrics into their day-to-day activities. If used properly, access to data-based insights will empower all levels of an organization to make informed decisions. Analytics champions must promote effective data governance, security, and privacy through documented business processes so that everyone can access and use data efficiently within an acceptable framework.
Promote Collaboration
The data champion must also focus on breaking down corporate silos, both data-based and culture-based. These lingering cultural or technological barriers can hurt data integrity, and handicap data strategies. A collaborative culture enables employees to share insights and best practices across the organization and utilize data-based insights to make informed decision in critical moments. Ultimately, collaboration provides rich context to key metrics and can uncover opportunities for improvement.
Address Resistance
The very nature of advancing a data agenda can be disruptive. Embracing data can mean disrupting business relationships, power structures, even the work itself. Many will be uncomfortable learning new skills and building new relationships. Given the disruption that a data champion can cause, resistance is not surprising. In fact, resistance to change can be the biggest challenge a data champion will face. A common response a champion will hear is "Why change when we've always done things this way?" An effective champion must listen to and address concerns from every level of the organization by answering the "What's in it for me?" question without sacrificing overarching goals.
Use the Right Tools
The need for a data champion often becomes acute when an organization is upgrading or buying a new business intelligence or data analytics system. This is another example of a natural resistance to change that data champions will need to overcome to implement and execute a cohesive data strategy. Business Intelligence (BI) and Data Analytics systems are likely at the center of a data strategy, as they are the tools that transform raw data into actionable insights. Often, it falls to the data champion to evaluate and choose the that will support the overall data strategy. For this reason, it's important that data champions are familiar with modern technologies and remain informed as these technologies develop and evolve.
With the needs of the Data Champion in mind, we at Agilence have developed vertical-focused business intelligence and data analytics solutions for the retail, restaurant, grocery, c-store, and pharmacy industries to provide enterprise-wide insights and improve decision-making. A solution like 20/20 Data Analytics can consolidate various data sets, identify patterns or events that warrant attention, use automated alerts to inform appropriate personnel of any anomalies, and finally, utilize various visualization methods to deliver easy-to-understand, actionable insights.
Learn more about how to become a Data Champion in my on-demand webinar, "Democratize your Data: Overcoming Internal Information Silos!"
Subscribe to our blog
Receive free educational resources like exclusive reports, webinars, and industry thought leadership articles straight to your inbox.