Agilence Adds 36 Banners, Reaching 35,000 Deployed Locations in 2017
Press Room
General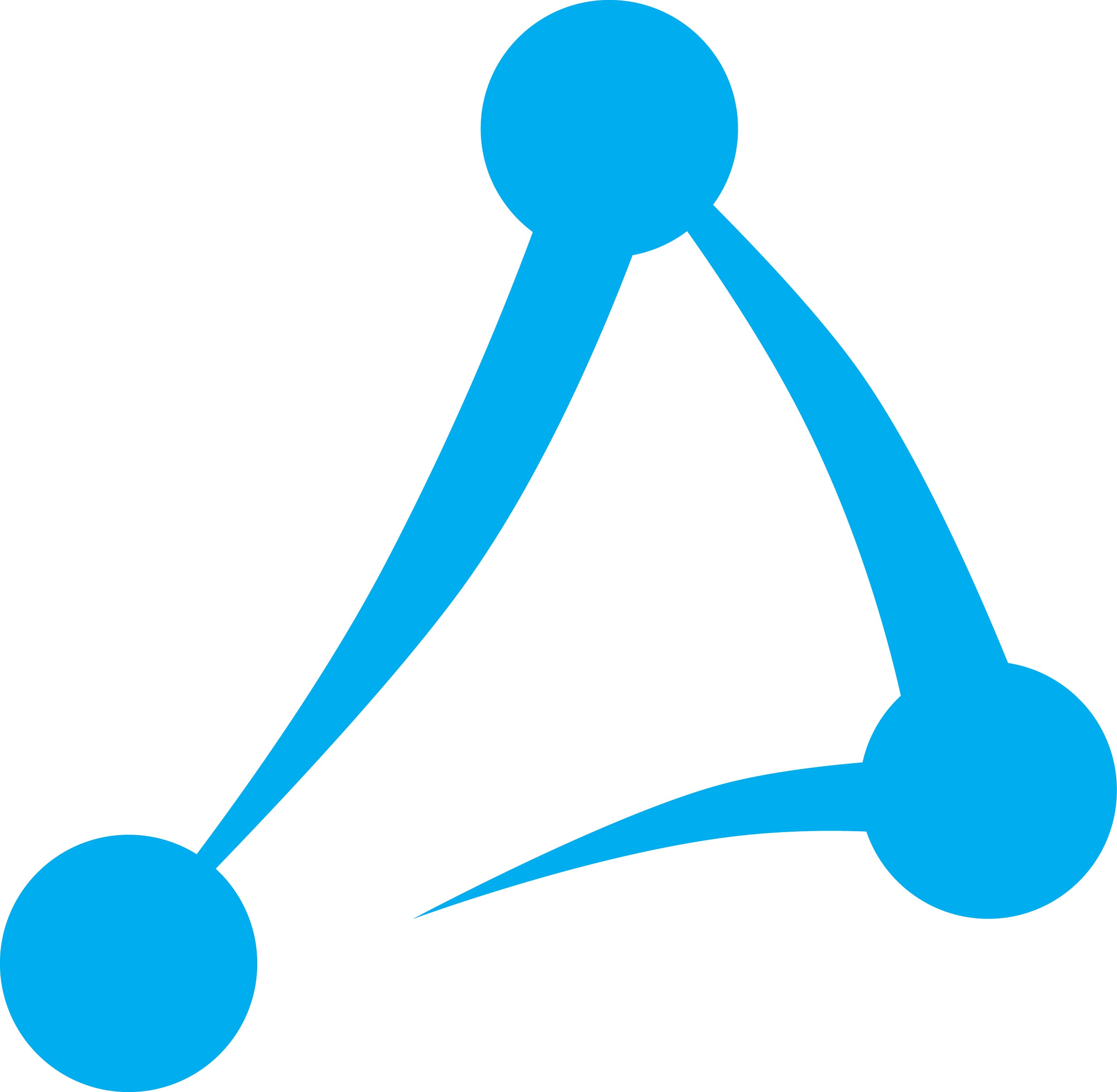 Agilence Staff
•
January 4, 2018
•
2 min read
Agilence Adds 36 Banners, Reaching 35,000 Deployed Locations in 2017
MOUNT LAUREL, NJ, January 04, 2018 – Agilence, Inc., the leader in cloud based data analytics for store performance and loss prevention, today announced continued growth driven by product enhancements and robust sales of its 20/20 Data Analytics™ platform.
Along with user-centric improvements and added functionality to the core 20/20 platform, 2017 was marked by the release of two vertical-specific products: 20/20 Rx™ and 20/20 Grocery™, as well as the rebranding of the restaurant-dedicated product, 20/20 Restaurant™. These products were originally embedded within 20/20 Retail™, but due to increased demand they were partitioned into their own specific products and engineered to provide more value to the unique industries they serve. In addition to the vertical-specific products, Agilence released new modules to enhance the core analytics platform: Inventory, Financial, and Direct Store Delivery; the latter of which is specifically for the grocery industry.
"The 20/20 Data Analytics platform saw many positive changes in 2017. Our main focus was providing new functionality to help customers capitalize on the wide variety of data flowing through their organizations," said Derek Rodner, VP Product Strategy at Agilence. "2018 will see major enhancements that will continue to widen our lead in the space, while providing major benefits to all departments within an organization. Driven by our goals to deliver a highly scalable and easy-to-use application, we plan to add new tools for data access and new capabilities that will enable customers to optimize sales, drive customer engagement, and maximize profitability."
Throughout 2017, the 20/20 Data Analytics platform was adopted by 36 banners across the US and Canada including Petco, Staples, SpartanNash, Sephora, Boot Barn, and the Flynn Restaurant Group among others. The addition of the Flynn Restaurant Group reinforces the value 20/20 Restaurant™ has for restaurant operators and the relationship will help to enhance the product for franchise operators. Together, these organizations represent 8,750 locations across the US and Canada. To date, Agilence's customer count for 20/20 is 150.
"2017 was an amazing year for Agilence and our customer community," said Russ Hawkins, President & CEO of Agilence. "Along with enhancements to 20/20, we made key hires in software development and sales, we doubled the size of our Customer Success team, and we hosted our most impactful User Forum to date. We firmly believe that these additions and improvements will make 2018 another breakout year for 20/20, as we continue to help our customers be as successful as possible."
If you are interested in learning more about Agilence, please visit https://info.agilenceinc.com/contact-us or call us at 856-366-1200.
Subscribe to our blog
Receive free educational resources like exclusive reports, webinars, and industry thought leadership articles straight to your inbox.