Agilence 2018 User Forum Recap
General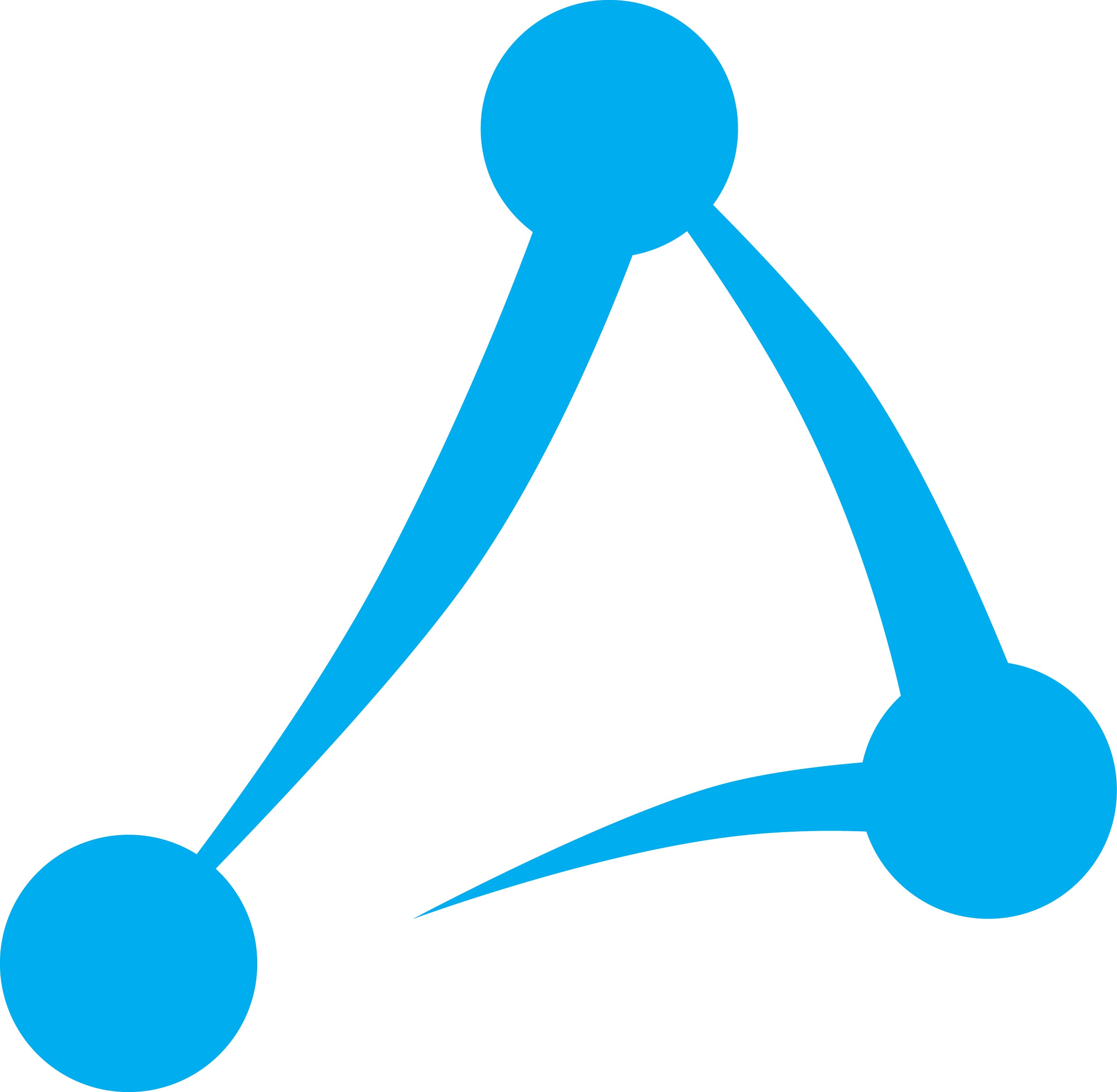 Agilence Staff
•
September 27, 2018
•
3 min read
It hardly seems possible that Agilence's fifth annual 20/20 User Forum has already come and gone. Attendees have deemed it a success and are already looking forward to next year.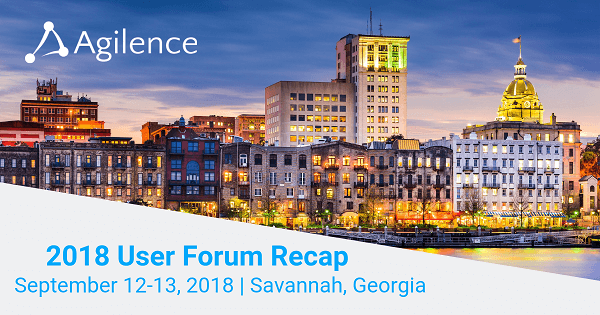 It hardly seems possible that Agilence's fifth annual User Forum has already come and gone. Attendees have deemed it a success and are already looking forward to next year. But before we begin planning the 2019 User Forum, here's a recap of what went down in Savannah, Georgia.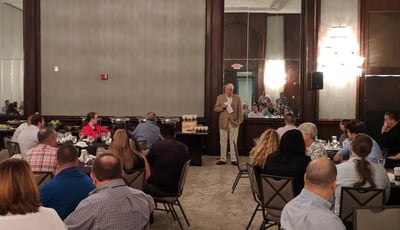 It was wonderful to see the 20/20 user community in Savannah! The 2018 User Forum was better than ever before with customers, partners, analysts, and Agilence employees experiencing an unprecedented amount of content across product development, user training, industry expertise, and unique use cases. We hope these few days in Savannah left you as excited as we are about the future.
After a brief welcome from Russ Hawkins, CEO of Agilence, and a quick icebreaker, customers and partners attended separate general sessions geared for their specific needs. Speakers included fellow 20/20 users as well as members of Agilence's award-winning Customer Success team and highlighted use cases, product tips & tricks, and valuable networking opportunities.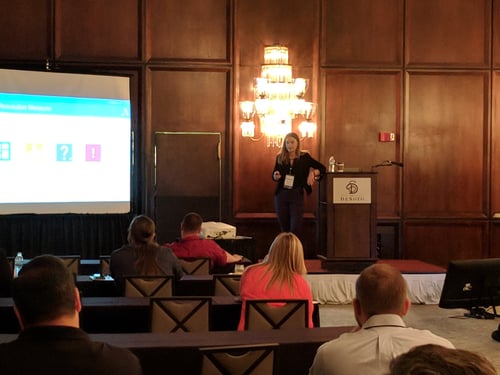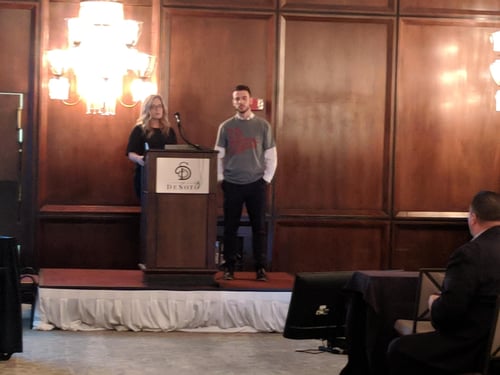 On the product side, Derek Rodner, VP of Product Strategy, gave his annual product update which is always one of the most popular presentations of the event. One anonymous respondent to our attendee survey says, "Derek's wild and crazy, techno-geek product updates are my favorite presentation every year."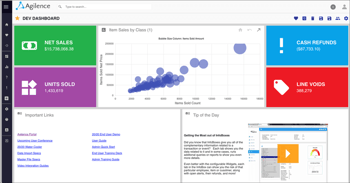 Attendees also got a sneak-peak at the upcoming 20/20 2.7 release and a hands-on look at some of the new features including increased customizability, an updated User Interface, and additional reporting capabilities. Our commitment to adding modern, pragmatic functionality to the 20/20 platform hopefully shows our customers and partners that we're dedicated to constantly improving our vertical-focused business intelligence and data analytics solutions to meet the evolving needs of our user community.
The annual User Forum event may be the face of our customer community, but it's just the tip of the iceberg. The Agilence team couldn't be more excited to have such an active and collaborative user-base. This community of like minded professionals is active year-round on our interactive digital customer forum - The Water Cooler, where they share innovative new ways to take advantage of emerging technologies and spread data-literacy throughout their organizations.
On his way back to New Jersey, Russ reflected on the event and the range of ways the community takes advantage of 20/20 by stating "It's amazing to see how each client uses the product, and in my eyes every one of our users are visionary thinkers. We have come a long way from being just a Loss Prevention tool, and that came through in the presentations our users gave at the conference."
I can't tell you how much I enjoy being a part of this data-driven community and getting to see and catch up with customers every year at our User Forum. I feel ready to take on the upcoming year with the insights and knowledge poured out by our users and our customer success team, and I hope that other attendees feel the same way.
Thank you to all our amazing attendees for taking time out of your busy lives to attend the 2018 User Forum. We are excited about what is ahead as we continue to collaborate, innovate, and move ahead as a community.
We'll see you at the 2019 User Forum!
Learn more about how Vertical-Focused Business Intelligence is revolutionizing the business software industry by downloading our new whitepaper, "Vertical-Focused Business Intelligence vs. Generic BI!"
Subscribe to our blog
Receive free educational resources like exclusive reports, webinars, and industry thought leadership articles straight to your inbox.