General
Updated: July 29, 2022
Published: March 21, 2019
The term 'Business Intelligence' has become a popular buzzword in the last decade or so. However, the concept of BI has been around since before the advent of modern technology, though it has been through more than a few different iterations over the years.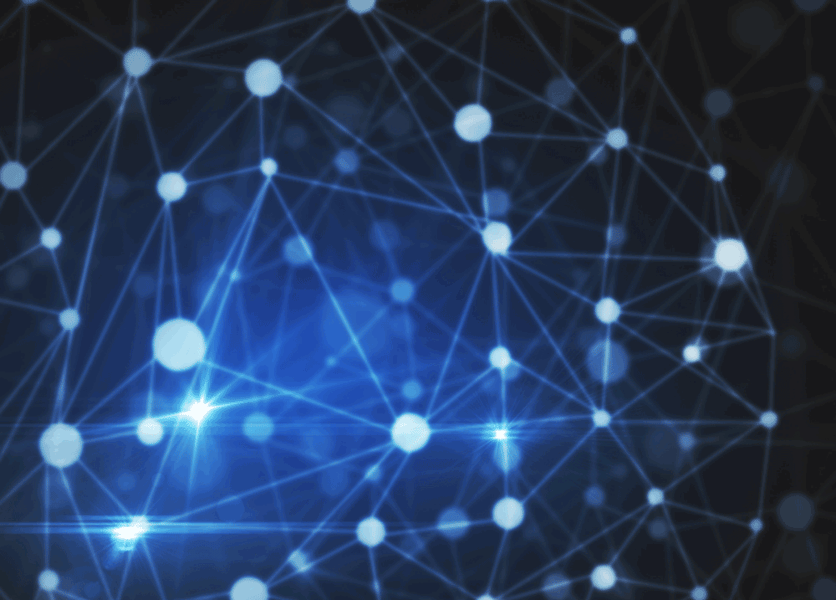 Related Articles
Subscribe to our blog
Receive free educational resources like exclusive reports, webinars, and industry thought leadership articles straight to your inbox.