5 Questions About Reporting Applications Answered
General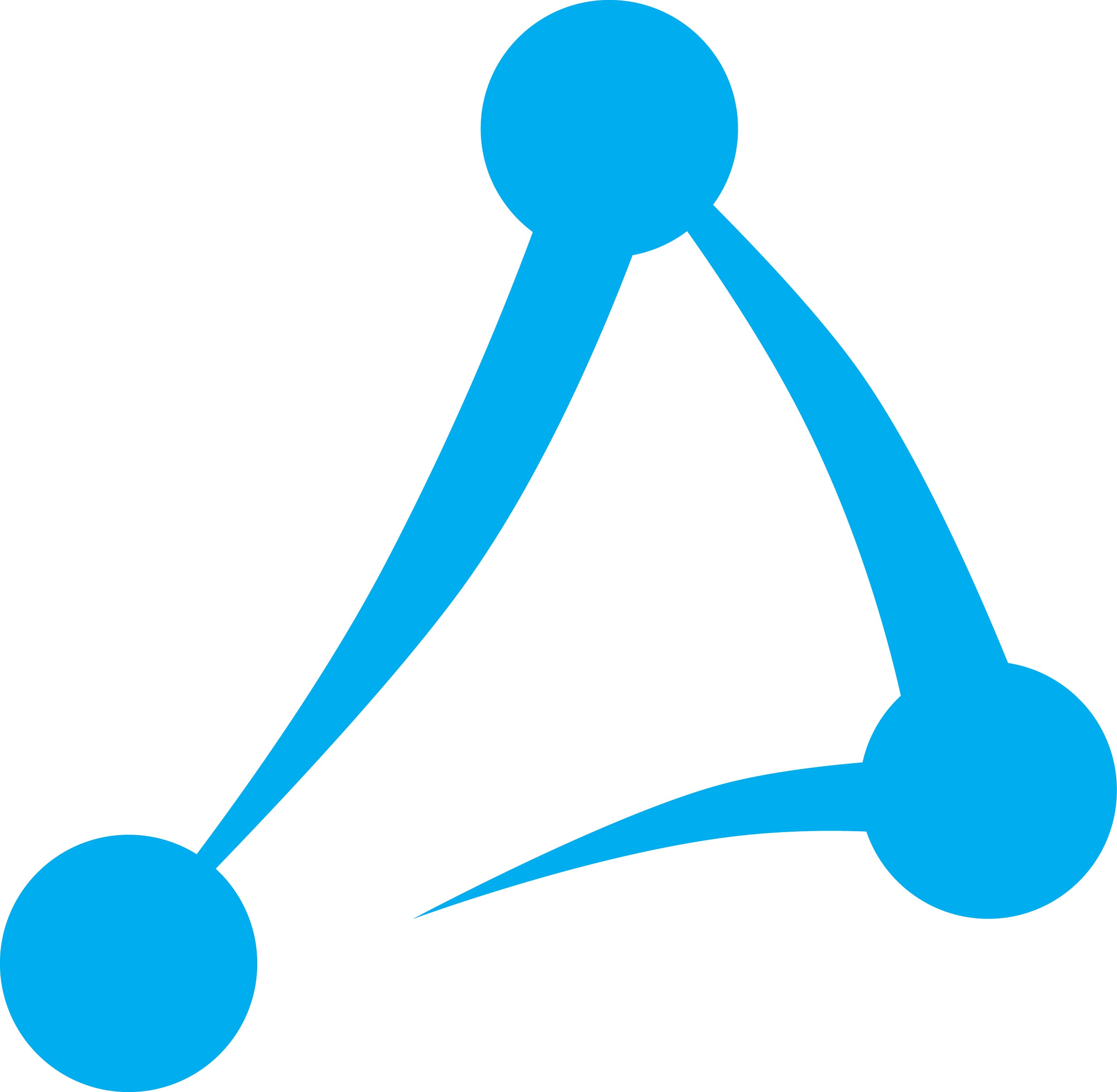 Agilence Staff
•
3 min read
Updated: August 1, 2022
Published: June 4, 2015
In an effort to help you understand the reporting tools out there a little better, here is a list of five frequently asked questions answered

5 Questions about Reporting Applications Answered
In recent years a lot has changed in the reporting space. More data and better technology has brought the need for reporting tools to many retailer's minds, which of course causes questions to be raised. In an effort to help you understand the reporting tools out there a little better, here is a list of five frequently asked questions answered.
What is exception reporting?
Exception reporting is a fraud prevention tool that analyzes the data flowing through your stores for anomalies. These anomalies are typically based on key indicators of internal fraud and theft, and help you to narrow down your areas of interest as far as loss prevention in concerned. Many modern exception reporting tools go beyond fraud prevention, though. As more data sources become available to integrate with these tools can be used to improve operational efficiencies, track sales trends, monitor promotional effectiveness, and much more. In other words, exception reporting is a tool that identifies areas of improvement across the entire organization.
What kind of data is used?
As hinted at above, you can integrate almost any structured data source into reporting tools (and even some unstructured data like video). The standard data source that everyone needs to integrate is transactional data. This is the data generated by your POS system and it can be used to find anomalies like excessive voids, refund fraud, and general sales information among others. Some other popular data feeds include human resource records, item masters, loyalty programs, ecommerce data, and financial data such as P&L statements. All of these data sources can be used to identify operational improvements all of the way down to the store level.
Who uses exception reporting tools?
Due to the nature of exception reporting the loss prevention department within an organization is typically the main user of exception reporting tools. However, as technology continues to advance and retailers start to collect more data streams, nearly every department can gain value from using reporting tools. Merchandising can keep a closer eye on product sales and promotional effectiveness, human resources can monitor employee performance while operations monitors overall store performance. Even the finance, customer affairs, and regulatory compliance departments can use these tools.
Are these tools easy to use?
If you are looking at a modern reporting tool, then the answer is absolutely yes. Modern tools use easily recognizable and intuitive user interfaces so that operating the application is the easiest thing you will do each day. Colorful graphics and advanced filtering quickly shows you what data needs your attention the most, and alerts cut out the middle man by taking your right to incidences that need to be addresses. Unfortunately, the exception reporting market has many legacy tools that can be more difficult to use. They may require a knowledge of coding languages like SQL, or only provide a short list of queries and reports for you to use. If you are in the market for a reporting tool make sure it's a user-friendly one.
Is it worth using a reporting tool?
This is the easiest question to answer: YES! Even though many believe that exception reporting is for loss prevention, any department can use it and gain value from it. If you are the type of retailer who doesn't face a lot of internal fraud, then this tool can be used to improve other operational areas like throughput, customer satisfaction, employee performance, and promotions which all have an impact on overall sales.
Subscribe to our blog
Receive free educational resources like exclusive reports, webinars, and industry thought leadership articles straight to your inbox.