Understanding ROI of the Agilence Platform
General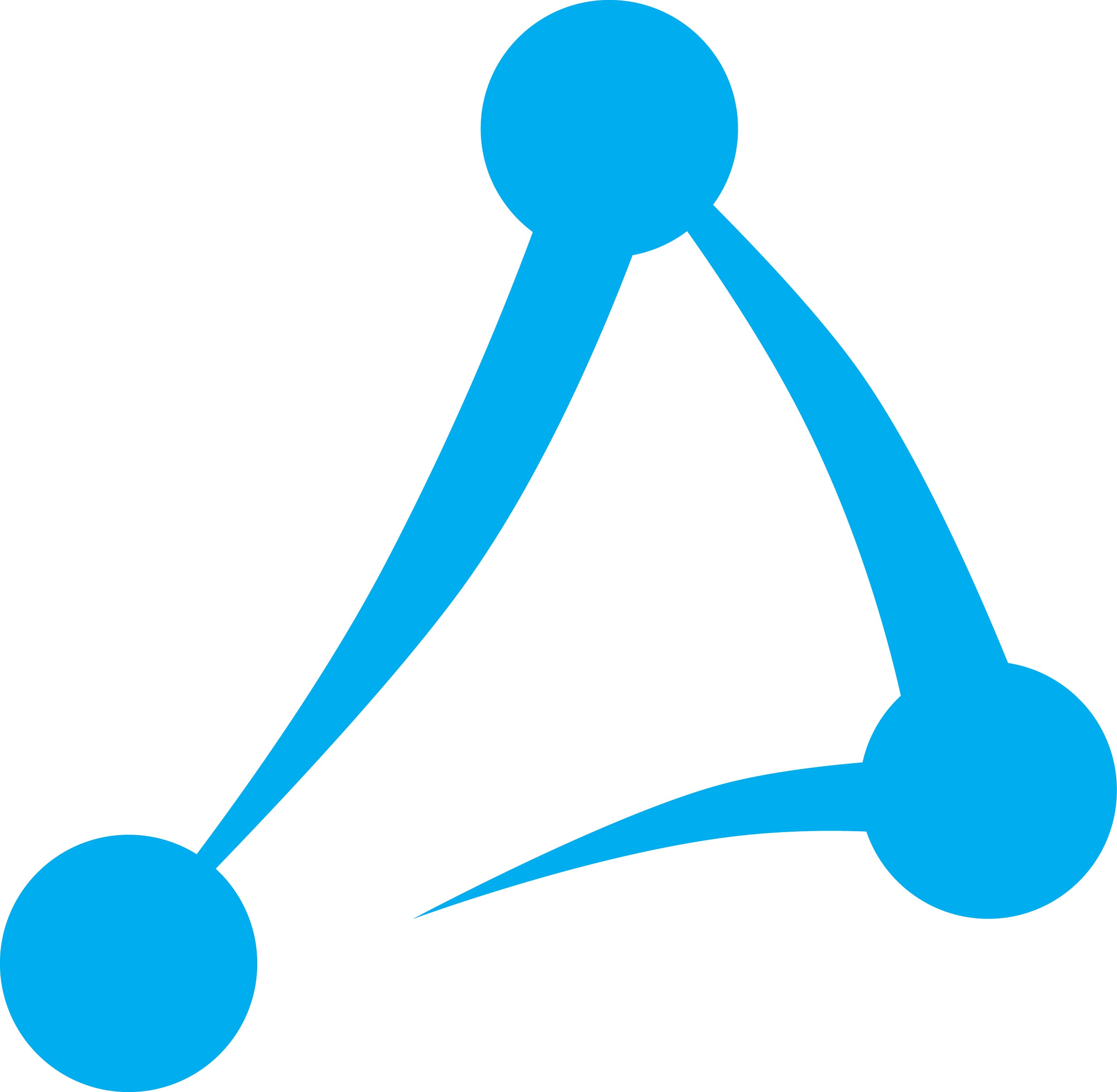 Agilence Staff
•
6 min read
Updated: March 1, 2023
Published: June 10, 2022
Groceries, retailers, and restaurants are looking for solutions that quickly offer a return on investment to offset razor-thin margins.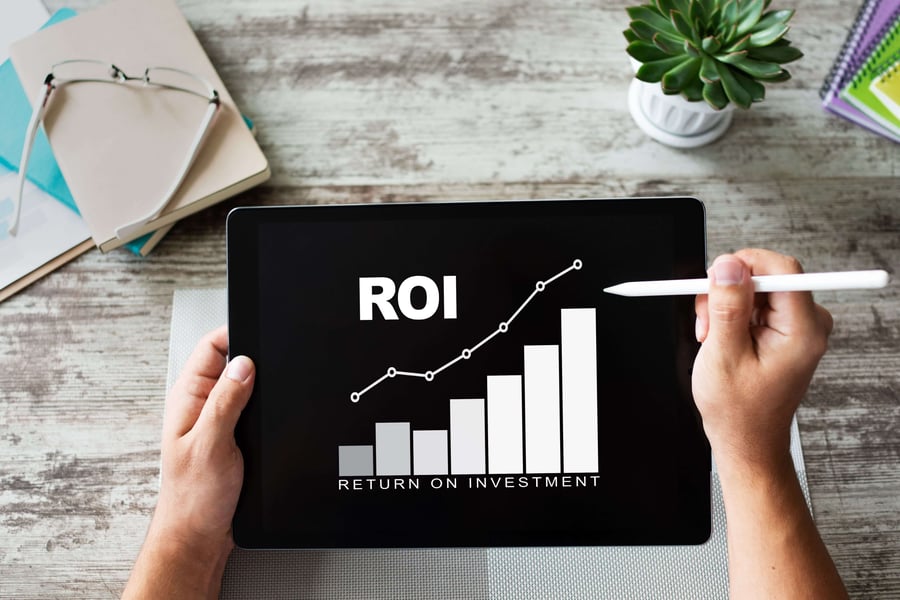 Groceries, retailers, and restaurants are looking for solutions that quickly offer a return on investment to offset razor-thin margins. Rising labor and product costs have leaders looking at every line item to find cost efficiencies while still providing value to their customers.
Not Just Hype, Just Proven ROI
Data analytics isn't just another tool for your toolbox. It is a feature-rich platform that is easy to use, helping leaders spot trends that drain the bottom line and point to specific corrective actions. Agilence recently partnered with Drive Research to interview senior management from 10 of our customers, representing 9,385 locations, to find out the true ROI of our signature platform and document our proven results.
Highlights from across these 10 groceries, restaurants, and retailers include:
Overall ROI for all customers was 103% to 8127%.

4 in 10 customers surpassed a 50x return

The average ROI per location was $400 to $26,000

The average daily ROI was $248 to $53,424

The payback period ranged from 4.5 days to 354 days, with 40% hitting the payback target within 1 week.
These customers found the Agilence platform easy to use with an intuitive user interface, integration with over 200 data sources, and automated analytics and reporting features. As a result, these companies invest in tools that provide immediate value for their investment.
Top Benefits of an Analytics Solution
The Agilence platform uses data analytics to address specific areas of most concern, identifying where companies can find immediate cost efficiencies. Our survey respondents noted that top benefits included:
Reduction in shrink, fraud, and theft

Labor savings

Expense control

Reduction in out-of-policy discounts

Operational controls

Process and policy improvements

Increases in sales and upsell

Promotional improvements
These benefits come from data analytics that combines data from over 200 sources. In addition, many customers cited Agilence's ability to easily integrate with multiple types of data feeds and data integrity as key benefits of the system, including CCTV video streams.
At Agilence, we analyze over 24 million transactions each day to find insights that pay off in our customers' operations. Data sources are diverse and include POS, eCommerce, HR, labor, inventory, product, third-party sources, alarms, case management, loyalty programs, access control, and video surveillance. By bringing these data sources together, our customers can find areas of margin erosion while optimizing operations and reducing preventable loss.
Customer Success Stories
Below are documented cases of how our customers benefit from the Agilence platform, providing value while getting proven payback for their investment.
Shrink and Fraud
A customer reduced the tolerance level for catching problems at $5,000, reducing it to $600, with annualized savings of $320,000. Similarly, another customer reduced their alert level from $500 to $200, saving $200,000 YTD.
After initializing the platform, a customer found multiple areas of both large and small fraud examples, amounting to thousands of dollars. After addressing the large-scale fraud issues, they can now focus on smaller-scale fraud before it escalates.
One retail customer saved $8,000,000 when the platform flagged an exceptional amount of too many out-of-policy discounts.
Another customer addressed a price override issue that equated to $18.5 million across 4,000 stores.
By detecting credit card fraud early, an Agilence customer can identify credit cards used at multiple locations and prevent their stores from accepting the fraudulent card for future transactions.
Reporting Efficiencies
All of our study participants indicated that Agilence created reporting and analytics efficiencies that simplified reports, saved time, and sped up investigations. Clear, near real-time reporting, is the key to taking decisive action and getting the most out of an analytics investment.
The reporting process time was significantly decreased. One organization reduced issue recognition time from 6 months to a few weeks.
For one customer, Loss prevention reporting now takes 1/10th of the time that it previously took. Another organization estimated that investigations are now 20% to 50% faster.
Metrics can be reported within minutes instead of hours, saving significant time for active users of the platform.
Another firm saved 100-150 hours per week across 10 district managers, representing the equivalent of 2 full-time equivalent hours (FTE).
Sales and Promotions
One customer saved $100,000 by identifying and discontinuing failed marketing efforts.
Another respondent indicated that removing less effective promotions increased profitability by 3% and reduced labor costs associated with these promotions.
One restaurant flagged instances where employees neglected to add beverages to checks to increase tip sizes. The tool increased check sizes, improved employee performance, and added $6.5 million in increased sales to the restaurant's bottom line.
For liquor sales, we helped one restaurant customer from losing their liquor license by identifying a potential compliance issue. The ROI of shutting down the business vs. investing in an analytics platform was a clear winner.
Inventory
One grocery customer identified out-of-stock for commonly prepared foods at high traffic times. Correcting this issue led to a 30% increase in sales of prepared food across the entire chain.
By adding a button to their POS system, one customer tracked food that was made and ruined, allowing them to target this operational issue. A similar button was added to track the misrepresentation of returned orders.
Employee Performance
Once issues have been identified, Agilence customers can focus on ways to improve employee performance and productivity. One customer noted an increase in performance ranging from $250,000 to $6,500,000 by using multiple techniques.
Employee performance data is used for initiatives that include training, rewarding highly productive employees, optimizing processes, and identifying employee fraud and theft.
An Award-Winning Team
Our customers depend on our award-winning customer service team to help them implement the Agilence system so they can start getting an immediate return. With an NPS® rating of 80 and a customer service team with 5 Stevie awards, customers count on Agilence for success.
Data analytics is quickly becoming a must-have tool for groceries, retailers, and restaurants to stay competitive in a changing market. Our customers recognize the immediate benefits of analytics and use it to create efficiencies, reduce shrink and fraud, and optimize operations all day, every day.
About Drive Research
Drive Research is a national market research company that designs studies, manages projects, analyzes data, and consults with clients. They custom build qualitative and quantitative market research for a variety of different industries. Drive Research follows a unique in-house process that enables its clients to make business decisions using evidence and facts. To learn more, visit DriveResearch.com.
About Agilence
Agilence is a SasS data management and analytics platform used at over 70,000 grocery, retail, and restaurants. The Agilence platform unites digital and physical transactions from across the enterprise to unlock insights, improve operating outcomes, and deliver a consistent brand and customer experience everywhere your company meets the customer. Contact us today to schedule a live demo!
Learn how to Build a Retail Loss Prevention Strategy.
Subscribe to our blog
Receive free educational resources like exclusive reports, webinars, and industry thought leadership articles straight to your inbox.