Agilence News
Updated: July 29, 2022
Published: February 6, 2019
Agilence, Inc., the leader in vertical business intelligence, today announced the host venue and dates for their 2019 User Forum. The 2019 event will be held in San Antonio, TX during the week of September 9th.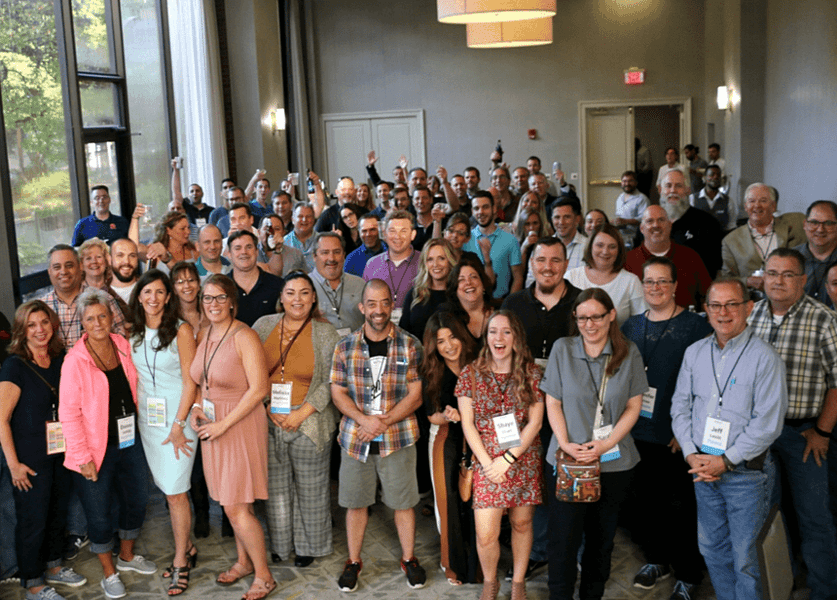 Related Articles
Subscribe to our blog
Receive free educational resources like exclusive reports, webinars, and industry thought leadership articles straight to your inbox.