Loss Prevention as Data Experts? Supporting Total Retail Loss
Retail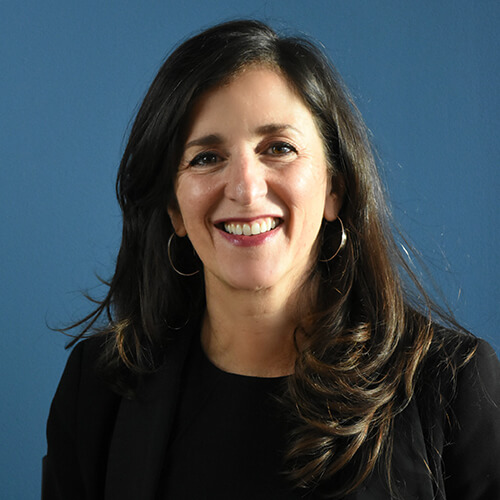 Catherine Penizotto
•
5 min read
Updated: July 27, 2022
Published: September 24, 2021
Today's technology provides LP professionals with the data they need to act in less time and contribute to the bottom line in more ways than ever before.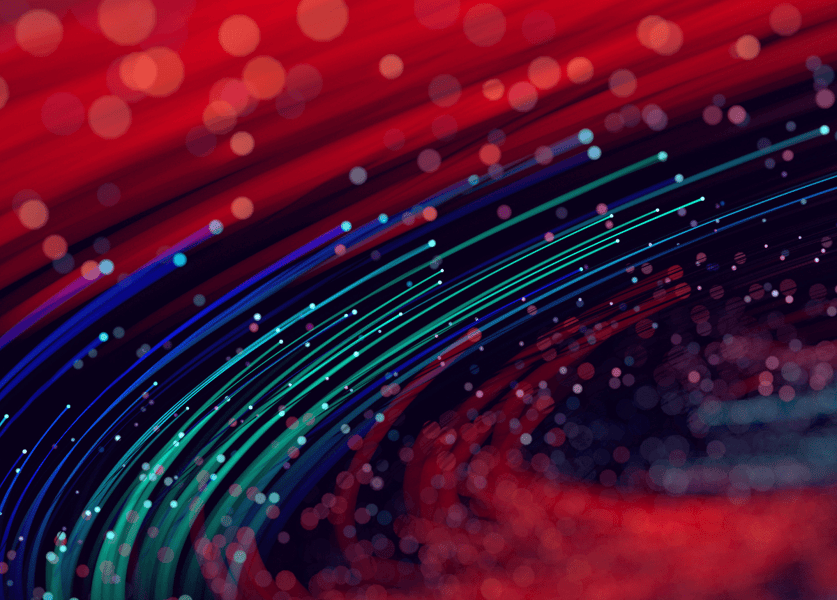 In the past, companies depended on LP to have a keen eye for theft and behavior patterns. LP professionals are seasoned data miners, trudging through spreadsheets and transaction data to look for clues. However, today's technology provides new ways to give LP professionals the data they need to act in less time and contribute to the bottom line in broader ways in addition to minimizing fraud and theft.
Here's how today's analytics are improving the LP value proposition.
Is LP the Go-to Data Source for Unique Insights?
We recently partnered with Loss Prevention Magazine to survey nearly 100 LP professionals who shared their perception of Loss Prevention's value within their organization. The survey revealed that leaders look to LP to provide fast, accurate data for more significant insights into business operations. As a result, LP is partnering with operations and other functional groups within their organization to gain insights into everything from store-level operations to COVID-19 health and wellness protocols; using data analytics and advanced tools.
Exception-based reporting (EBR) is what 95% of survey respondents use to accurately identify cases of loss. One respondent noted that EBR is a "tremendous area of opportunity" within an organization.
CCTV is also an effective security measure, with 95% of respondents agreeing that these physical security measures help with restricted access to storage/warehouse areas, in addition to rigorous cash handling protocols, and more.
But data integrations and the resulting analytics may be most promising, with 81% of respondents stating that they integrate their LP analytics tools with other departmental data streams, maximizing their ROI in these tools. This approach goes beyond fraud and theft, helping to optimize digital sales, identify training opportunities, conduct promotional analysis, manage production and inventory levels, and improve customer experience to name just a few.
Moving Toward a Total Retail Loss strategy
In recent years, the concept of Total Retail Loss (TRL) has received attention, moving beyond the narrow definition of shrink to include all monetary losses to retailers. TRL requires companies to redefine where loss occurs, who contributes to it, and how to build an infrastructure to prevent it.
TRL requires measuring loss at all touchpoints, including supply chain product movement, in-store activities, e-commerce, health and safety, and vendor management. Data analytics is at the heart of TRL, requiring new technology investments to measure and monitor all activities.
Conceptually, TRL is a powerful concept aimed at unlocking profits and opportunities across the enterprise. However, adopting TRL strategies affects the entire organization, requiring nearly every department - including operations, technology, sales, marketing, and others - to work cross-functionally with LP to reduce loss and maximize profits.
Developing a TRL ecosystem will be challenging but may not be out of reach. LP professionals are already taking on strategic roles and using analytical tools that will be part of the future TRL ecosystem.
Developing Tomorrow's Insights
LP departments are expanding their responsibilities and roles to include e-commerce, BOPIS, supply chain, and other areas outside of their traditional role. This expansion requires new tools and data sets. When asked about the next five years of LP programs, survey respondents agreed that e-commerce was the top area for analytics. Regardless of if they currently use those tools, 87% indicated they either have or will implement e-commerce analytics solutions for future LP needs.
One-quarter of survey respondents believe these integrations will be needed within the next five years.
Integration Areas Needed within 5 years
(listed in order of importance)
| | |
| --- | --- |
| Importance | Integration Needed for: |
| 1 | E-commerce |
| 2 | Inventory Levels |
| 3 | Video |
| 4 | 3rd Party Delivery |
| 5 | Alarm |
| 6 | Return Management |
| 7 | P&L, Loyalty Programs, HR |
With these integrations comes the need for alerts to be issued to notify LP and field managers of any potential issues. The survey revealed that 21% of respondents receive alerts for over 90% of their locations, while one-third (33%) do not receive alerts for any locations.
As the need for data analytics and integrations gains importance, especially for a TRL infrastructure, companies must correctly deploy technologies so that those who receive alerts can quickly and accurately respond to those insights.
Expanding LP Expertise Pays Off
Trained LP professionals know how to spot anomalies. The faster they can act on an EBR alert, the more value they contribute to the bottom line.
Data analytics offer reporting, trend analysis, and other features that help LPs identify issues quickly and offer innovative solutions for their departmental peers. LP's reputation as a fraud case counting, bad guy catcher, is changing rapidly, helping LP maximize revenue.
Survey respondents at the Director to Executive level understood the value of LP and how it contributes to maximizing revenue and reducing loss. The survey revealed that 29% of VP and above respondents felt that LP added over $10 million to their bottom line, and 21% of these same respondents indicated that LP had contributed between $5M to $10M. In addition, respondents indicated they respected LP's expertise, ability to work across the organization and contribute analytical, innovative programs.
As one respondent noted, "our ability to function as a partner with Operations in helping to resolve shrink and GP issues has helped us to be perceived in a more positive light."
Technology + Expertise = Value
As LP teams increasingly rely on analytics and diverse data feeds, they will expand their use of these technologies while incorporating new tools. Survey respondents indicated that AI and automation would help augment the LP teams, helping identify and mitigate future risk scenarios.
Integrated solutions are essential, including centralized investigative hubs, case management systems, and video and alert capabilities for store teams. Respondents indicated that these integrations are crucial, including POS and IoT integration with video and EBR.
Future solutions are dependent on advanced technologies but must also be paired with LP professional knowledge to realize value across the organization.
You can download the 15-page report here.
Subscribe to our blog
Receive free educational resources like exclusive reports, webinars, and industry thought leadership articles straight to your inbox.