Rise of Citizen Data Scientists and Future of Business Intelligence
General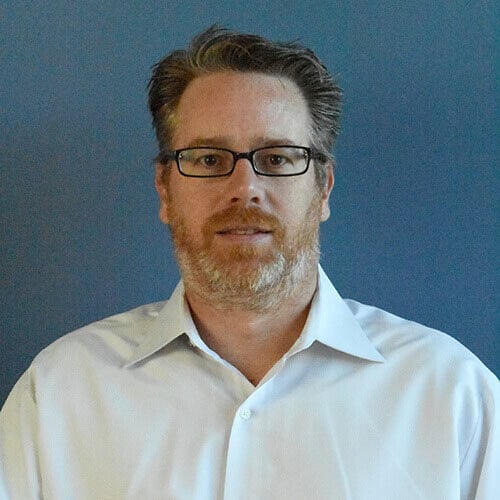 Derek Rodner
•
5 min read
Updated: July 29, 2022
Published: January 17, 2019
Organizations are relying on citizen data scientists to complement data scientists and drive data-driven decision making with business intelligence.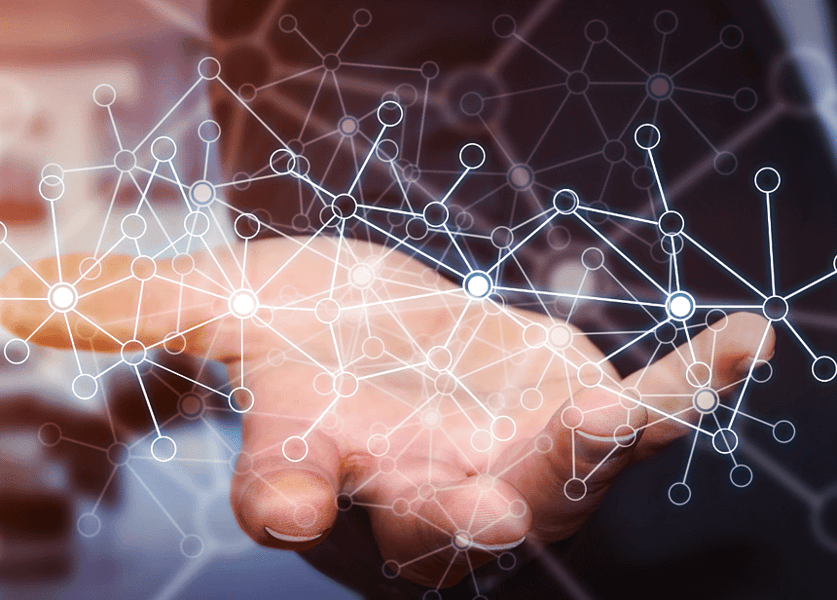 The BI and greater analytics market has spent the majority of the last decade shifting from IT-led, systems-of-record reporting to business-led, self-service reporting and analysis. As a result, BI and data analytics tools have evolved to meet new organizational requirements for accessibility, agility, and deeper analytics insight. A cursory look at recent advancements in BI might lead you to believe that these developments only benefit the true data ninjas, gurus, and wizards. In reality however, the organizations poised for success are those putting the power of data-driven insights into the hands of citizen data scientists. Complex data analysis can now be performed by end-users of every level of the enterprise with very little technical knowledge. These advances in BI technology alleviate the stress and labor hours of gathering, sorting, and using data to inform better business decisions.
Recently, Gartner introduced the concept of the Citizen Data Scientist – a person who creates or generates models that use advanced diagnostic analytics or predictive and prescriptive capabilities, but whose primary job function is outside the field of statistics and analytics. In other words, citizen data scientists are people who want to do cool things with their data and aren't necessarily PhDs in statistical analysis. They are the curious-minded business thinkers with heightened expectations for what they should be able to do with their data, empowered with modern, easy-to-use technologies that allow them to do just that. Citizen data scientists can perform both simple and moderately sophisticated analytical tasks that would previously have required more specialized expertise. Today, citizen data scientists provide a complementary role to expert data scientists. While they don't replace the need for data experts, they bring their own expertise, unique skills and perspectives to the process which can reveal new insights.
In most organizations, citizen data scientists are already there, working in various roles and departments at every level of the organization. Oftentimes, they're tired of looking at the same old reports and want to find new ways to get answers to difficult questions by learning new methodologies and utilizing new tools. Leaders should create an environment where citizen data scientists can flourish and influence others to increase the organization's analytical maturity and data literacy. Over time, these citizen data scientists will become data heroes with the powers to overcome challenges standing in the way of becoming a data-driven organization.
Business Intelligence in 2019 and Beyond
The future of business intelligence is coming fast. With vertical-focused and self-service functionality moving to the forefront, the future of BI will likely continue to see an increase in features that enable ease of use, streamlined workflows, and predictive abilities. Recent developments will likely continue to be fine-tuned while accelerating technological advancements are introduced to the mix.
Collaboration
One of benefits of a large pool of citizen data scientists having access to business data is the opportunity for user collaboration to create shared, immersive analytic experiences. This will enable teams of colleagues to work towards uncovering actionable insights through side-by-side exploration of data. Compared to more solitary, conclusion-based traditional BI tools, collaborative BI will emphasize the problem-solving process by allowing peers to exchange ideas, information, and decision making.
Integration
In the future, BI tools will become more embedded in well-established enterprise workflows through increased integration. Many vendors are already working toward this increased integration already with application programing interfaces (APIs) which allow for data analysis within users' existing systems. In the future, these integration abilities are expected to continue to grow, offering increased functionality and insights into data sets from third-party systems built into BI tools, offering a full-service platform.
Artificial Intelligence and Machine Learning
In the coming years, the trend toward intuitive BI tools will likely continue with the addition of predictive capabilities powered by artificial intelligence (AI) and machine learning (ML) technologies. While currently used in consumer-facing products like Amazon's Alexa and self-driving cars, AI has been slowly making its way into the data and analytics space. AI and ML technologies can deliver pre-built reports based on the most relevant information. In fact, by 2021, Gartner predicts that 75% of all prebuilt reports will be delivered in this manner. Additionally, 61% of organizations said AI and machine learning are their most significant data initiatives to pursue in the coming years.
Automation of Insight
Relevancy is a key criterion for analytics. Users should not have to look for information and in the future, BI systems will be able to recognize that a piece of information is relevant to the user and deliver the information to the user preemptively. Gartner predicts that 40% of data science tasks will be automated by 2020 through augmented analytics – the combination of multiple automated steps to produce clear, actionable suggestions. This automation of insight or data proactivity means that relevant data will find the user, not vice versa.
Emphasis on Creating Data-Driven Cultures through Data Literacy
As BI software becomes more user-friendly and citizen data scientists become core users, there will be an increasing need for a more knowledgeable user base. To keep pace with these advancements, business leaders must take on the responsibility of educating their workforce to be data literate. Data literacy is the ability to "speak" the language of data the way you might speak and comprehend any other language. Beyond basic technical training, it's necessary to inform employees of tangible business objectives for data and how BI tools can help to achieve those objectives. This means knowing what data is being tracked, why it's being tracked, how to read and interpret that data, and how to utilize that data to make decisions that help the business.
Learn more about the history and future of Business Intelligence in our new eBook, "The History of Business Intelligence and its Evolution."
Subscribe to our blog
Receive free educational resources like exclusive reports, webinars, and industry thought leadership articles straight to your inbox.