Operations and Loss Prevention: Working Together to Reduce Shrink
Retail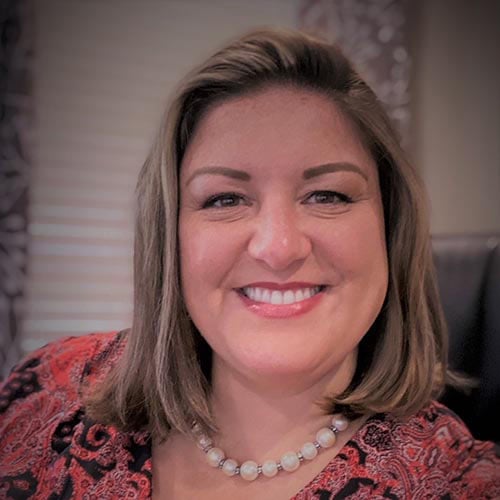 Amanda Brown
•
5 min read
Updated: July 27, 2022
Published: January 13, 2022
While often thought of as two separate teams, retail operations and LP/AP share similar goals, responsibilities, and the tools at their disposal.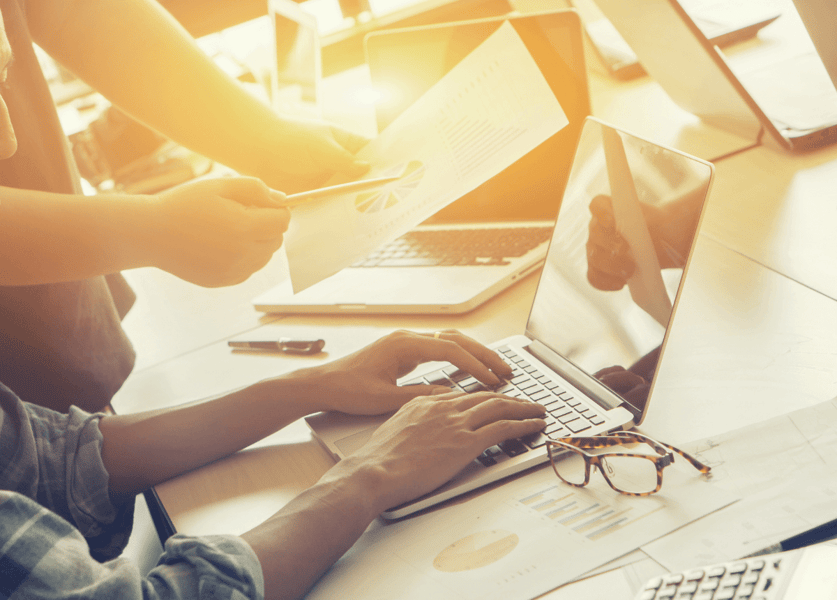 While often thought of as two separate teams, retail operations and loss prevention (or asset protection) teams have significant overlap in their goals, responsibilities, and the tools at their disposal.
Compare these two job descriptions recently listed on a popular job board:
The Director of Operations is responsible for… identifying revenue opportunities and protecting against loss…developing strong policies with HR …striking a balance between analytics, people management, and customer experience…meeting profit and budget objectives…having strong interpersonal, organization, and strategic skills.
The Director of Retail Loss Prevention (LP) values the relationship between company policies, customer experience, and financial performance…builds relationships and collaborates with key internal and external stakeholders…identifies root causes of trends and take a proactive approach to preventing losses … analyzes complex and diverse sets of data…proactively addresses opportunities to improve financial performance and customer experience.
It's easy to see how Operations and LP have the same goals:
to serve customers

protect profits

and reduce shrink
But how are these leaders meeting these challenges, and what data and analytics tools are they using to fulfill their roles?
The Definitive Overlap Between Operations and LP Data
For 2020, the National Retail Federation (NRF) found that retailers saw an average shrink of 1.6%, unchanged from the unprecedented high of 2019. In addition, nearly half (49.3%) of retailers noted fraud is increasing for in-store sales. And more than one-third of retailers noted that they saw the greatest increase in fraud in multichannel sales channels such as buy-online, pick-up in-store, up from 19% the previous year.
Theft and dishonesty only account for one-third (36%) of total shrink though, according to data from WheresMyShrink.com. A whopping two-thirds (64%) comes from operational issues, including:
Ordering inefficiencies – 14%

Product handling errors – 11%

Employee / Cashier errors – 9%

Rotation errors – 8%

Receiving errors – 4%

Damaged / Unsalable goods – 4%

Scan file errors – 3%

Accounting errors – 2%
These inefficient processes and operational errors, and their associated shrink, should be a primary concern for both loss prevention and operations teams. By working together to shape policy and optimize processes, operations will become more efficient, shrink and margin will be improved, and the business will become more profitable.
Using Analytics to Reduce Shrink
But solving these issues is often easier said than done given the limited visibility of day-to-day store operations and the associated shrink. LP and Operations department leaders can use much of the same data when searching for shrink-causing activities. Operations and LP leaders must collaborate and use analytics to gain the visibility needed to achieve their mutual goals of reducing shrink and increasing the business' overall profitability. With two-thirds of all shrink associated with operational flaws, the overlap and cooperation between these two departments are essential to lowering overall shrink.
Let's break down the overlapping data into further detail:
Transaction Data
Transaction data such as CCTV footage of the check-out lane, receipt and online order records, and employee information are useful for finding both internal employee theft and external fraud. However, this data is also useful to operations departments. In addition to being potential indicators of fraud, price adjustments, line voids, refunds, manual entries, coupons, tax overrides, and other sales-reducing activities can also indicate addressable training gaps.
Inventory Data
Keeping inventory on the shelf without over-ordering is a never-ending, perilous balancing act. But combining inventory levels with transaction data will help operations and merchandising teams walk that line more effectively. The same data can also be used by loss prevention teams to highlight discrepancies that may indicate internal, external, or vendor fraud.
Associate Data
By reviewing data and patterns about employees, loss prevention teams can identify patterns of internal theft and fraud. On the operational side, this performance data can be used to identify over and underperformers, opportunities for training, and can even influence hiring practices.
Store and Location Data
Store data, which includes overall performance, sales data, and employee info, assists management teams in overseeing operations to ensure success. Operations teams rely on store data to assess performance and implement new systems or training to increase profits. By comparing store to store, or region to region, operations can see where strategies are working best and pinpoint stores where high occurrences of waste or fraud are occurring. Loss prevention teams utilize store data for exactly this purpose too.
Customer Data
Customer data must be aligned within an organization to maximize efficiency and ensure accuracy. Between LP and Operations, customer data can be used to pinpoint instances of theft, but also allow for a more personalized shopping experience. With accurate customer data, operations teams can review transaction history to determine typical purchases, frequency and timing of visits, basket size, and brand loyalty. Rewards and loyalty programs are not only great ways to increase sales and return visits but also a valuable source of customer purchase and behavioral data. Accurate customer data also allows LP teams to track individuals who have been known or suspected of theft.
Moving Towards Holistic Revenue Protection
When it comes down to the core functions of Operations and LP, both are increasingly focused on improving profitability while still enhancing the customer experience. As this shift continues, both teams must learn to lean on each other for insights. To ensure both teams are working from a single source of truth, both teams need access to current, detailed data about their transactions, inventory, customers, employees, and locations. Using their unique perspectives to view the same data will unlock new ways to help the company save.
As customer needs have evolved, so have the retail platforms supporting these requirements, such as adding e-commerce, third-party delivery, and other omnichannel sales options. Operations and LP must have access to an integrated analytics solution that offers a birds-eye view of both sales and day-to-day operations, across all channels. Using this data, leaders can identify where loss has happened and where the potential lies for it to occur again and work proactively to prevent its reoccurrence.
Learn how to shift your retail store and employee operations into high gear.
Subscribe to our blog
Receive free educational resources like exclusive reports, webinars, and industry thought leadership articles straight to your inbox.