Calculating Total Cost of Ownership for Data Analytics
General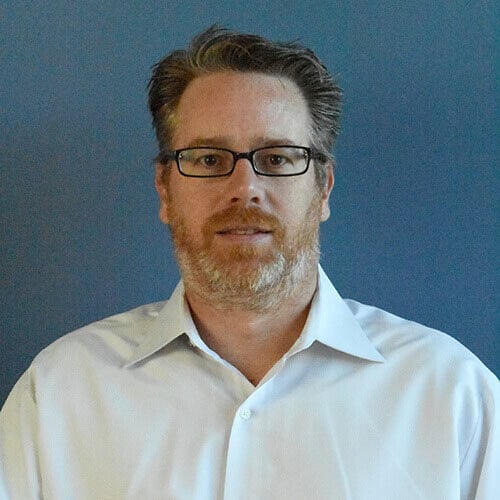 Derek Rodner
•
6 min read
Updated: July 29, 2022
Published: August 15, 2019
Calculating the total cost of ownership (TCO) of data analytics can be deceptive. This article simplifies the process by helping you assess the total value a new data analytics solution can have on a multiunit enterprise.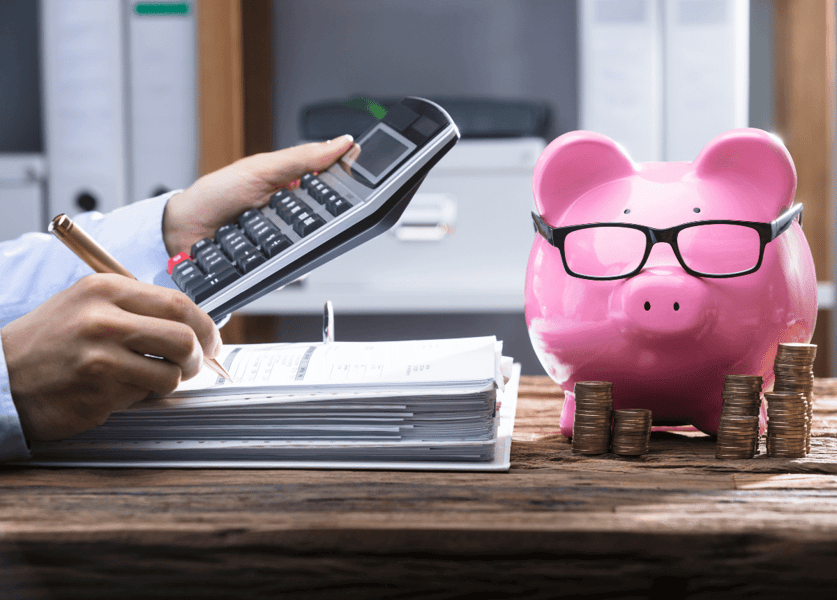 Most companies are incredibly attentive to the hard costs of a data analytics & reporting investment, i.e., per-user license fees, staffing/training needs, product support costs, etc., but many business leaders often fail to consider secondary expenses or resource dependencies. With a solution as powerful and intricate as enterprise data analytics & reporting, it's important to explore deeper beyond just the sticker price and sales pitch.
Gartner defines total cost of ownership (TCO) as "the comprehensive assessment of information technology (IT) or other costs across enterprise boundaries over time." To simplify things, total cost of ownership is the purchase price of an asset plus the costs of maintaining and operating the asset. Assessing the total cost of ownership is a critical part of any ROI calculation for enterprise data analytics & reporting software.
The approach to take when doing a cost analysis of data analytics & reporting software is similar to that of buying a new laptop: it's not just the retail price that should factor into your decision, it is the long-term maintenance that should also be a factor in your final choice too.
Here are the three core concepts you'll have to juggle when evaluating a new data analytics & reporting platform for your organization:
Benefits & costs of any software that is already being leveraged to support data-driven programs within your organization
The soft and hard cost implications that come with rolling out a new enterprise-wide tool
Benchmark the investment returns you anticipate across a long-term timeline (ex. ROI at implementation, at 6 months, at 1 year, etc.)
Examining the Obvious & Hidden Costs
There are many things to consider when pricing out the total cost of ownership of data analytics. To understand the cost of implementing a data analytics solution, start by confirming that the platform you are evaluating has enough capacity for the volume of data you are hoping to continuously analyze – if you don't have a confirmation on this then, "Do not pass Go, Do not collect $200 dollars." A good secondary follow-up to this may be assessing how much you will need to invest into IT resources so you can seamlessly use the platform.
Next, try to estimate how much you will need in internal budget and whether you can share (or defer) the cost to another department. Additionally, assess whether this new data analytics venture requires new staff or a shift to a person(s) day-to-day job duties.
Finally, you need to determine what type of strain this platform will have on your current tech stack – using the phrase strain may sound negative but in reality you are trying to assess whether a new platform will create more headaches within your IT infrastructure or if will reduce redundant process & detach the organization from outdated products that may have been patched together.
Once you've added up all the hidden costs, just choose the option that offers the best value for the price tag. It's that easy, right? Right? Unfortunately, a new data analytics purchase requires slightly more analysis to understand where the best value lives. Unlike a platform that your company may use to book travel or manage expenses, data analytics & reporting can deliver a strong monetary value back to your organization.
Assessing the True Cost of Enterprise Data Analytics
As I mentioned before, only focusing on sticker price is a shortsighted approach especially when judging a product that has the ability to create a positive ripple effect throughout all levels of your organization…but knowing these upfront costs is good place to start. What will you be paying monthly/annually to use this data analytics platform?
Now ask yourself, what is the turnaround time (minutes, hours, days, months) for your current data analytics & reporting projects? And, how many employees need to put time towards these current projects? This is how you need to approach your valuation. With a new analytics platform, will you be able to deliver actionable insights quicker and with less manpower than with previous tools? And, can a new platform be leveraged by more departments (or users) within your organization vs. your current tools/analytics processes?
For many companies switching from outdated or homegrown analytics, it's common to discover they can easily dilute the costs of a new data analytics platform simply due to improved cross-departmental accessibility and more efficient turnaround times to their current analytics & reporting projects.
An often-overlooked factor in total cost of ownership (TCO) is the time it takes to build, implement and deploy a solution to the users across an organization. While building a custom homegrown solution can appease those in your organization that feel like your business's quirks are in fact "unique" to only your business, it can lead down the path of constant maintenance and accountability on your internal resources. That maintenance may not just be "fixing the plumbing" as it can be major strain on resources to constantly train and troubleshoot problems for users too.
An Equation for Data Analytics Total Cost of Ownership
Now that we've talked about assessing what the costs & value a new data analytics and reporting platform can have on your organization, lets walk through some rough math that you can use during your evaluation process.
The cost of the platform?
The average full-time salary it costs to manage the new platform?
The number of full-time people required for constant upkeep and maintenance?
The costs related to upkeep, upgrades, etc.?
The percentage of time allotted to managing this platform? (ex. 25% of their time at work, 50%, 100%, etc.)
As an exercise, we will venture that a new platform will cost $25 dollars per year (stay with me), it will require 2 Full-Time Employees who make $75k annually, 50% of their time will be dedicated to leveraging the platform but it will cost $0 dollars to manage maintenance and upgrades annually.
(2 x $75,000 x 50%) + $25 + $0 = TCO of $75,025/year
A slightly more complicated follow-on to this can also be assessing the number of projects you will be able to complete by leveraging this new software. This approach can help you determine the broader value/cost of analytics on your multiunit enterprise.
Let's say your current tool allows you to generate 1 project per week for one department (52 projects/ year) but because your potential new platform will be accessed by more teams (ex. Operations, Marketing & Loss Prevention) your bare-minimum benchmark is 3 projects per week (156 projects/year).
Divide your annual required costs by the # of projects you anticipate will be able to be completed with a new data analytics & reporting platform. You can use this number to judge various data analytics solutions or vendors.
$75,025/156 = $481 per project
While much of this can feel daunting and even somewhat convoluted, it's the level of due diligence you should put into purchasing or switching to a new data analytics platform. You can use these concepts and/or equations to even simply judge what your current processes and tools are costing your business today because maybe you're already overpaying for your data analytics & reporting needs.
Want to learn more about what it takes to successfully launch a data analytics & reporting platform? Hear directly from Agilence customer SpartanNash supermarkets as they walk you through their steps for a successful analytics rollout in our on-demand webinar recording.
Subscribe to our blog
Receive free educational resources like exclusive reports, webinars, and industry thought leadership articles straight to your inbox.