Agilence Launches 20/20 Restaurant™ For The Food & Beverage Market
Restaurant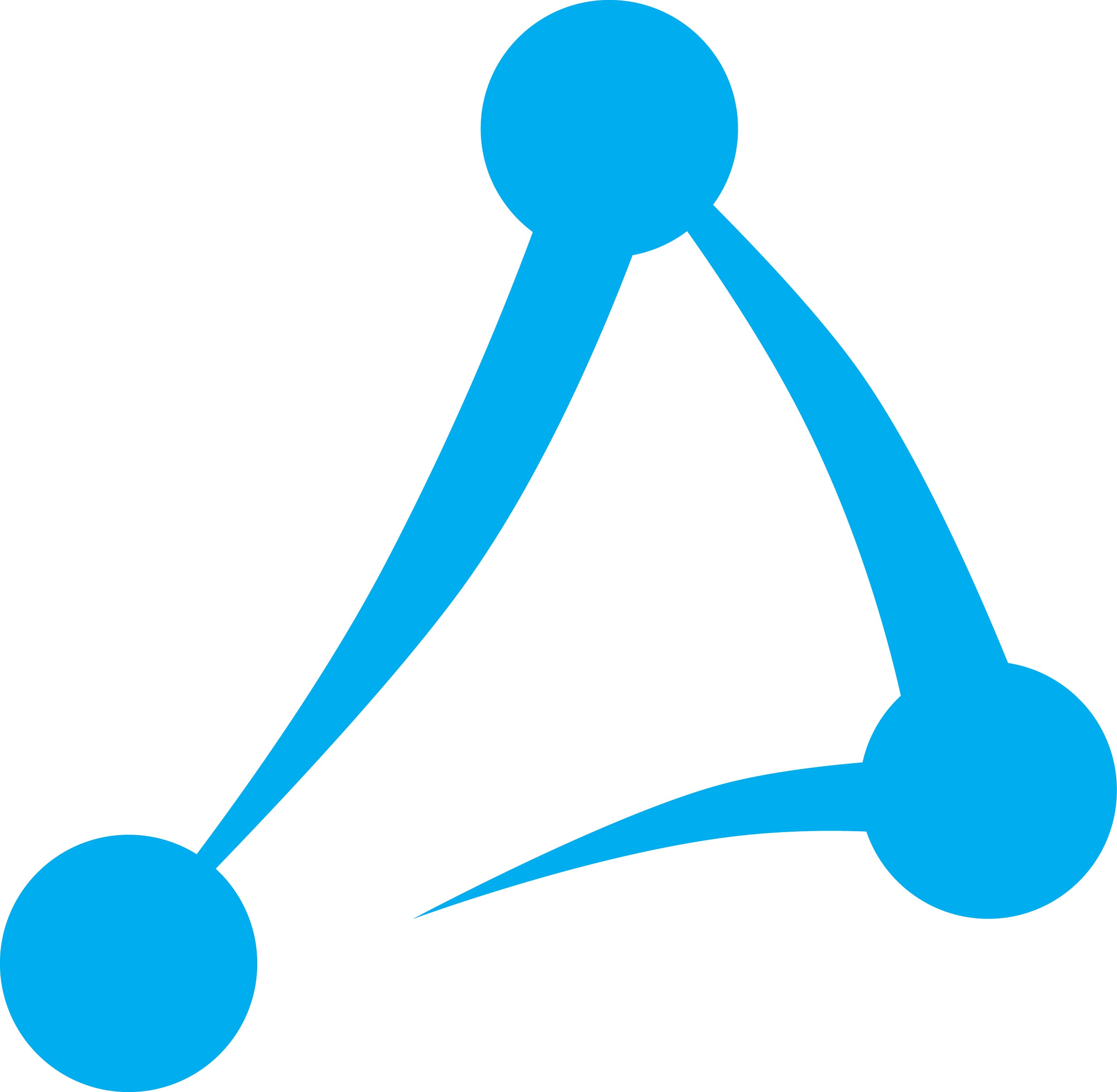 Agilence Staff
•
May 17, 2016
•
2 min read
New application specifically designed to help restaurant operators reduce losses and solve operational problems
New application specifically designed to help restaurant operators reduce losses and solve operational problems
MOUNT LAUREL, NJ, May 17, 2016 – Agilence, Inc., the leader in SaaS-based data analytics solutions for retail operations and loss prevention, today announced software designed to support the unique needs of the restaurant industry with the release of 20/20 Restaurants™. Using input from customers Golden Entertainment, The Washington Nationals Park and Panera Bread as well as other industry leaders and experts, 20/20 Restaurant™ is designed to help restaurants quickly and easily identify sources of loss, increase revenues and margins, and solve operational problems chain wide.
"We have worked with a select group of restaurant industry leaders to develop an advanced data analytic solution built especially for both casual dining and table service chains," said Russ Hawkins, President & CEO, Agilence, Inc. "With 20/20 Restaurant™, Agilence helps restaurant operators in the same way we've helped retailers for years, by enabling greater insight into the people and processes at work in their operations."
Key business benefits of 20/20 Restaurant™ include:
Reduction of Losses: 20/20 Restaurant™ addresses the critical issues underlying employee fraud and its impact on your food costs. It enables close monitoring of transactions and processes to quickly identify fraudulent activities and wayward processes and stops them in their tracks.
Driving Operational Efficiencies to Increase Revenues and Margins: By enabling the analysis of operational metrics against standards, 20/20 Restaurant™ can quickly identify trends in restaurant, product and team member performance that can maximize financial performance chain wide.
Ensuring Policy Compliance: 20/20 Restaurant™ efficiently measures and reports on compliance with corporate policies and sales performance metrics to quickly identify and enable correction of problems.
"With 20/20 Restaurant™ we combine our expertise in data analytics with operational expertise from leaders in the industry to deliver the most advanced analytic application designed specifically for restaurant operators," said Raoul Ricard, VP Strategy & Business Development, Agilence, Inc. "20/20 Restaurant™ allows you to focus on opportunities to uplift sales, reduce losses and improve profits across your organization."
About Agilence
Agilence (www.agilenceinc.com) is the industry leader in data analytics and reporting solutions for retail and restaurant organizations. Agilence develops 20/20 Restaurant™ along with 20/20 Retail™, two highly flexible and powerful cloud-based reporting solutions. 20/20 provides organizations with a complete view of their business, empowering them to make informed decisions faster, to increase efficiency and improve profit margins across the enterprise. Agilence, Inc. is headquartered in Mount Laurel, NJ. To learn more about Agilence, please email sales@agilenceinc.com or call 856-366-1200.
Subscribe to our blog
Receive free educational resources like exclusive reports, webinars, and industry thought leadership articles straight to your inbox.