Agilence News
Updated: July 29, 2022
Published: August 20, 2019
Agilence, Inc., the leading provider of data analytics & reporting solutions to the retail and restaurant industries, today announced a debt investment from Accel-KKR Credit Partners, a fund managed by leading, technology-focused investment firm Accel-KKR. The funding will be used to catalyze growth as the business takes advantage of its recent market momentum.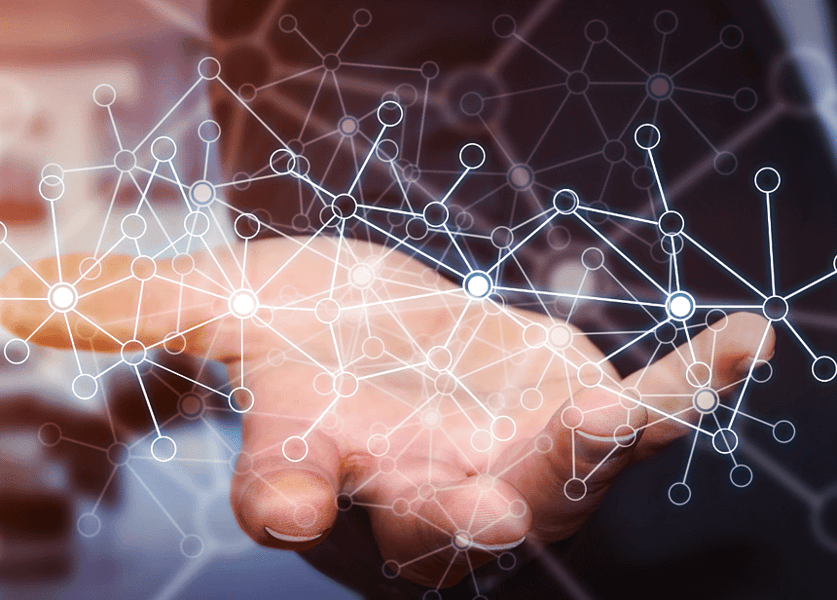 Related Articles
Subscribe to our blog
Receive free educational resources like exclusive reports, webinars, and industry thought leadership articles straight to your inbox.