Agilence Becomes Newest Master Level Partner with Loss Prevention Foundation (LPF)
Agilence News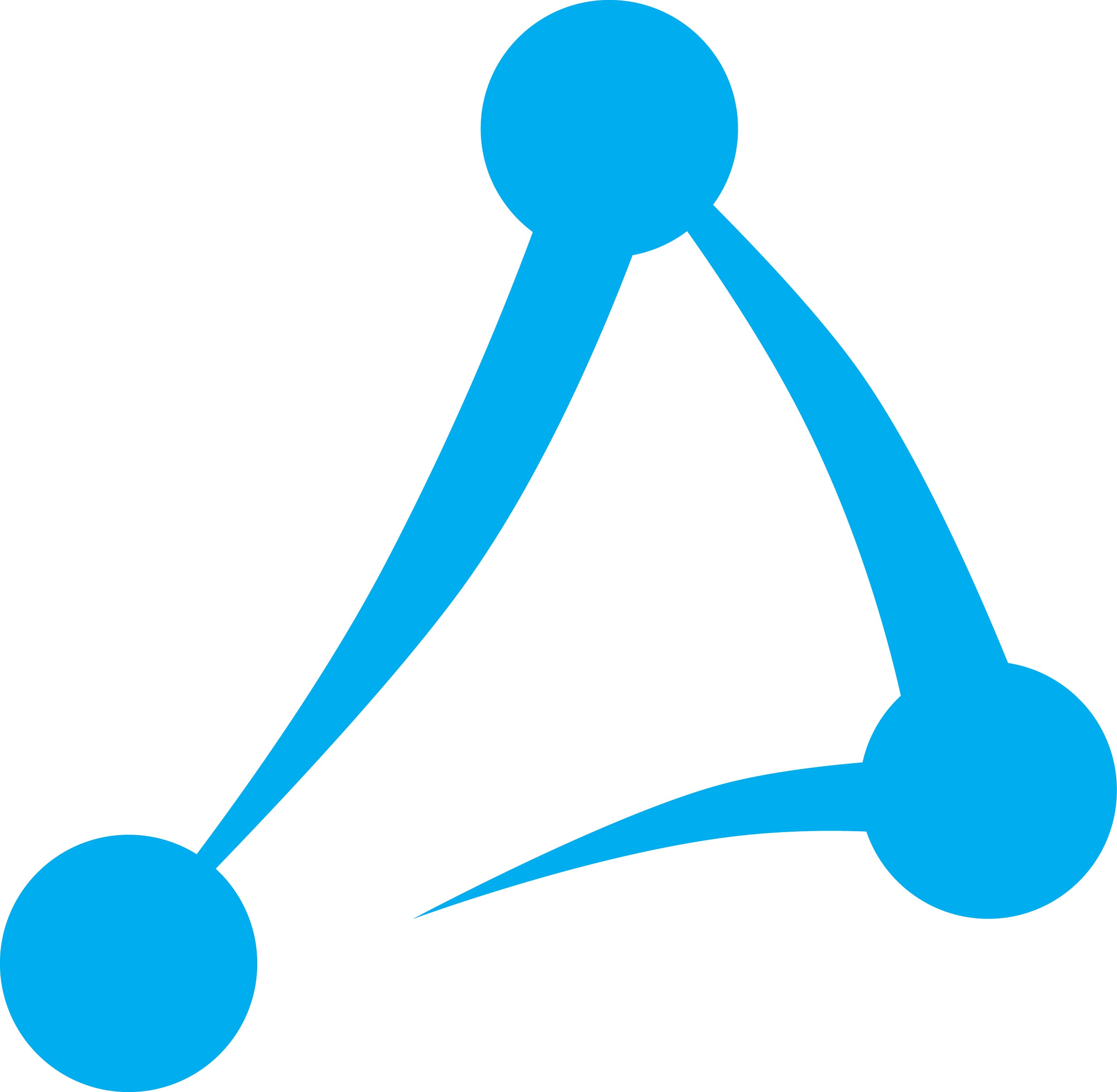 Agilence Staff
•
February 14, 2020
•
2 min read
The Loss Prevention Foundation (LPF) announced that Agilence, Inc. has advanced its partnership to become the newest Master level partner.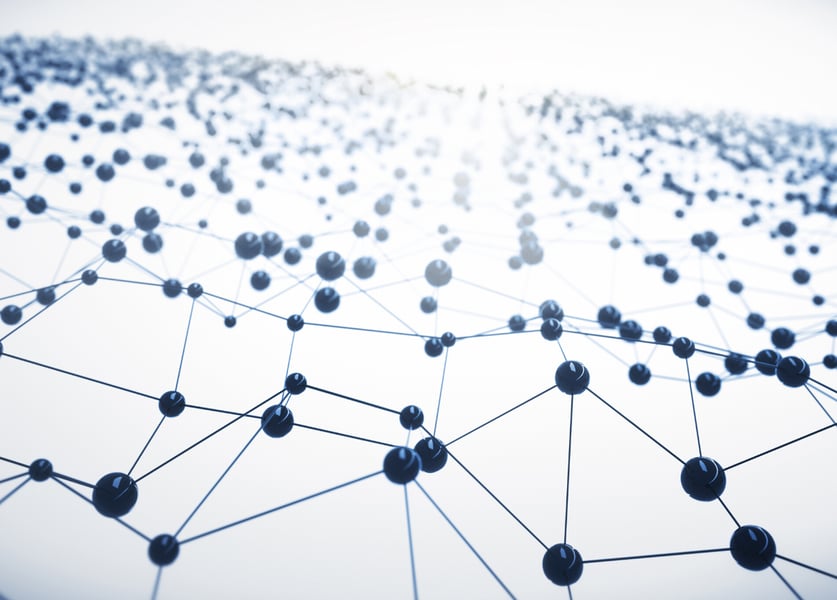 (Matthews, NC – February 14, 2020) The Loss Prevention Foundation (LPF) announced that Agilence, Inc. has advanced its partnership to become the newest Master level partner. With their commitment to increase to the Master level Agilence is continuing to set an example to the industry regarding the importance of higher education. The Master level partnership secures numerous LPQ and LPC certification course scholarships, as well as complimentary LPF memberships that Agilence can distribute to loss prevention professionals.
Headquartered in Greater Philadelphia, Agilence, Inc. is an industry leader in Operational Analytics and Reporting for retail, restaurant, and convenience organizations. Agilence develops a highly flexible and powerful cloud-based reporting platform that provides organizations with a complete view of their business, empowering them to make informed decisions faster, increase sales, and eliminate losses.
Terry Sullivan, LPC, President of the Loss Prevention Foundation commented, "We are delighted that Agilence has advanced their partnership to the Master level. Their level of investment fortifies their commitment and dedication to the loss prevention industry. The LPF mission is based on the importance of continued education for LP professionals and I am excited to have a like-minded partner in Agilence."
"The Loss Prevention industry is in our roots and we are proud to help drive greater data literacy across the industry as a whole," said Russ Hawkins, President and CEO of Agilence. "Supporting the Loss Prevention Foundation means empowering Loss Prevention professionals to spread an analytics-focused culture across their entire organization so businesses can survive and thrive during these times of disruption."
For more information on the LPF and its partners, please visit: https://www.yourlpf.org/page/lpf_valued_partners
About The Loss Prevention Foundation:
The Loss Prevention Foundation (LPF) is a not-for-profit 501 c (6) organization founded in 2006, by industry leading professionals to serve the loss prevention /asset protection industry. An international leader in educating and certifying loss prevention and asset protection professionals, LPF is responsible for administering the industry's only internationally sanctioned LP credentials: LPQualified (LPQ) and LPCertified (LPC). With 24/7 online educational resources and a professional membership program, the LPF is able to educate the industry like no other organization of its kind, in the world. LPF is also focused on driving more talent to the industry from colleges, universities, military, and law enforcement through its Academic Retail Partnership Program and its Hire A Vet Program. For more information, visit www.losspreventionfoundation.org.
About Agilence:
To learn more about Agilence, join our upcoming March 4th webinar with retailer Sally Beauty, "Improving the ROI of Retail Data Analytics: It Takes A Village."
Subscribe to our blog
Receive free educational resources like exclusive reports, webinars, and industry thought leadership articles straight to your inbox.