The Bright Side of Video Auditing with Karen VanBrunt
Blog
Agilence News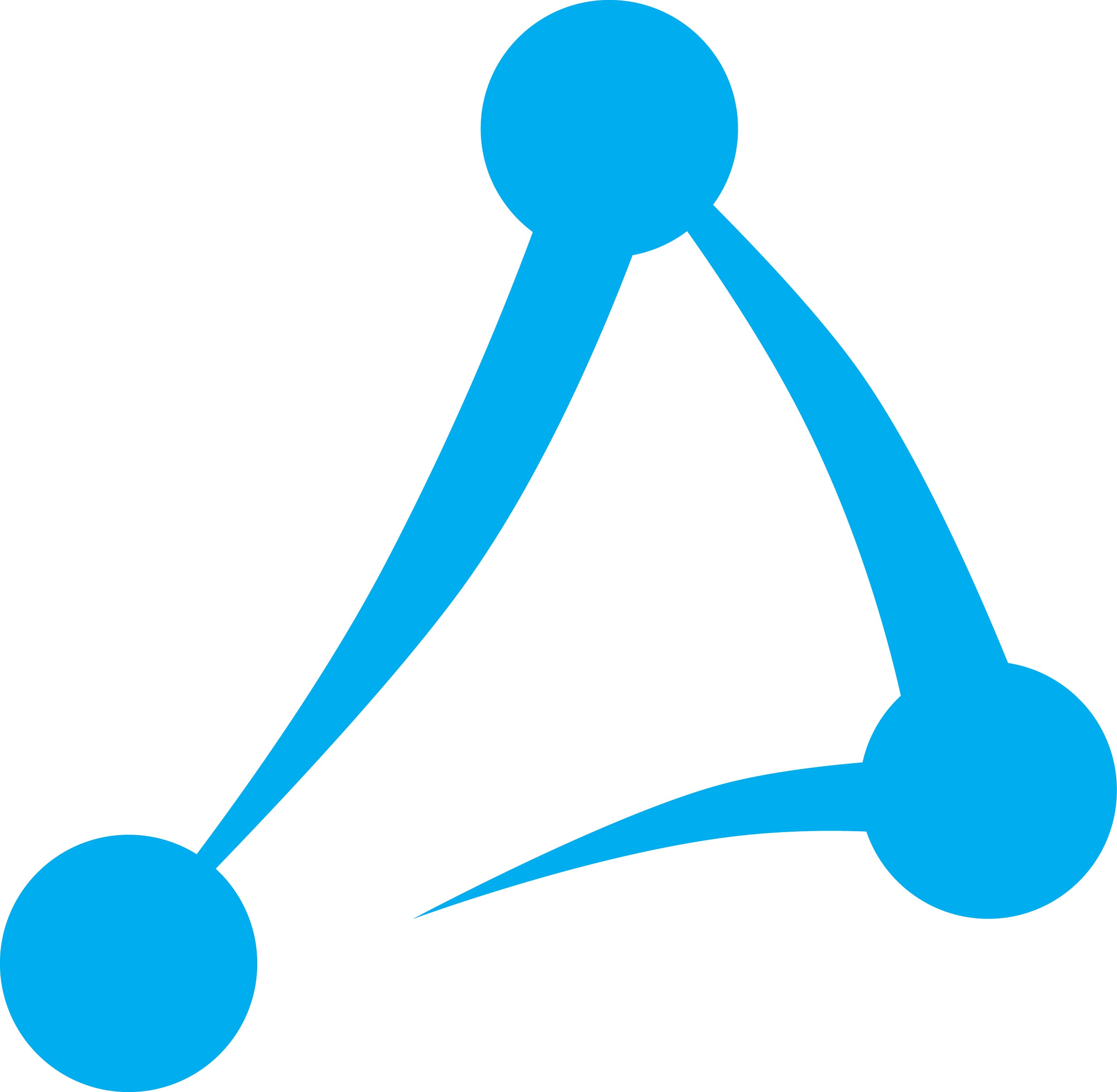 Agilence Staff
•
May 17, 2012
•
4 min read
I sit down with Karen VanBrunt to discuss the lighter side of video auditing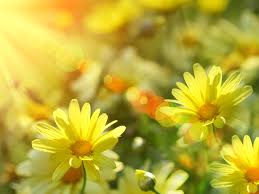 The Bright Side of Video Auditing with Karen VanBrunt
There is not much we can do for the reputation surveillance has gotten over the years, but we can reaffirm that there's also a positive measure to take. This week I had the opportunity to sit down with Karen VanBrunt, Director of Retail Audit Services, to discuss the positive side of POS video auditing and keeping people honest.
No one likes operational losses, but it is beneficial to discover them, whether intentional or not. Many times the discovery of a training issue simply provides an opportunity for constructive criticism. Using video surveillance is the modern day equivalent to having a manager looking over your shoulder consistently. However, as Karen mentions, there is not that hovering presence to make you nervous and anxious, especially as a new employee.
What are the positive outcomes of having POS video auditing and performance reporting?
Karen: Many times you find out that the employees are properly trained and doing the right thing. They tend to provide proper customer service and address issues appropriately. We have sent a few reports to customers when employees responded to unusual occurrence's the correct way. Loss prevention spends a lot of time looking for losses and dealing with shoplifters and crooked cashiers. So, when an employee handles an unusual event properly, and prevents loss, we encourage that they be recognized and used as a positive example. This is a great way to raise morale and give others something to strive for.
Do you have any specific examples or anecdotes of when something positive happened?
Karen: My most recent event centered around the self-check out (SCO). We had a shopper who was using the SCO to improperly check out a salad. The customer would place the salad at the edge of the scale every time they made a purchase and at times use improper PLU codes for the item. This was not a case of a shopper trying to commit fraud, but a customer who was having legitimate issues and needed assistance. Our auditing department quickly identified the issue and the stores were informed to be on the look out for the particular individual. When this customer returned to the store next and tried to weigh the salad wrong again, she was received with great care, and the SCO attendant provided great customer service in showing her how to properly place the item on the scale and ring up the sale using the proper PLU. The cashier provided great customer service by handling the situation with poise and at the same time prevented future losses by "training" the shopper.
That is a great way to look at it, many times you find yourself losing trust in people when you hear or see some of the things that happen under our watch.
Karen: Having been in the industry so long, there are so many things you see that are hard to believe, but when good things are identified, it is important to highlight them. This gives retail executives visibility into the type people working in their establishment. It may be a part of these individual's job, however everyone appreciates a little positive reinforcement when they are doing a good job. A lot of our customers will even ask us to inform them if we identify a good action made by any of their associates.
That makes sense; it helps you continue to do well, if you know you are appreciated for it.
Karen: Yes, and it also tends to spread throughout the store and increase productivity.
Have you noticed or found more examples of positive benefits? For instance training improvements?
Karen: Yes, definitely. We monitor cashiers to make sure they are correctly checking for IDs, being compliant with SNAP (Food Stamps) and WIC (Vouchers), and generally following proper procedures. It even goes beyond the checkout process at the POS. Its also about customer service. Are the customers receiving the attention they need? Its especially important during holidays and promotions when the stores are overwhelmed with the volume of customers. We specifically monitor employees to see how helpful they are towards customers.
Are the employees aware they are being monitored via camera?
Karen: From an auditor's point of view it might be better to not inform them because we identify more losses. (laughing) However, that is not the point of Loss Prevention. The goal is to PREVENT LOSS and so, we typically recommend that all employees are made aware of our presence. Just making employees aware provides a significant deterrence for anyone thinking about committing fraud. The end result is that we find less fraud and can focus on the more impactful chain-wide issues.
Subscribe to our blog
Receive free educational resources like exclusive reports, webinars, and industry thought leadership articles straight to your inbox.