The Benefits of EBR Cloud Solutions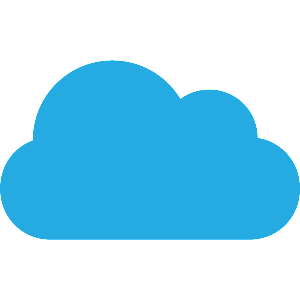 Technology has been transforming the way we do business for decades. New instruments here, new methods there; the changes seem more intimidating now than ever before. Software-as-a-Service, also known as Cloud Computing, is the latest technology to gain the trust of businesses to store and manage private data. However, the concept of sending priceless data to a cloud in a remote location has scared off several enterprises who could certainly take advantage of the service. Loss Prevention professionals can implement an advanced, full-featured EBR solution with virtually no up-front cost, thanks to a month-to-month subscription model and the ease of knowing the vendor is responsible for all IT headaches.
Implementing SaaS cannot be easier. Even if a retailer has an established on-premise infrastructure from a previous solution, SaaS can be effortlessly installed on to existing hardware. In addition, there is virtually no need for capital expenditure considering all necessary infrastructure is already established at an off-premise location. Software-as-a-service also provides a subscription based payment model which allows retailers to conveniently disperse their expense as a monthly fee. With cloud technology, software providers take full responsibility to maintain data leaving the existent IT department time to re-focus on improving their enterprise. During this time, software providers can manage, upgrade, and fix any tech issues with ease which can be universally administered to all retail locations.
Lastly, the biggest concern of adopting the SaaS model is the security when sending and storing private information. The data centers have taken measures in security to make it nearly impossible to breach. If anything were to happen to a data center, your information is still safe because it is automatically backed up to an alternate location. Furthermore, the process of sending information from a single store to the cloud is no different from sending information from a store to headquarters – completely safe.
Bottom line, it's time to leave the outdated solution behind and take the leap to implement SaaS. With limited risk involved and the potential for high reward, SaaS can keep your business ahead of the curve. If you want to read more about this topic, check out our white paper which goes into detail about the benefits of SaaS implementation and Cloud Computing.