Super Bowl Sunday, Retail's Winter Savior
Retail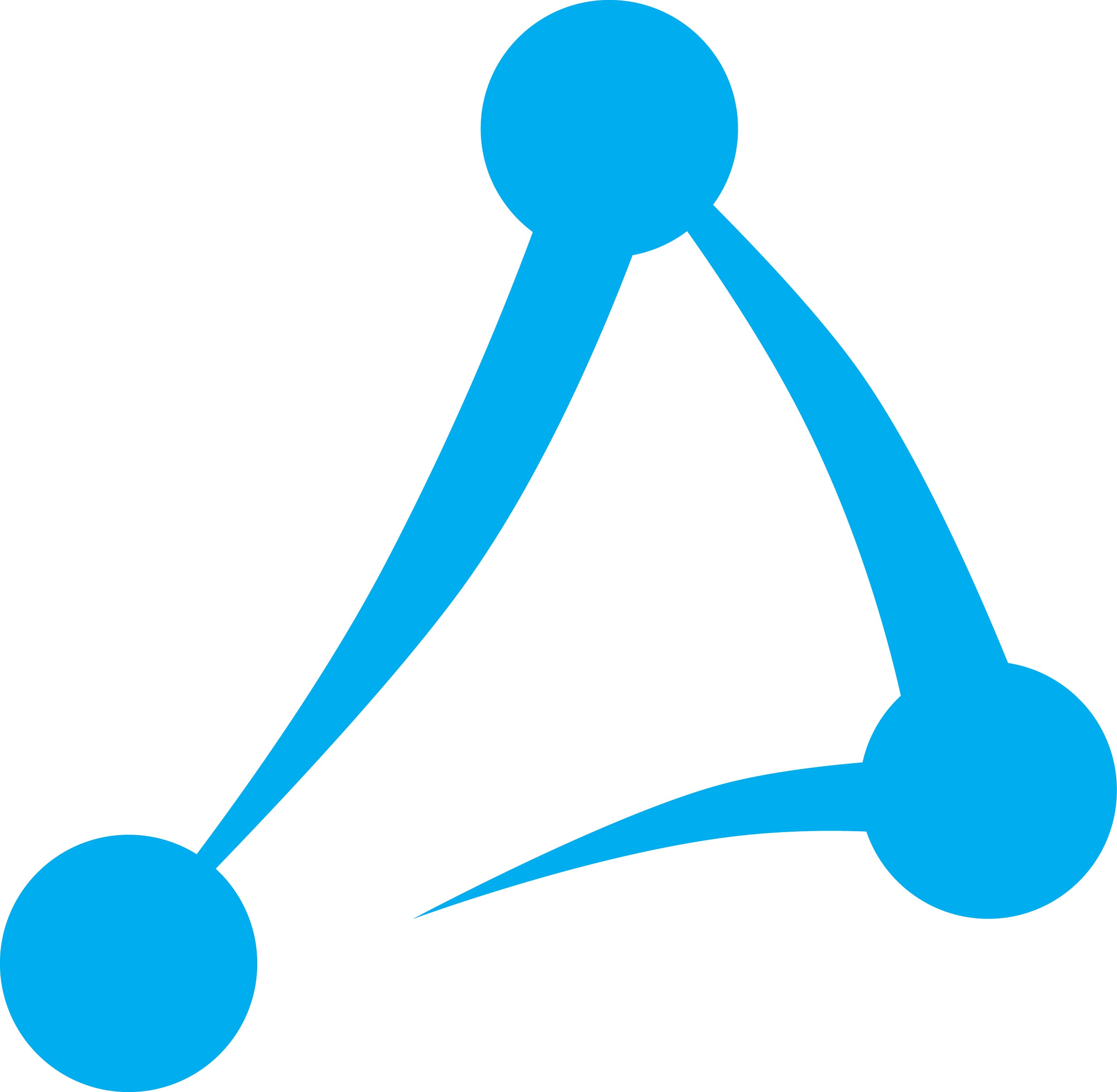 Agilence Staff
•
January 28, 2013
•
3 min read
The winter months tend to be slow for retailers, but there is one upside...Super Bowl Sunday, retail's winter savior.
Super Bowl Sunday, Retail's Winter Savior
January is almost over, and for many retailers that's a good thing. The first month of the year can be a rough one. The holidays are over, customers are returning gifts, and others are using gift cards. The only real upside to January is it gives retailers time to sit back and see what they did right, and what they need to fix for the coming year. On paper February should be just as slow as January, but it's not. This is because of one day, the retail savior stuck right in the middle of the slow winter months…Super Bowl Sunday.
From a retail standpoint this game is an amazing opportunity. That's because people like to entertain, cook, and show off their gadgets to friends and family. This means one thing: people will buy almost anything for the big game just to entertain guests. One of the most common purchases is televisions. Often alongside the new TV are an entertainment stand, a surround sound system, and even new furniture. If you happen to sell both electronics and furniture this could be a great chance to run a packaged deal. The same can be done for retailers who are more specialized. People like to use the big game as an excuse to update their living rooms, so make that process a little easier for them.
Another highly purchased item for Super Bowls is food. This year, however, the traditional game day menu is being threatened with the expected chicken wing shortage. Grocers can help ease the pain by promoting alternates for wings, such as boneless wings, ribs, or whatever you see fit. Promoting a healthier game day menu may also be beneficial. I'm not suggesting an overhaul of every offering, but baked chips opposed to fried chips may be a good start.
Even specialty retailers can get in on the action. It's a little more difficult to run a promotion if you don't sell sporting goods, but that doesn't mean it can't be done. You could always run a promotion that is based off the final score of the game, or even total sacks. Get creative and give those watching the game a reason to walk into your stores. Jewelers especially have a unique opportunity this Super Bowl: The 49ers are named after those who participated in the 1849 California gold rush, and New Orleans is famous for Mardi Gras (the primary color of which is gold). So unless you're a jeweler in the Baltimore area, come up with a promotion surrounding the gold theme and make the most of it.
In short, Super Bowl Sunday is great for everyone, whether you watch football or not. For consumers it's a great time to shop, and to get together with friends and family. For retailers it makes the winter months look a little brighter. As consumers prepare for the big game, retailers should do the same. It may only be a football game, but for retailers it's the winter slump savior.
Subscribe to our blog
Receive free educational resources like exclusive reports, webinars, and industry thought leadership articles straight to your inbox.