RSR's Loss Prevention Benchmark Report - Some Commentary
Blog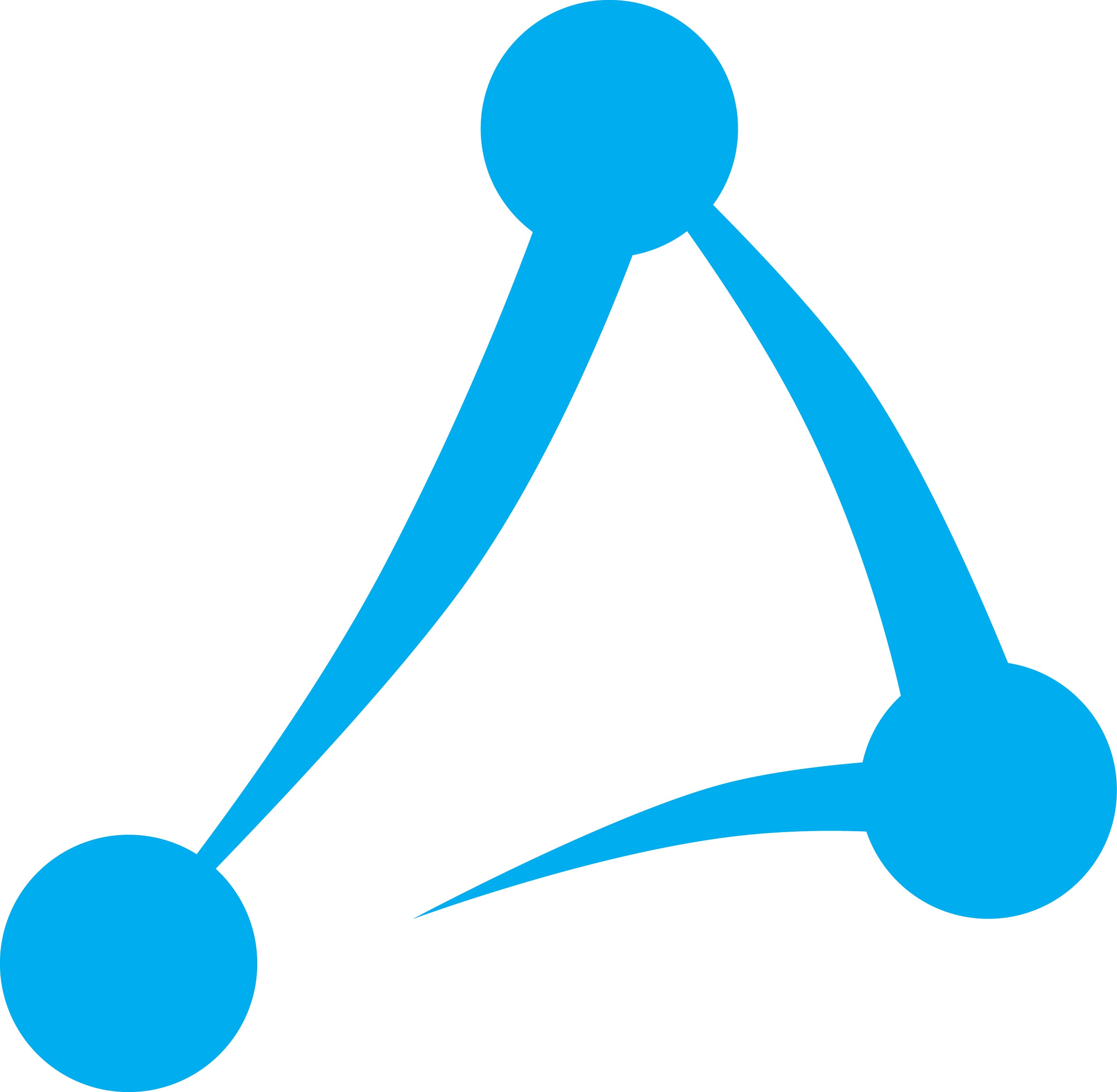 Agilence Staff
•
February 10, 2011
•
4 min read
I offer up some commentary on the recent Loss Prevention Benchmark report by RSR
RSR's Loss Prevention Benchmark Report - Some Commentary
Earlier this week, I received a copy of Retail Systems Research (RSR) Loss Prevention Benchmark Report. You can download a copy here (it will open a new window).
The report was based on a survey to 74 "qualified retail respondents" and included a broad range of vertical segments and titles. The report is definitely worth a read, if nothing else, to compare the results with what you might have said.
Paper Shrink

I thought it was interesting that the Top Sources of Shrink included not only the standard, and honestly, quite boring answers, such as organized retail crime and shoplifting, but that that 38% of respondents said "paper shrink" was important. Paper shrink, in my opinion is a much larger problem than most realize.
There is an old saying, "You will never prosecute your way to lower shrink" and it becomes more and more evident as your organization grows. Paper shrink is hidden shrink. Examples include: items with the wrong price or items not in the POS at all. Now, if you are a "mom and pop" store, you probably don't have that issue because you know every item on the shelf. But, as you get larger, these items get more and more obscured. There are added levels of complexity, thousands of items in the supply chain and things just get missed.
Now, back to the old saying. Let's assume you have an employee stealing from you. How much damage can they do? A lot, I know. Let's say you don't catch them until they have racked up $10,000 in fraud. Wow! That is a lot of money. Nice grab. How much time and money will you spend to prosecute?
Next, let's look at the latest promotion you are running this week: Buy 1 2-Liter Coke, Get a 2-Liter Coke Zero for free. This is a distributor promotion, meaning you will get reimbursed. But, the ad is so small its not clear. So, customer after customer reads the promotion wrong and think its a Buy 1 Coke get 1 Coke free OR Buy 1 Coke Zero get 1 Coke Zero free. And the cashiers almost always side with the customer, and the ad is a little unclear, they agree. So, what do they do? They ring up the BOGO incorrectly, and voila, the second item is not being automatically deducted. So, they do a void. And they continue to do that all week. Not just the cashiers in the one store. But, they do it in every one of your stores. After a week of this problem occurring in all 200 locations, your Coke inventory is a mess. And, you have no records for the promotion. You now have an accounting nightmare on your hands. And, you are out over $200,000 from the promotion. (though it wasn't a Coke promotion, we saw this exact issue, but caught it the day the promotion started.)
Now, I ask you. Which one is more important?
Opportunities
The study also addresses the opportunities for new LP initiatives. Where is the biggest area for shrink reduction? 81% of respondents said the checkout area. Of course, it makes total sense. I have always contended that the POS is the gatekeeper for all sorts of hidden shrink. Think about some of the losses that occur in your organization:
Poor packaging of case packs means that cashiers are inadvertently scanning individual UPCs (this happens more than you think)
Items are on the shelf that are not in the POS system
Promotions are not clear (haven't I discussed this already)
You just got fined for not checking ID on cigarettes
Little Timmy is doing returns while no one is around
Stolen credit cards are being used to purchase gift cards
Where is the best spot to find these? At the POS. Many of these items are unrealized losses until they hit the point of sale. The point of sale is the most efficient location to catch all of the above issues. It's the point where your cost turns into profit! Unless you have really tight controls there, that profit goes out the door with the customer! Lock this down people.
There is quite a bit more to the report, but I have bored you enough so I will save more comments for another time. But, I encourage you to read the report. Here are some highlights I missed:
Who Does LP report to? (Better not be Store Operations)
What are the Organizational Inhibitors and how do you overcome them?
What are the tools in place today and what should you be investing in?
What are the budgeted or planned projects? (Real-time POS Alerts is big, so is Data Analytics - wouldn't it be nice to get both with video? cough cough, wink wink)
Reasonable Expectations for Loss Reduction from New LP Programs (Hint: Its not a 50-75% reduction as some responded!)
Did I mention that you should read the report?
Subscribe to our blog
Receive free educational resources like exclusive reports, webinars, and industry thought leadership articles straight to your inbox.