FMI 2012 and RILA Loss Prevention Recap
Blog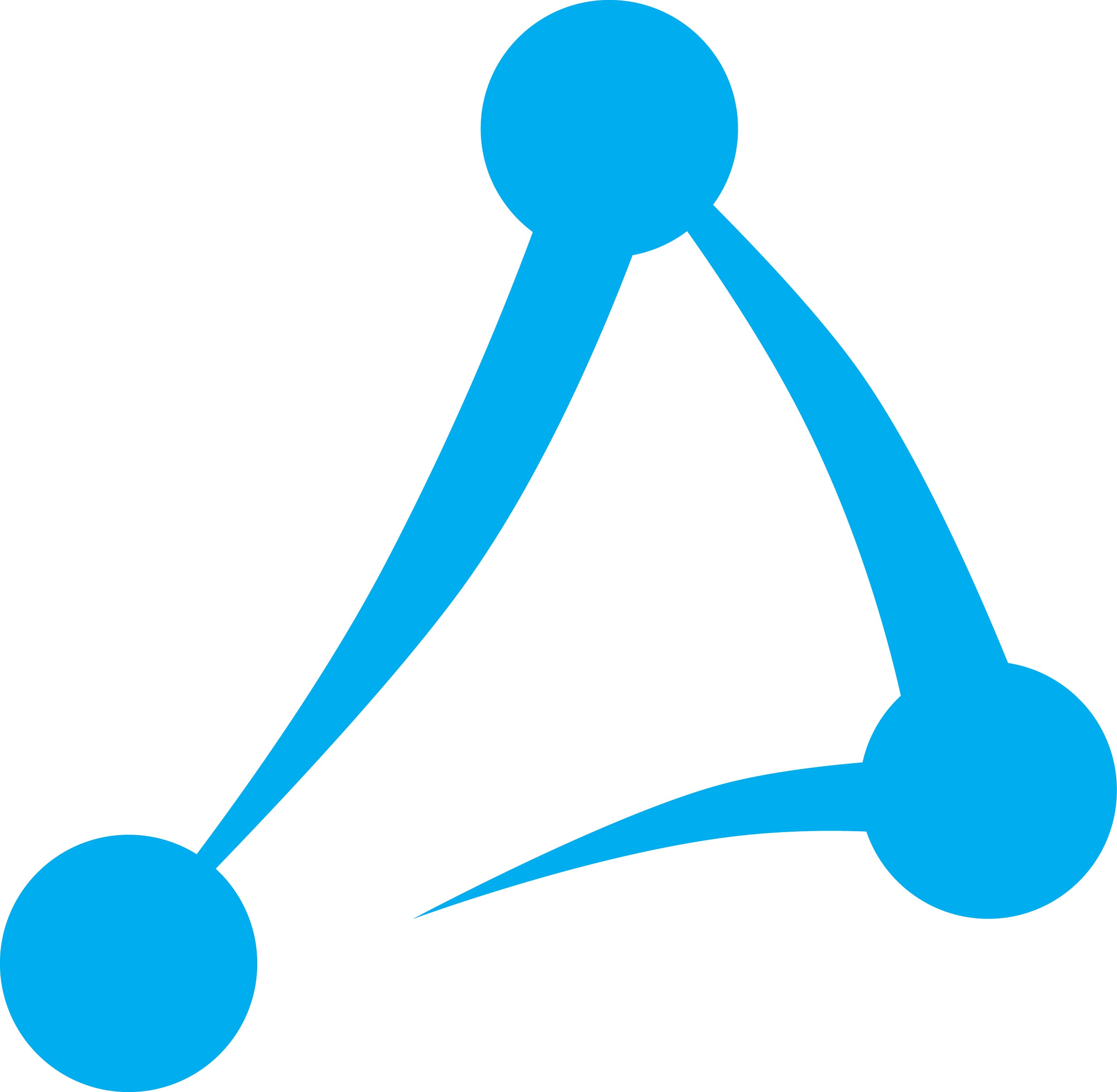 Agilence Staff
•
May 10, 2012
•
3 min read
Recap of the Agilence booths at FMI 2012 and RILA Loss Prevention conventions.
FMI 2012 and RILA Loss Prevention Recap
Well, I have finally had a chance to catch up from 2 weeks of trade shows and I thought I'd post a short recap of each.
RILA Loss Prevention
RILA was an excellent conference. In addition to announcing a new and groundbreaking product, Hawkeye 20/20, we were privileged to sit with many of you in sessions to hear about some of the issues that are plaguing your stores today, along with some of the solutions to those problems.
Once again ORC was big, but there was a different vibe this year. The conference seemed more focused on people. While most shows talk about specific issues and how to handle them, this one focused more on people as solutions.
Your team is very important and the culture of your team is just as important. Attracting the right talent requires identifying the right talent and then providing them with a career path. Bob Obertosler, Group Director at Rite Aid, had an excellent session about identifying talent and making the talent successful.
Chris Cajoles, from Home Depot, gave a stirring recap of the terrible EF5 tornado that tore through Joplin, Missouri last year.
Of course, there were vendor sessions as well and topics related to specific issues, but the golden thread of people seemed to resonate with me.
We skipped RILA last year, but were back this year and I am glad we attended.
And for those of you who missed it, make sure you get to Hard 8 Barbeque the next time you are in town. It was a great meal and a unique atmosphere. But, be prepared to eat a lot of meat.
FMI 2012
FMI was just as strong but for different reasons. The FMI show is the pinnacle of shows for the grocery space. And because of that it is only held every other year. Though the show felt a bit smaller this year, it was still very large. The problem I have with this show is that it is a bit of a circus. In a single aisle, I saw people selling: reusable shopping bags, Hawkeye 20/20, meat and deli slicers, self-leveling displays, and all natural wheat drinks!
Russ Hawkins, our CEO, said it best "Anybody who has anything to sell TO grocers or THROUGH grocers is here."
So how do you make sense of the madness? It is a challenge. Unlike other shows you really need to plan your visit in advance and know who you want to see. Browsing is not an option, though it is perfect if you want to sample the food and gain a few pounds. FMI has suffered through some belt tightening, as most have, over the past few years, and I think it showed in the event. Things could have been run a little more smoothly and been better organized. But, all in all it was a decent event.
One thing we did learn is that having couches in the booth for a show like this is an absolute necessity. Many of our customers friends spent a considerable amount of time in our booth and it acted like a home base for them. And, when we had new prospects visit, those same friends were our greatest asset. Both customers and prospects gave us rave reviews for the new Hawkeye 20/20, which is a testament to hard work of our developers. (Heck, even other vendors we blown away by the technology!)
Of course, you can't go to FMI and not have a little fun. We did get a chance to see the Budweiser Clydesdales, meet the Oreo cookie character, and enjoy the antics of the Coca-Cola polar bear.
What are your memorable moments from the show?
Subscribe to our blog
Receive free educational resources like exclusive reports, webinars, and industry thought leadership articles straight to your inbox.