Don't let legacy reporting tools slow you down
General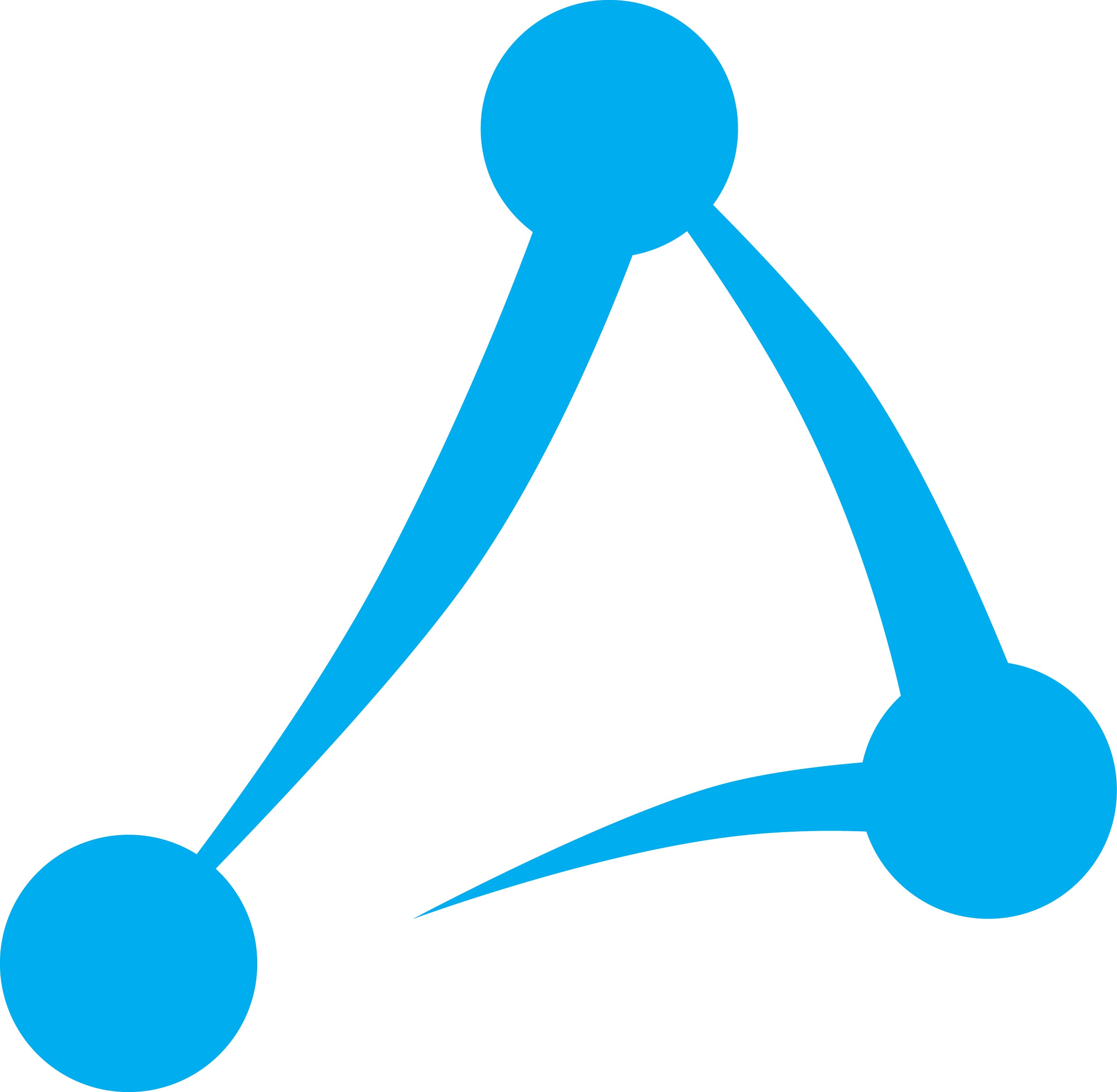 Agilence Staff
•
May 29, 2015
•
3 min read
Don't let legacy reporting tools slow you down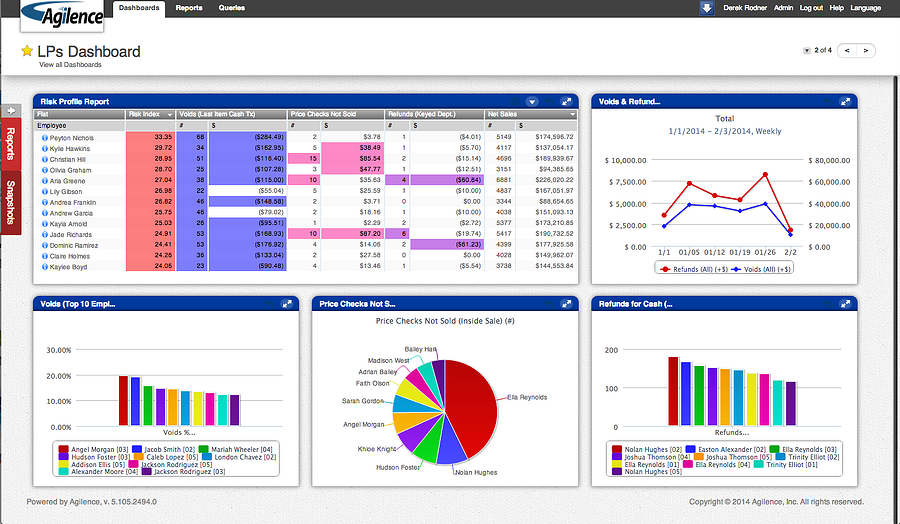 Don't let Legacy Reporting Tools Slow you Down
As a loss prevention professional you are dealing with more types of fraud than ever before. On top of this the data streams you have to analyze are constantly growing in size and complexity, putting a strain on your department's effectiveness. In a time when you are expected to produce more results faster you can't afford to have any weak links in your chain. Unfortunately for many the weakest link is often a legacy reporting application with restrictive features that can slow you down. The good news is that there is a solution to this problem, next generation reporting tools. Here are four ways that modern tools outperform legacy products.
Intuitive Reporting
Those retailers using legacy tools know that reporting can be a difficult process because you are often stuck with three difficult choices: have your IT department spend hours or even days building custom reports for you, pay your vendor to build a report for you, or manage with the canned reports that are given to you at deployment. None of these options are ideal, but they were considered an industry norm for some time. Modern reporting tools change everything about this practice. Intuitive interfaces allow users to easily create their own reports, or even modify existing ones. Next gen reporting tools also make finding anomalies easier than ever, by offering data visualizations and filtering that immediately show you where your attention should be.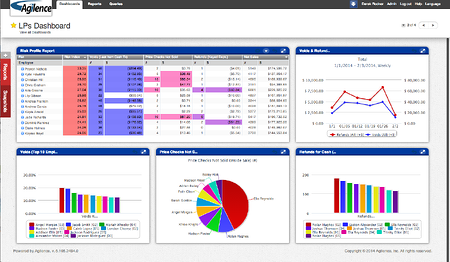 Automated Alerts
If your legacy tool came with alerting capabilities then you are one of the lucky ones, but chances are that these alerts are more restrictive than the reports you were given. Those of you with alerts also know that the process of adapting these alerts to your specific environments can be much more work than it's worth. Next generation tools make alerts simple. Using a drag-and-drop builder you can create alerts based on any type of event that occurs in your stores, from voids and refunds to loyalty card sign-ups and inventory adjustments. When an alert is triggered it automatically sends an email to the intended user with links to the incident in question, as well as workflows, corporate action plans, and recommended resolutions.
No More SQL
One of the biggest reasons that legacy reporting tools are so restrictive is their heavy reliance on SQL. If you want to create your own report, query, or anything else in the application you must be a SQL master, or have someone in your organization who is. Modern reporting tools move SQL behind the scenes, meaning you will never see a line of code in the application just an intuitive interface that allows you to create queries using a language you actually know, English.
Integrated Video
Most loss prevention professionals who spend their time in an office have two monitors attached to their computer. One of the main reasons for this is so that you could have your exception reporting tool up on one screen and your video application up on the other. This was the best way to view video and data together for some time, but modern tools offer something much better. Imagine having your video service of choice integrated with your reporting application so that you could view both together on one screen. Even better, imagine a reporting tool that automatically syncs the video with the time stamp from the transaction. There is no more searching for video, no more hoping you have it lined up correctly, just click a line item and the application does the rest.
Subscribe to our blog
Receive free educational resources like exclusive reports, webinars, and industry thought leadership articles straight to your inbox.